No legal fees when selling! Plus flowers, a candle and a bottle of NB Gin.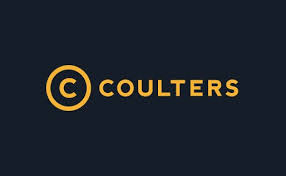 An independent property consultant with huge knowledge of the Edinburgh market, Coulter's can move quickly & smartly ensuring the best results for you & your home. Email egg@coultersproperty.co.uk
EGG Membership Card Illustration
Join EGG Today
Become a member of EGG and enjoy a heap of exclusive benefits. You'll get access to Exclusive Offers, Events and your very own Digital Membership Card –  use it to discover great places in Edinburgh and connect with like-minded girls.
Pay Annually
---
£30
per year
Sign Up Now »