Spotlight
Womensday with Wendy Gilmour
What is the best thing about being a woman in the 21 st Century?
The best thing is for sure the freedom we have. The freedom to work and raise children, to travel, to achieve our dreams all at the same time.
What does feminism mean to you?
Just that. Freedom and support!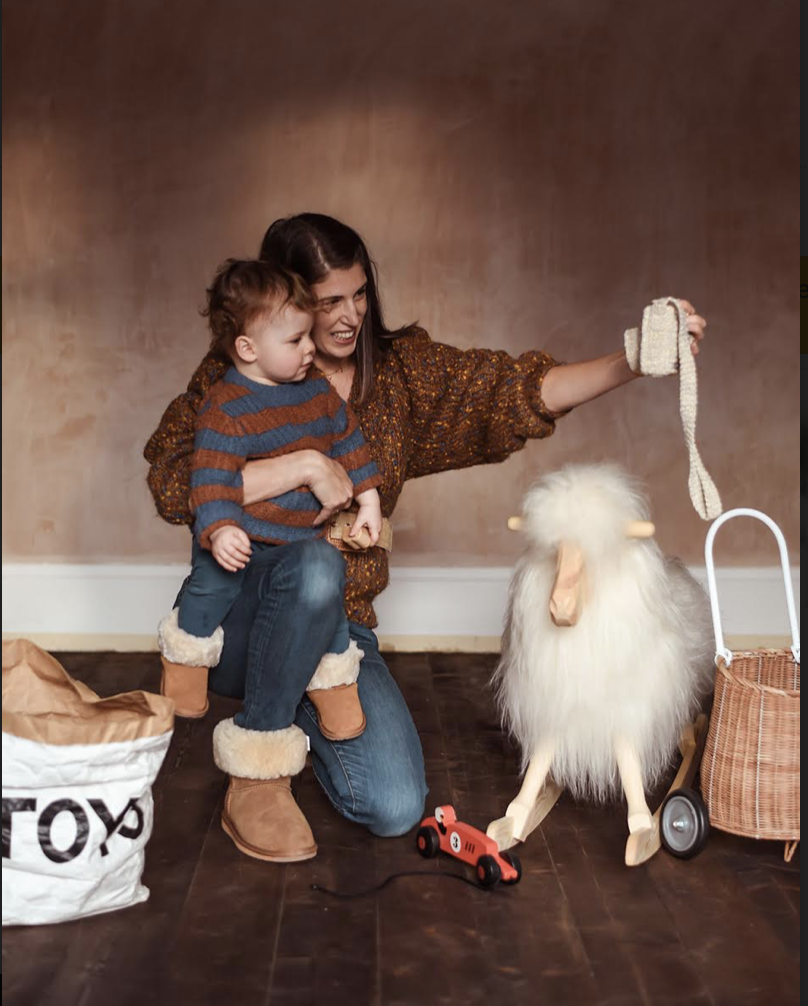 Which women inspire you and why?
So many women inspire me – other bloggers who are doing a stellar job, Marcia Leone in Australia, businesswomen like Amber Venz-Box who founded RewardStyle and now runs an empire along with her husband and looking after her children. My Mum also inspires me every day – she is selfless and is willing to help me out without question, whether it be looking after my son and me so I can strive for my dreams.
If you could meet any woman, living or dead, who would it be?
I would LOVE to have a cuppa with Michelle Obama. She is just amazing.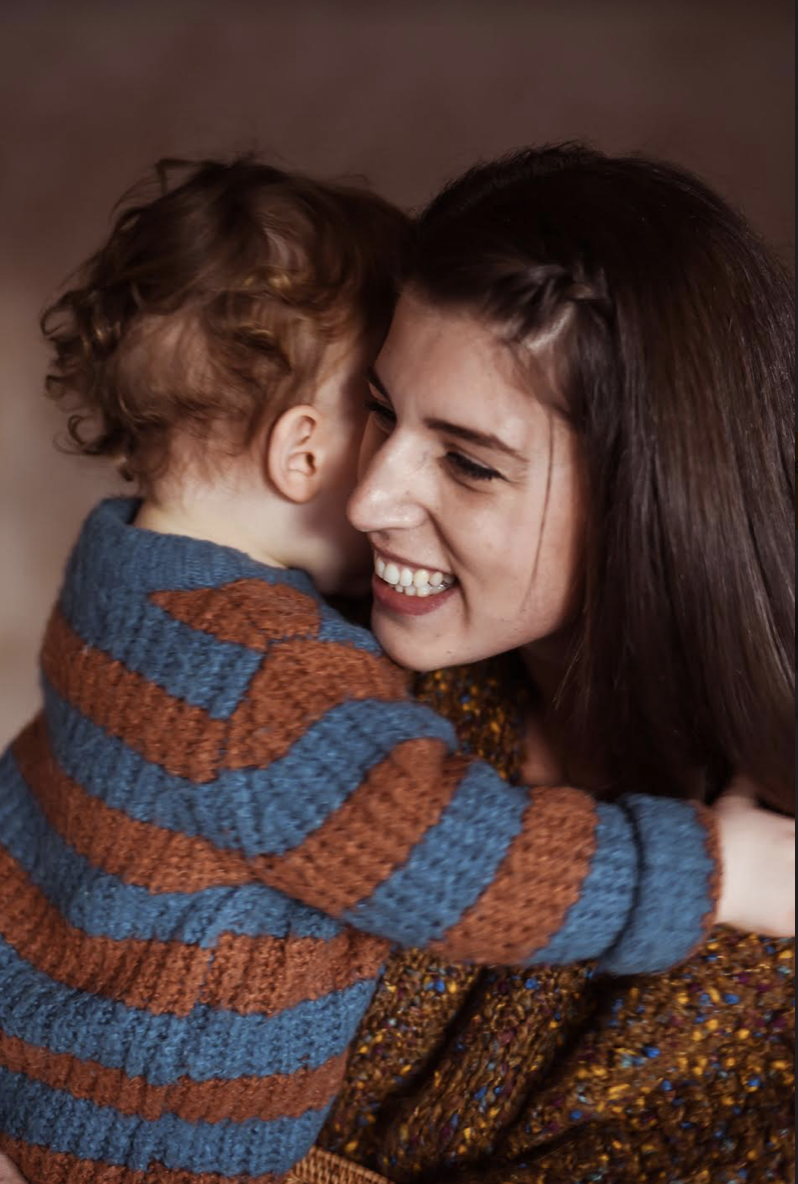 If you could learn to do anything new what would it be?
I'm struggling with this one to be honest because I can't help feeling that if there was something I REALLY wanted to learn then I would do it if I had the time. I was once booked in for an outdoor trapeze lesson on the Gold Coast but it got cancelled because of the wind and I was pretty disappointed… but that is about it. 
What do you believe would be the biggest challenge for the generation of women behind you?
Achieving a balance. There is so much pressure on women (and men) to achieve is high and yet women have motherhood added into the mix. I am honestly not even sure it is a problem with can be solved – how can women hope to achieve as much as men but in fewer hours?
Your secret guilty pleasure?
This is to be indulging on Jane the Virgin on Netflix. It has to be my favourite show!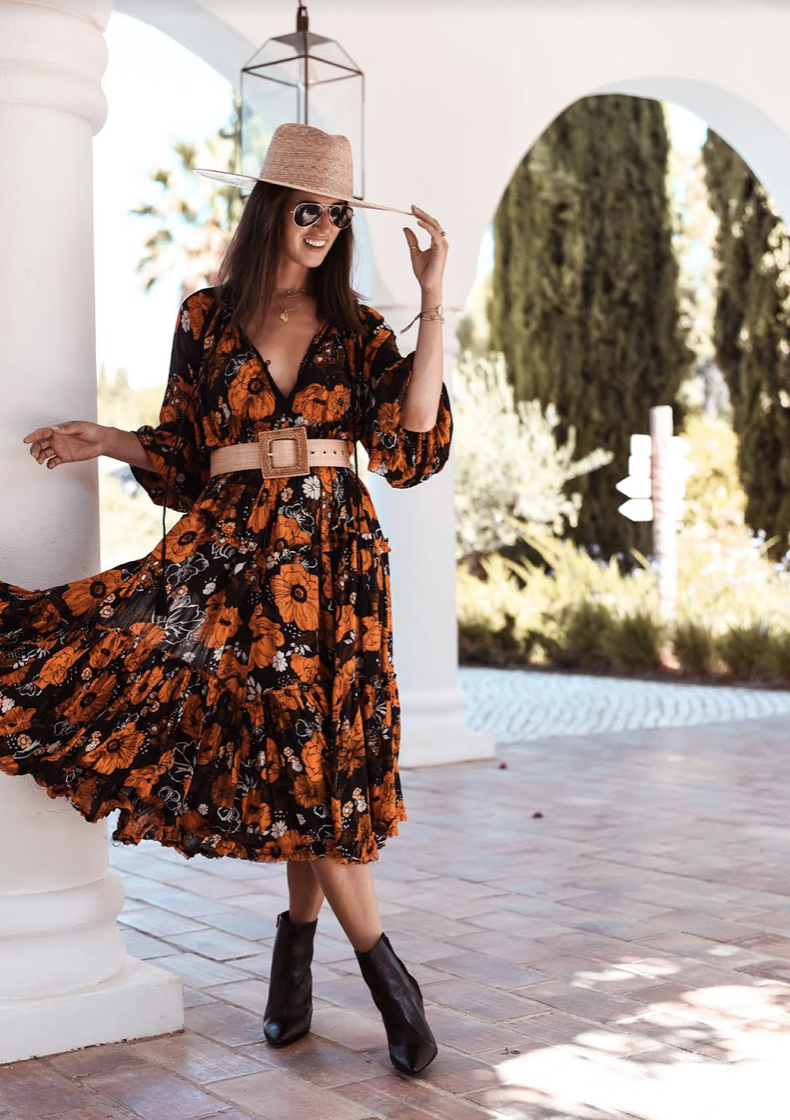 What did you want to be when you grew up?
A vet, haha. 
What is at the top of your bucket list?
Travelling to South Africa. It looks so beautiful and I would love to explore the South coast and do a safari, but I think it will be quite a few years before our children are at an age to really appreciate that. More immediately there are a few brands I truly adore and would love and be honoured to work with – they're on my career bucket list…
Your favourite city spots for a good coffee, good cocktail and good clothing?
My favourite Glasgow spot for good coffee it has to be Kelvin Pocket, for a good cocktail, The Finnieston and for great clothing, anywhere on Princes Square!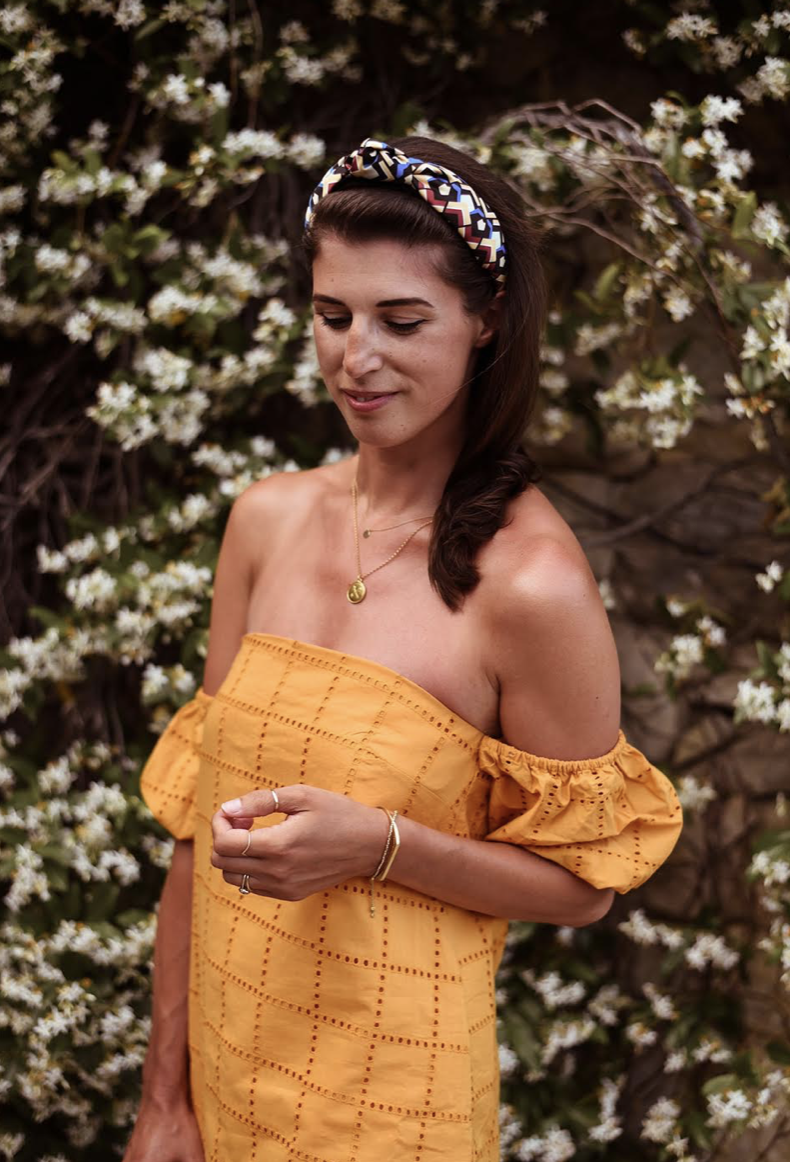 Your favourite book, or favourite podcast (and why)?
I wish I had more time for reading and podcasts… I am taking 'Everything I Know About Love' by Dolly Alderton on my next trip though and really looking forward to seeing if it lives up to the hype. Two books that I read which made a big impact on me were Ina May's Guide to Childbirth (COMPLETELY changed my thoughts on childbirth and eradicated my fears) and 'Bringing up Bebe' by Pamela Druckerman, which somewhat confirmed my theory that parenting a child is not so different than raising a dog ahah!
And lastly, Happiness to you is?
Of course family, but also a little sunshine here and there. 
EGG Membership Card Illustration
Join EGG Today
Become a member of EGG and enjoy a heap of exclusive benefits. You'll get access to Exclusive Offers, Events and your very own Digital Membership Card –  use it to discover great places in Edinburgh and connect with like-minded girls.
Pay Annually
---
£30
per year
Sign Up Now »