Spotlight
Womensday with Michele Thomson
What is the best thing about being a woman in the 21st Century?
I'm very grateful to be a women in the 21st century as it enables me to fulfil my dream of being a professional golfer.
What does feminism mean to you?
Feminism to me means that men and women should have the same opportunities no matter what.
Which women inspire you and why?
It has to be Serena Williams, the greatest tennis player of all time with 23 grand slam wins and who also won the 2017 Australian Open whilst 2 months pregnant!!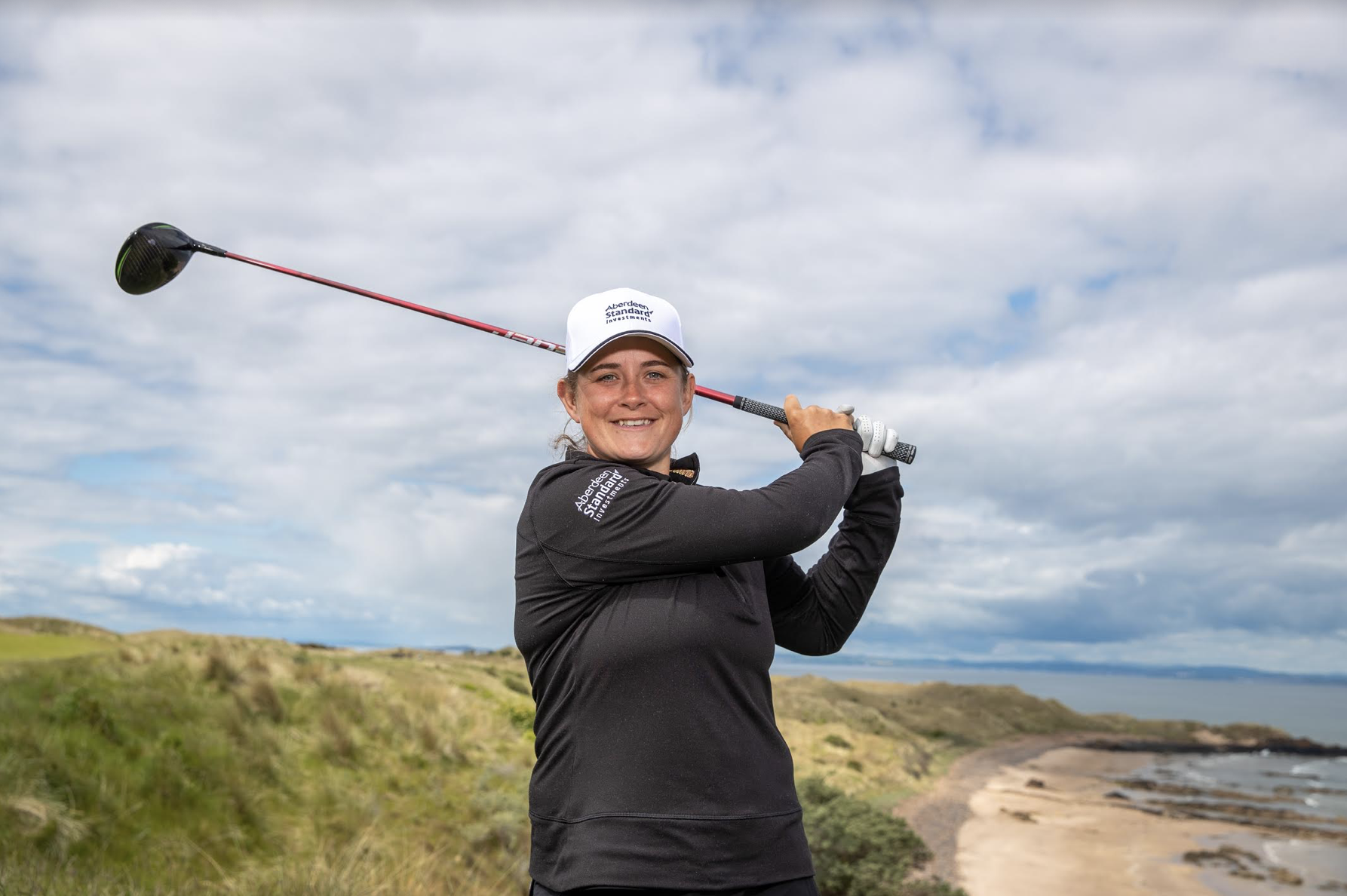 If you could meet any woman, living or dead, who would it be and why?
The queen, because everyone wants to meet the queen! 🙂
 If you could learn to do anything new what would it be?
I would love to learn to play the piano.
 What do you believe would be the biggest challenge for the generation of women behind you?
I think the biggest challenge for women behind me would be social media and to not let social media affect you in any way, or for it to make you feel like you are different.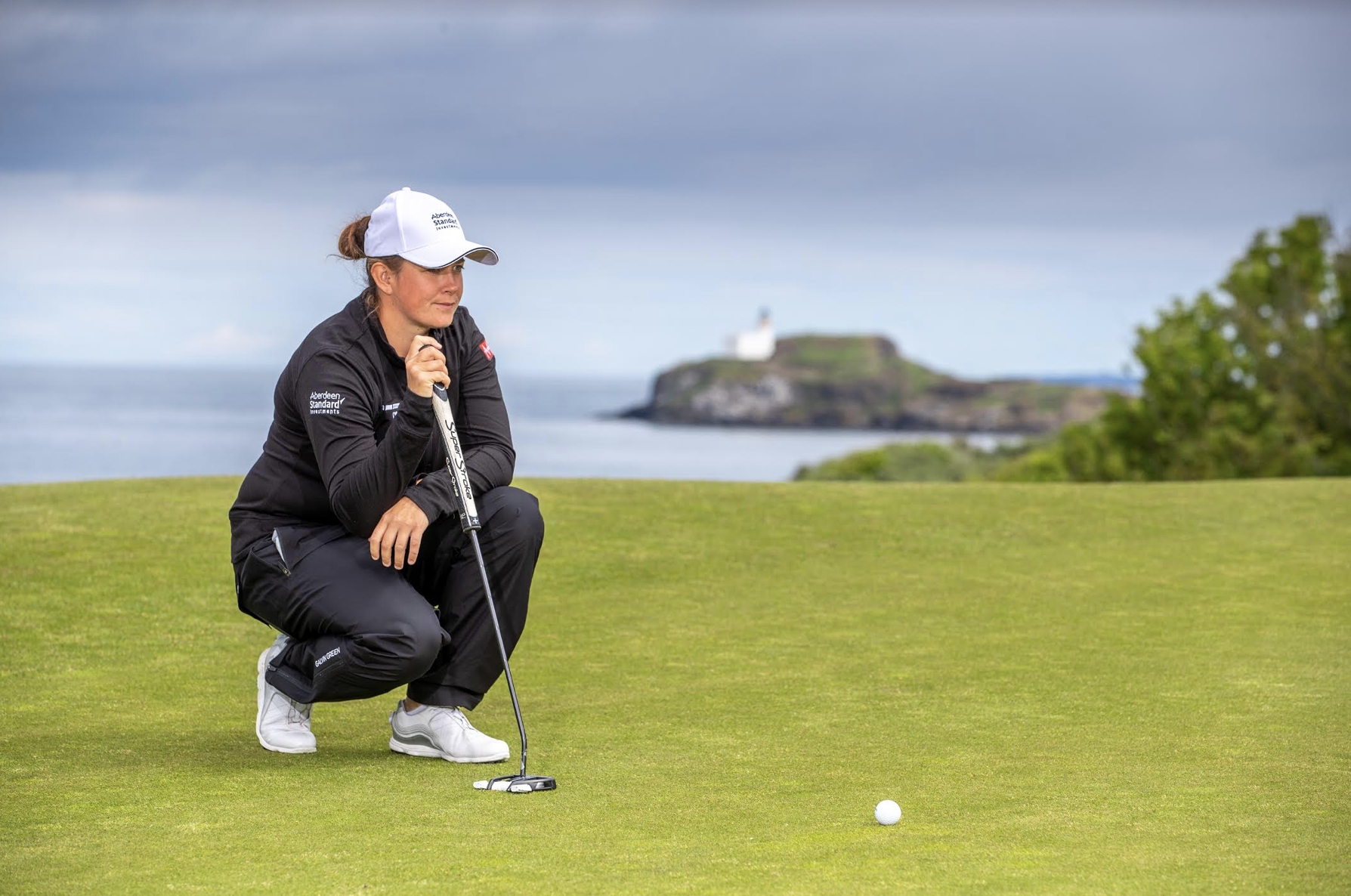 Your secret guilty pleasure?
Binge watching Greys Anatomy!
 What did you want to be when you grew up?
I've always wanted to be a golfer, but joining the police force had always in the back of my mind. Now I can say I've done both!
 What is at the top of your bucket list?
Top of my bucket list would be to win a British open for sure. But outside golf it would be to travel the world without my golf clubs, haha.
 Your favourite city spots for a good coffee, good cocktail and good clothing in Edinburgh/Glasgow?
I haven't spent enough time in either of these places to have a favourite, but I visited recently and I love the royal mile. It's beautiful and full or character.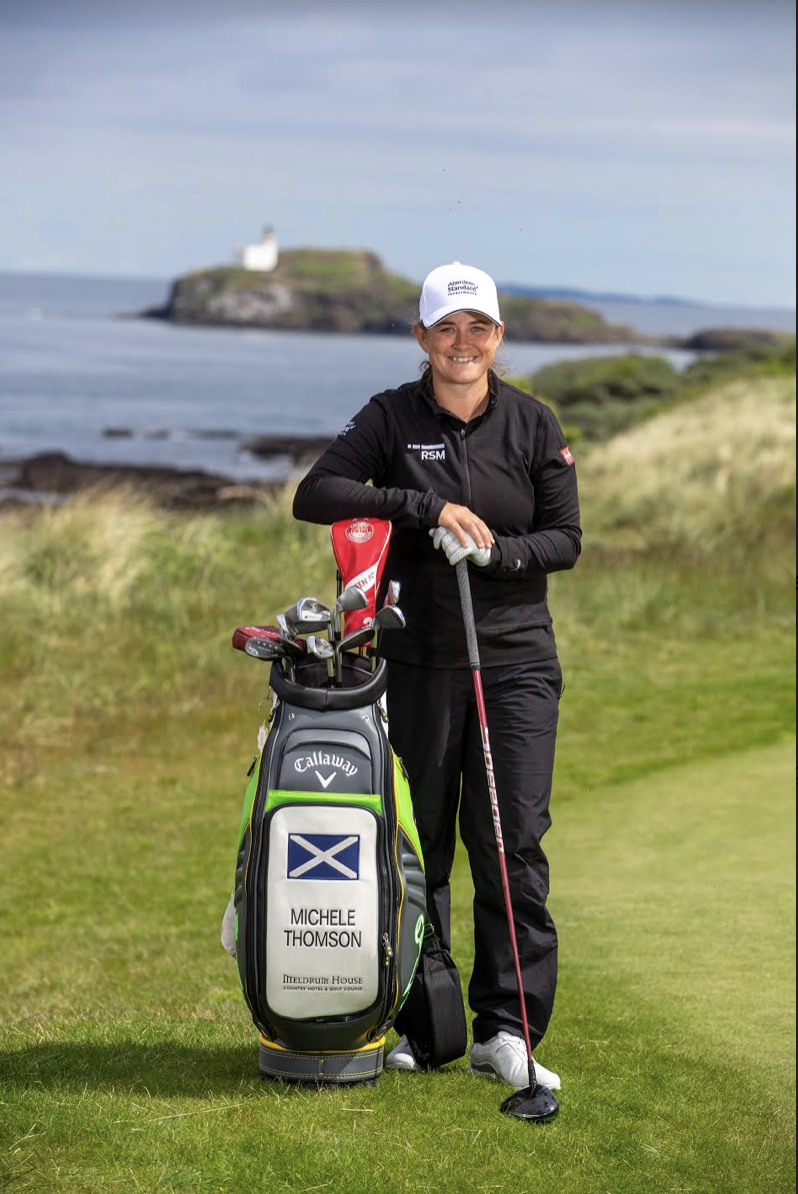 Your favourite book, or favourite podcast and why?
My favourite podcast has to be 'On the dance floor', it talks all things golf. It also gives girls like myself the chance to be heard which is so important.
 And lastly, Happiness to you is?
Happiness to me is spending time with the people you love.
EGG Membership Card Illustration
Join EGG Today
Become a member of EGG and enjoy a heap of exclusive benefits. You'll get access to Exclusive Offers, Events and your very own Digital Membership Card –  use it to discover great places in Edinburgh and connect with like-minded girls.
Pay Annually
---
£30
per year
Sign Up Now »