Spotlight
Womensday with Jilly Dobson
Introduce yourself…
Hello, I'm Jilly Dobson, Managing Director and Owner of the Open Eye Gallery, Edinburgh :).
What is the best thing about being a woman in the 21st century? 
I think to be able to follow any aspiration you have and have the opportunity to fulfil it.  To think " I can, rather than can I?"
What does feminism mean to you?
Feminism to me is the freedom and equality we have today. Growing up with two sisters and having two daughters, as well as working with an all-female team in the Gallery, I have always felt very empowered, but give thanks to all the amazing women in history that have paved the way for us and the sacrifices they have made.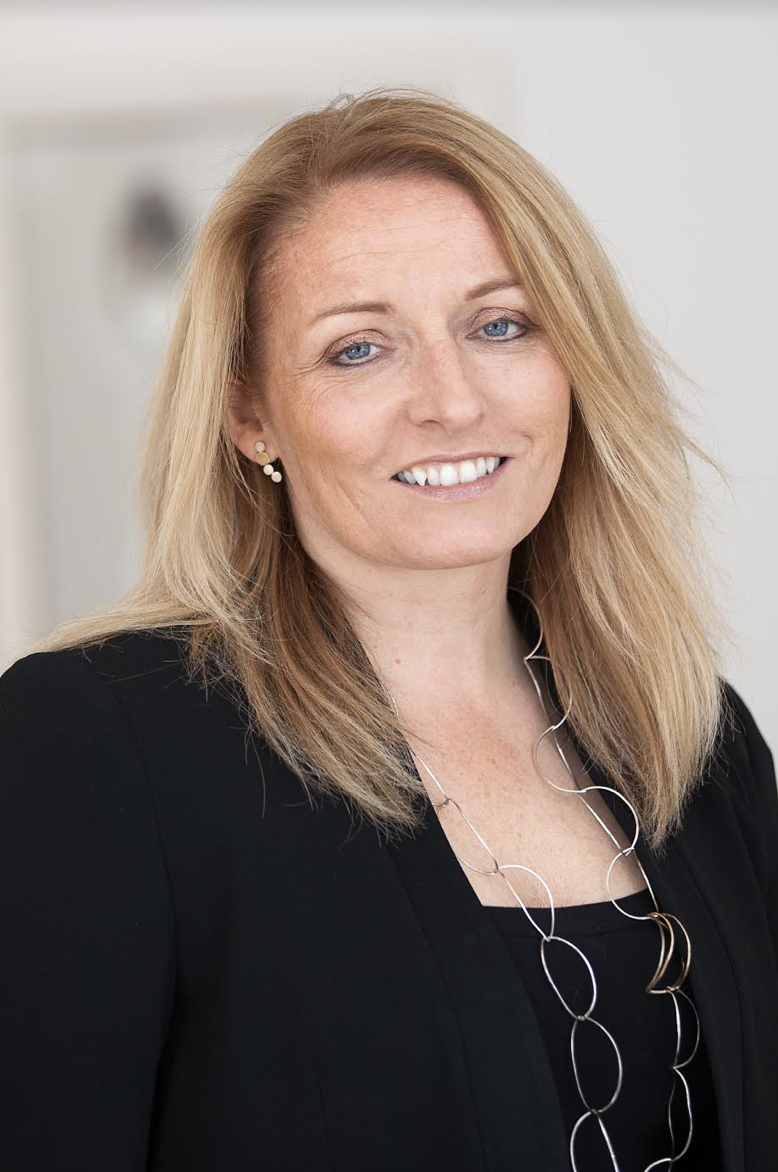 Which woman inspire you and why?
The artist Barbara Rae, she is an incredible artist and has so much energy, knowledge and has such passion for exploration of the landscape.
If you could meet any woman who inspired you living or dead, who would it be and why?
I wrote my dissertation at University on women gaining entrance into the medical profession, so it would have to be Sophia Jex-Blake who fought to gain a place to Edinburgh University to study medicine. Although her first campaign was unsuccessful she eventually paved the way for women to gain degrees at University which is just amazing!
If you can learn anything new what would it be?  
Well I have just taken up golf, having lived in a Gullane for over 20 years! But would love to learn Spanish!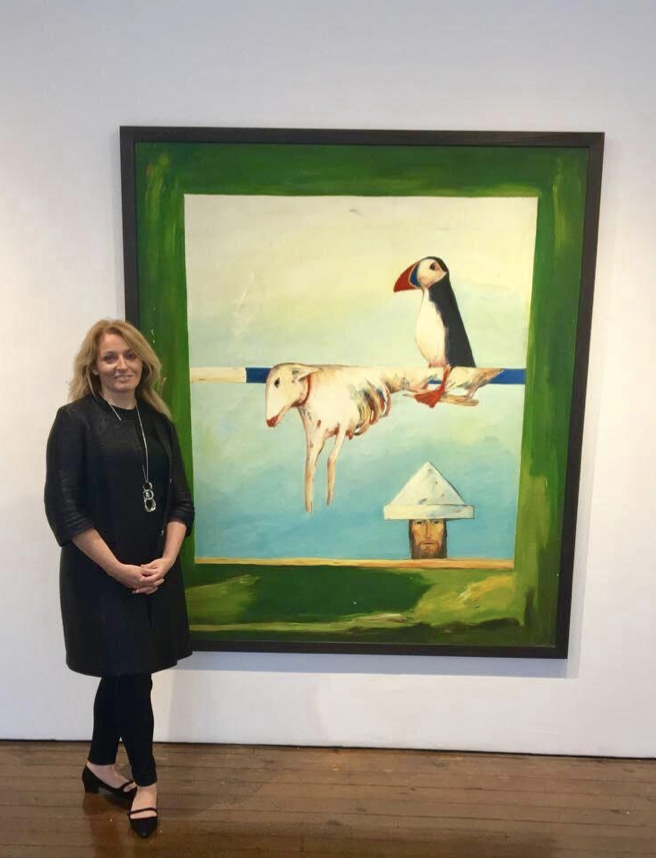 What do you believe to be the biggest challenge for the generation of women behind you? 
I think that the gender gap is closing all the time and my daughters will stand as equal to their male colleagues and peers.  Sadly the biggest challenge they will face with be the environment and the damage that previous generations have caused to it.
Go on… what's your secret guilty pleasure?
Big Little Lies. Peanut butter and marmite on toast.
What did you want to be when you grew up?
An archaeologist – I used to dig up my parents garden when I was little.
What is at the top of your bucket list?
A trip to Japan, I would love to visit Noashima Island – known for its art and museums, also I would love to go back to Bequia, a beautiful unspoilt Caribbean island – it is total paradise.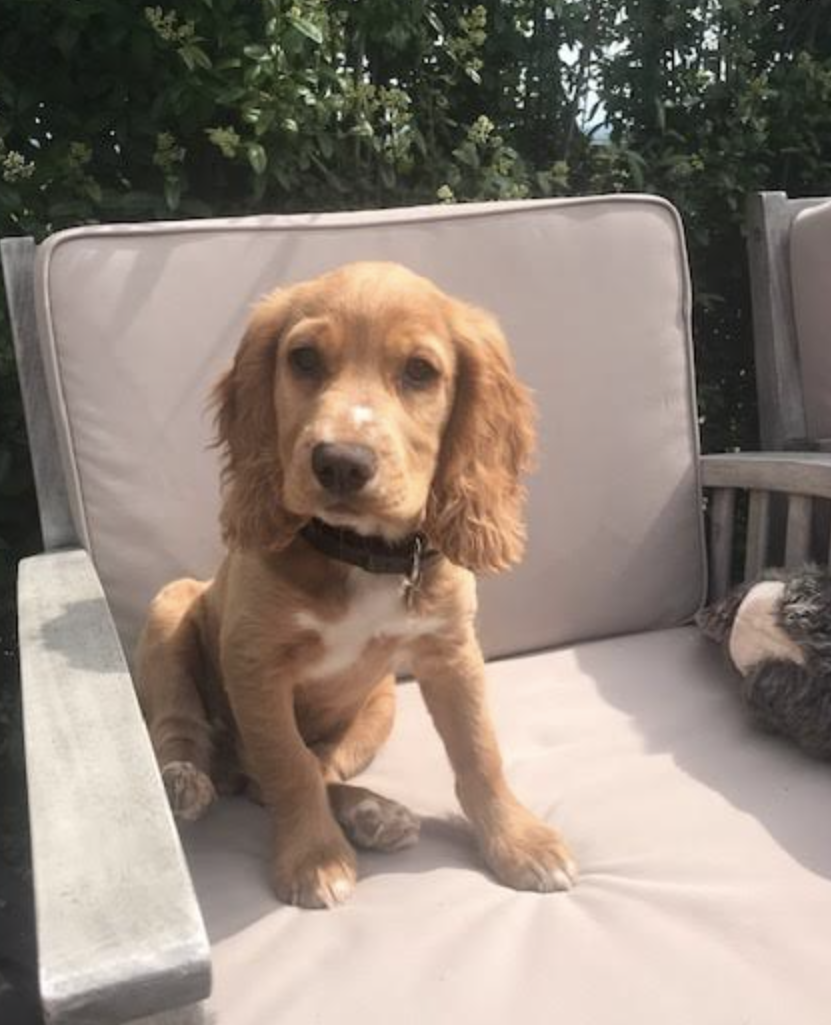 Your favourite city spots for a good coffee, cocktail and cloting?
For Coffee, definitely Wellington Coffee on George Street they do amazing cheese and bacon scones as well.
Cocktail – Lady Libertine at the Edinburgh Grand.
Clothing – I love browsing in Biscuit Clothing on Thistle Street.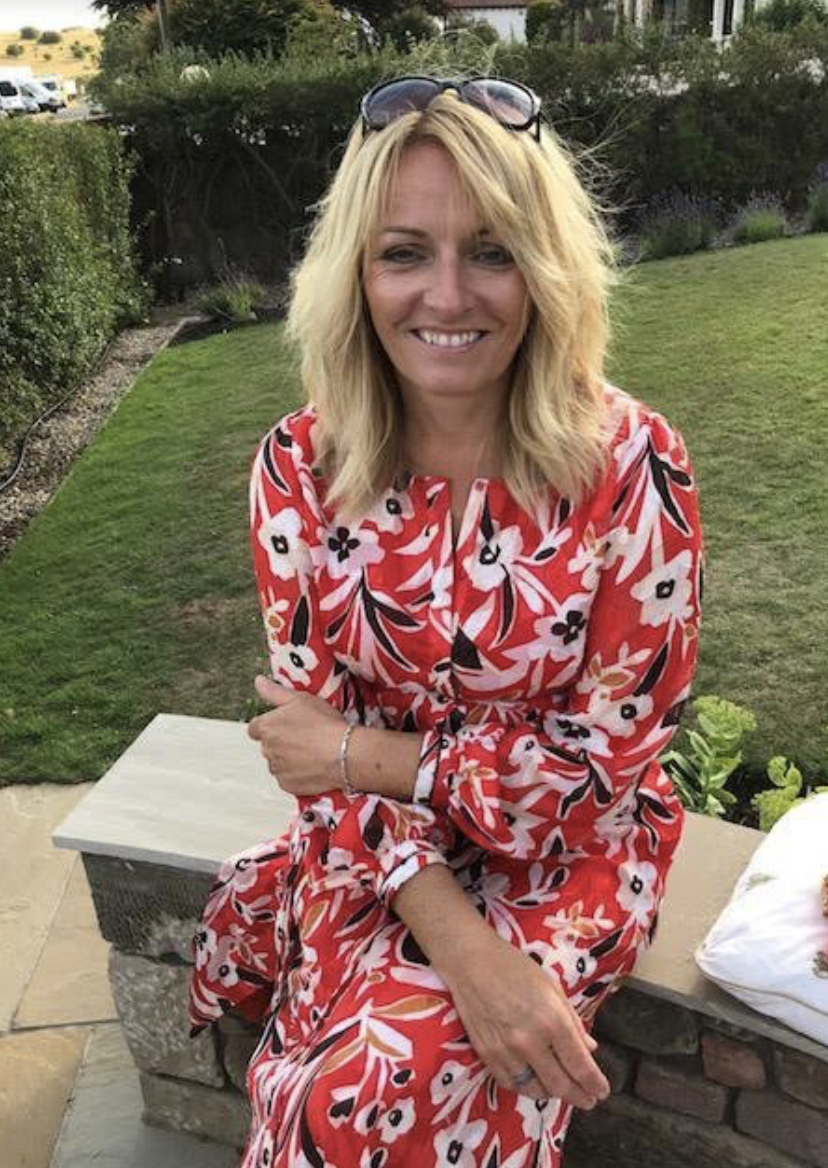 What's your favorite book?
'Sunset Song' by Lewis Grassic Gibbon – I loved the whole trilogy, perhaps because I grew up on a farm in rural Aberdeenshire, but also I loved the character Chris Guthrie.
Happiness to you is…?
My Family  – My husband and I are nearly empty nesters so any time we are all together is so precious, reading a good book in the sun and catching up with girlfriends over a nice glass of wine, oh and our new puppy Bertie – he is adorable!
EGG Membership Card Illustration
Join EGG Today
Become a member of EGG and enjoy a heap of exclusive benefits. You'll get access to Exclusive Offers, Events and your very own Digital Membership Card –  use it to discover great places in Edinburgh and connect with like-minded girls.
Pay Annually
---
£30
per year
Sign Up Now »