Spotlight
Womensday with Erin from Sadie:Baby
Is there a morning routine that's the secret to a happy you?…
I'd love to say something like a morning yoga practise and a green smoothie, but most of the time it's a little person waking me up with a rumbling tummy, followed by paw patrol and a cup of tea. You really can't beat those morning cuddles before the day begins!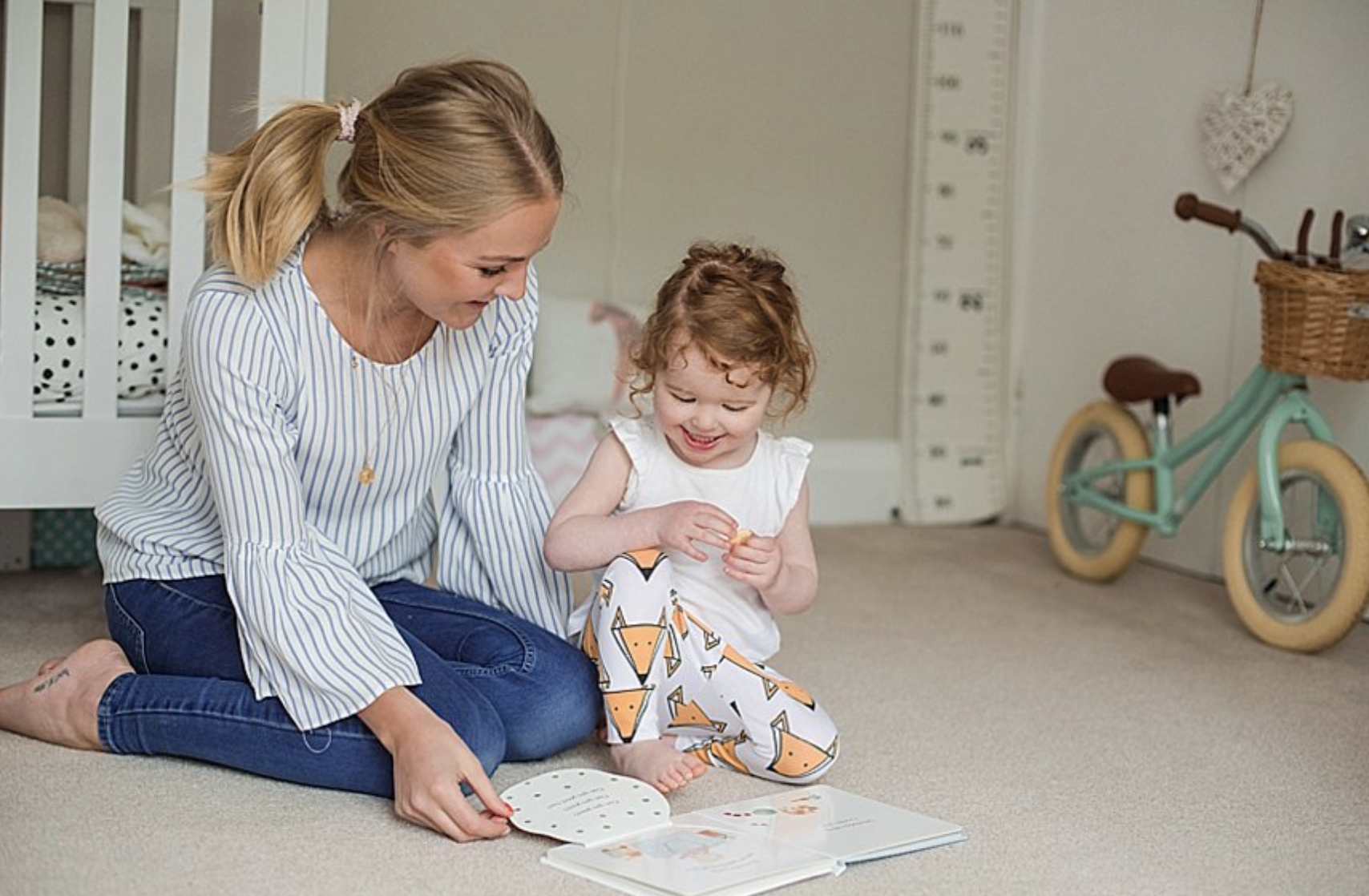 What does a typical working day look like?…
There's no such a thing with Sadie:Baby! My day can involve anything from sourcing new fabrics, drafting patterns or sewing baby leggings for hours on end in my 'shedio' (I recently converted my shed to a sewing studio).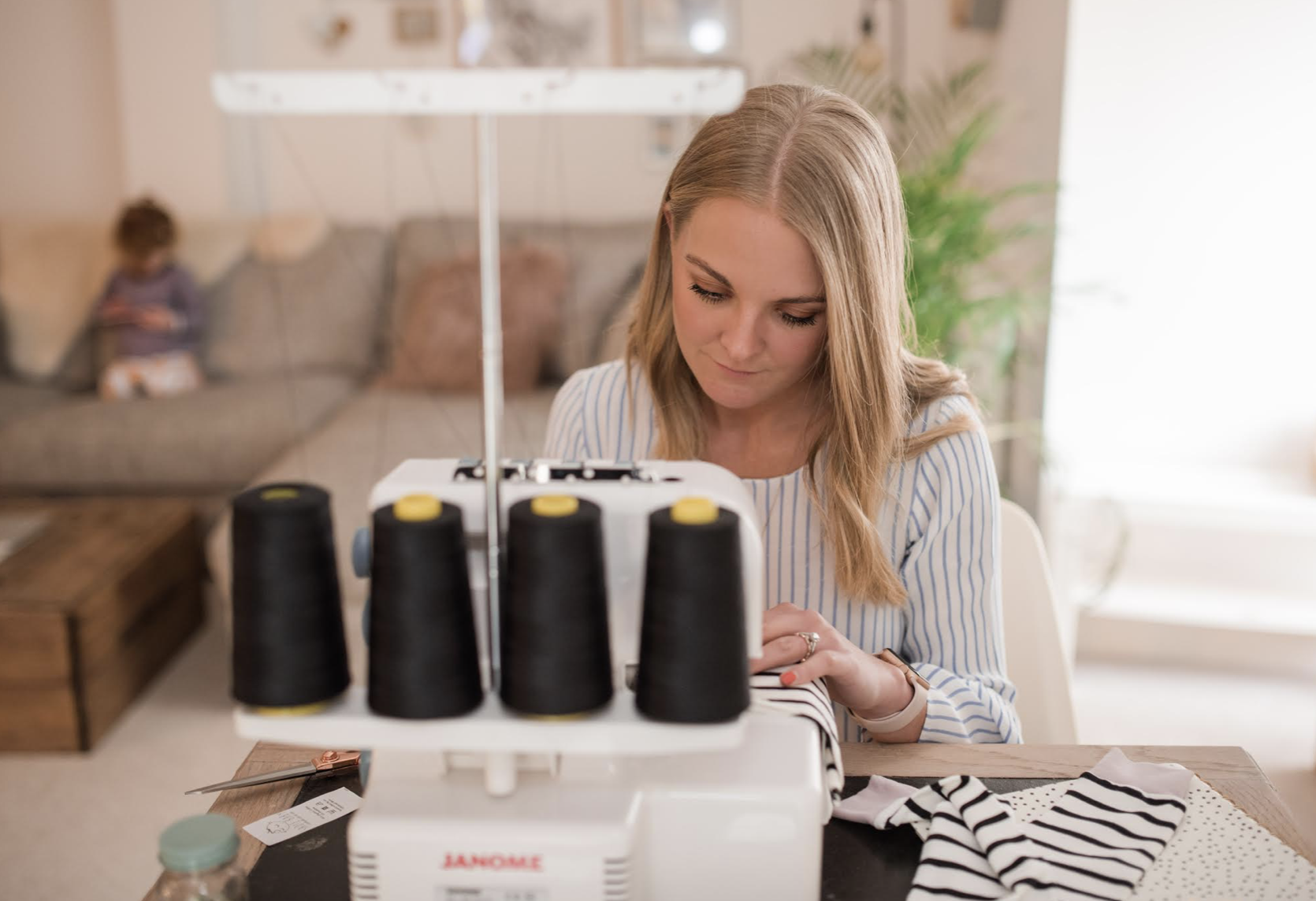 What do you love most about what you do?…
Flexibility and independence. The flexibility side has allowed me to stay home with my daughter whilst also having a career (to keep me sane). It allows me to work when it suits me and my family. I also love being my own boss. I am very independent at the best of times but Sadie:Baby has allowed me to dictate what I want from my work life. As a Libra I love balance and this has allowed me to be creative with the structure of running a business.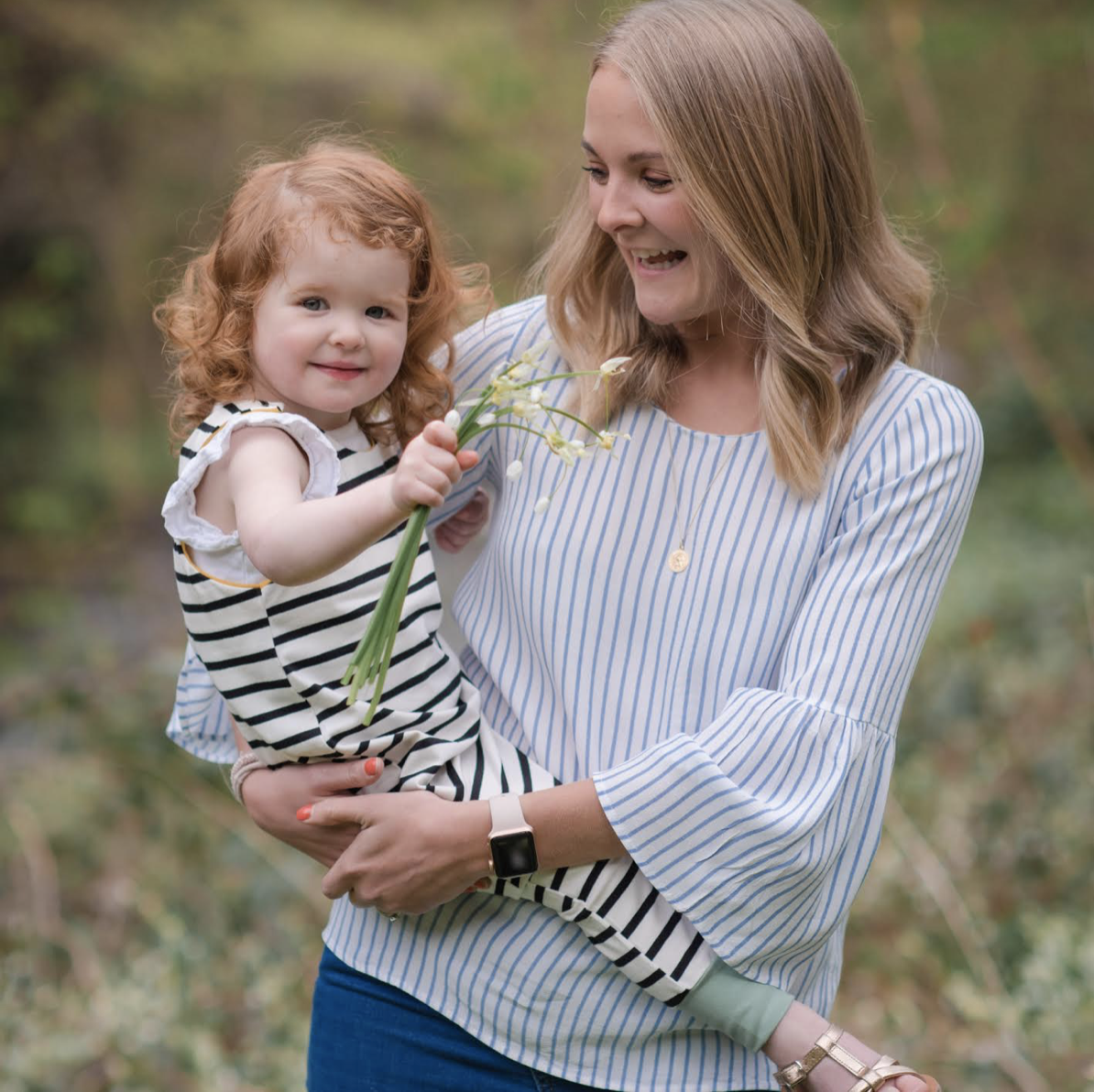 What's is the best thing about being a woman in the 21st Century?…
I feel women have always been strong people but nowadays we have a louder voice. I love how women support women; maybe it's my age but I feel like we choose to praise than to put other women down.
And the hardest?…
The expectation of being able to have a family whilst also be successful in your career definitely comes to mind. Sometimes this expectation is totally unrealistic and the pressure can make parents feel guilty.
What does 2019 have in store?…
I have just finished designing/making a new collection that will be the core of what to expect for the rest of the year, with some limited edition prints and styles later in the year. Expect leggings, shorts, dungarees and a whole array of accessories! As the first year with my daughter in childcare, I am excited to see what I can come up with… *makes another cup of tea*.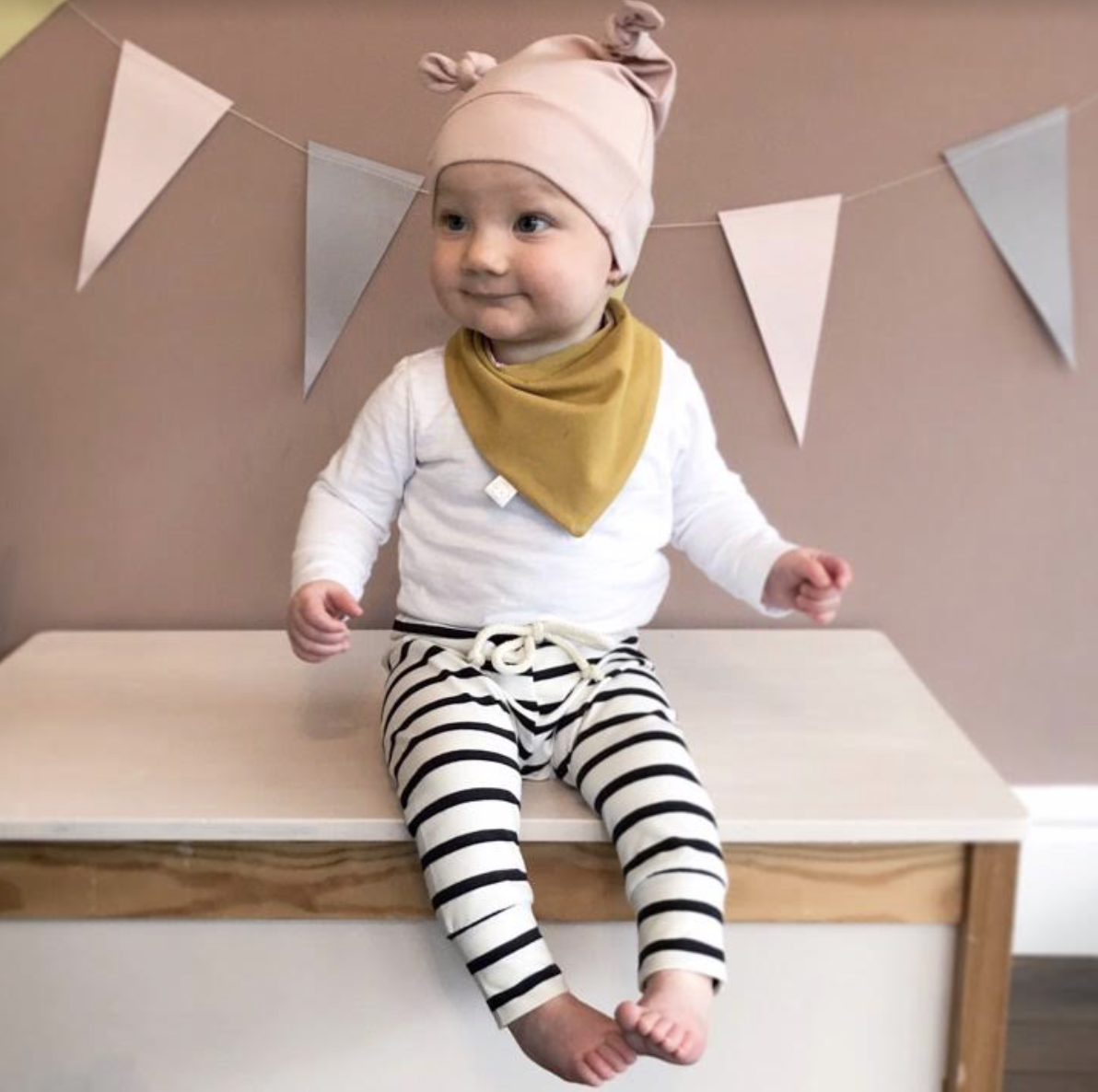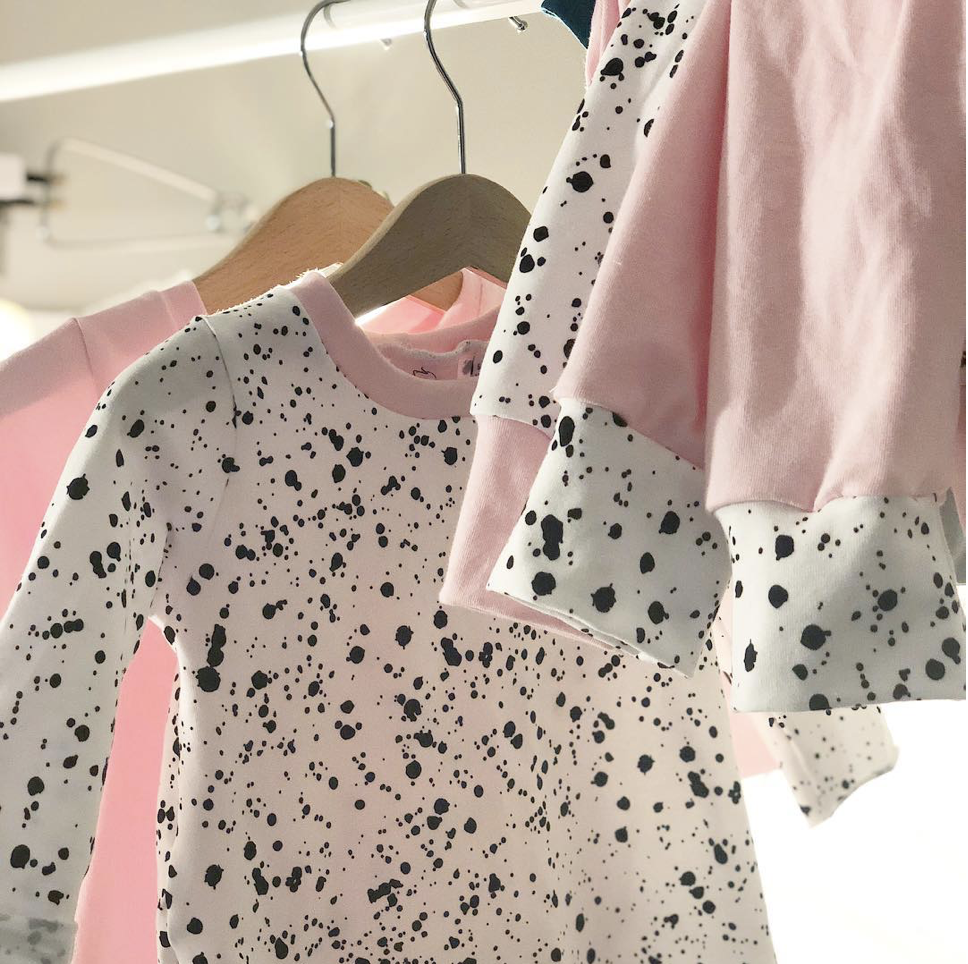 Do you have a nightly routine that helps you switch off?…
I am planning to factor in some self care this year and I am starting off with 'wind down' time at night. I always take my make-up off, get into my pyjamas and end up planning instagram/facebook posts until I am too tired to do anything else. I'm planning to switch the latter for a good book… wish me luck!
What are your favourite city spots?…
Stockbridge is a favourite; I love taking walks around Inverleith, having brunch in Cowan & Sons and getting pampered at Womankind. And of course visiting our stockists Willow Boutique when I have a gift to buy. On a rare date night, we like getting dinner at Ting Thai Caravan or The Perch, depending on what we're in the mood for.
Go on… Something we might not know about you?…
I am an identical twin. She is also Edinburgh based so very often people say "hi" to me and I have no idea who they are haha!!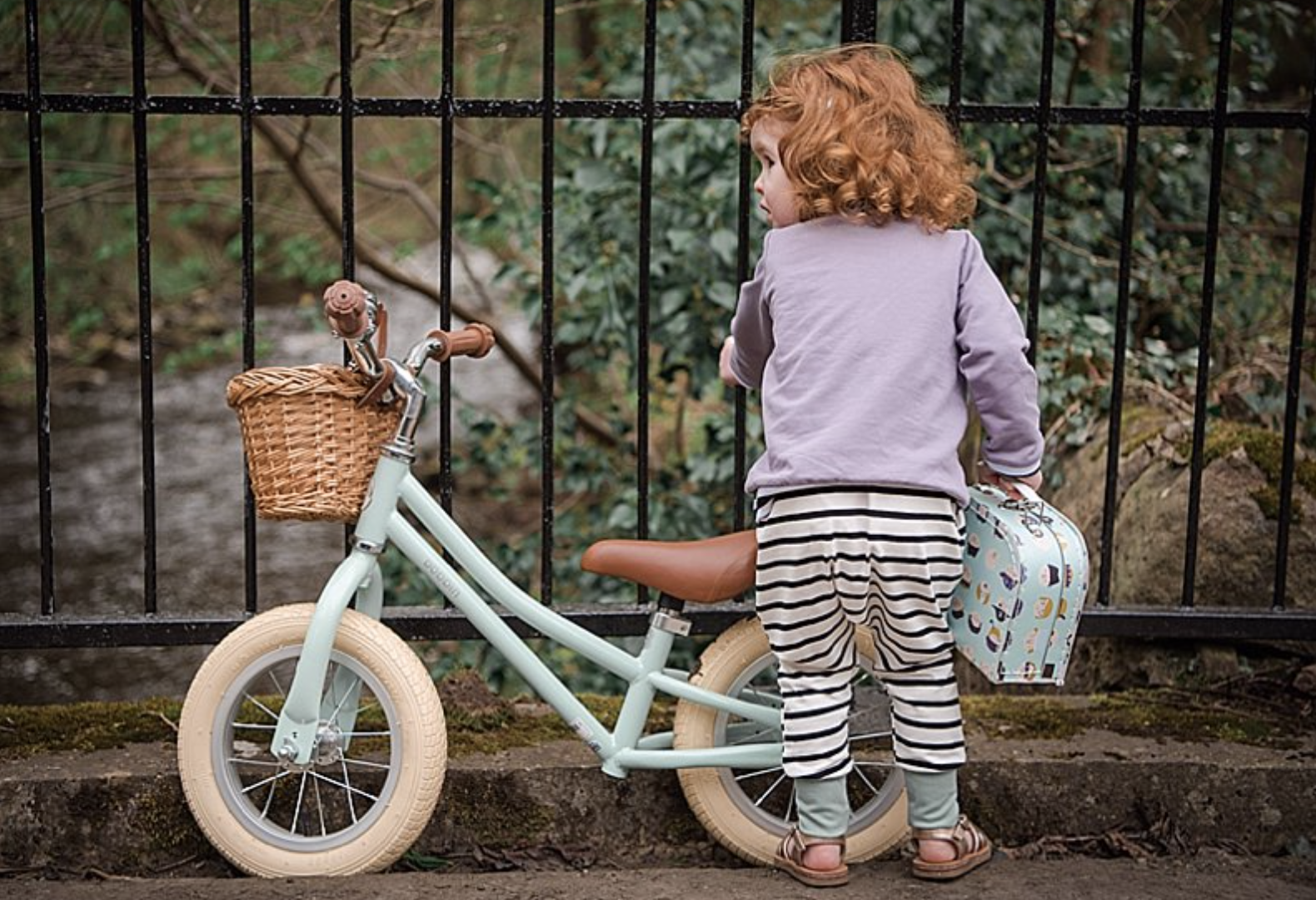 3 great women you connect to daily are?…
My mum (I get my creativity and drive from her – she says we are 'do'ers' because we just get things done). And of course my sisters. My twin sister Jayne – she is the more motivated and enthusiastic version of me and then my sister Lauren  – she has a level of ambition I can't describe. Also with her own business I get a lot of advice from her.  
Happiness to you is?…
Definitely lying in the sun. Oh, and a Greggs yumyum!!
What is the greatest thing you've learnt about being a modern working woman?…
Being a modern working women has taught me a lot about myself. I have leanrt to love my own company (it's a good job because I spend most of my days alone!) but it has also pulled me out of my comfort zone through networking with other like-minded people. I used to dread the thought of socialising on my own but I have learned that taking the time to get to know people in similar fields you can form different types of friendships, which is a lot more meaningful than necking wine at the office party!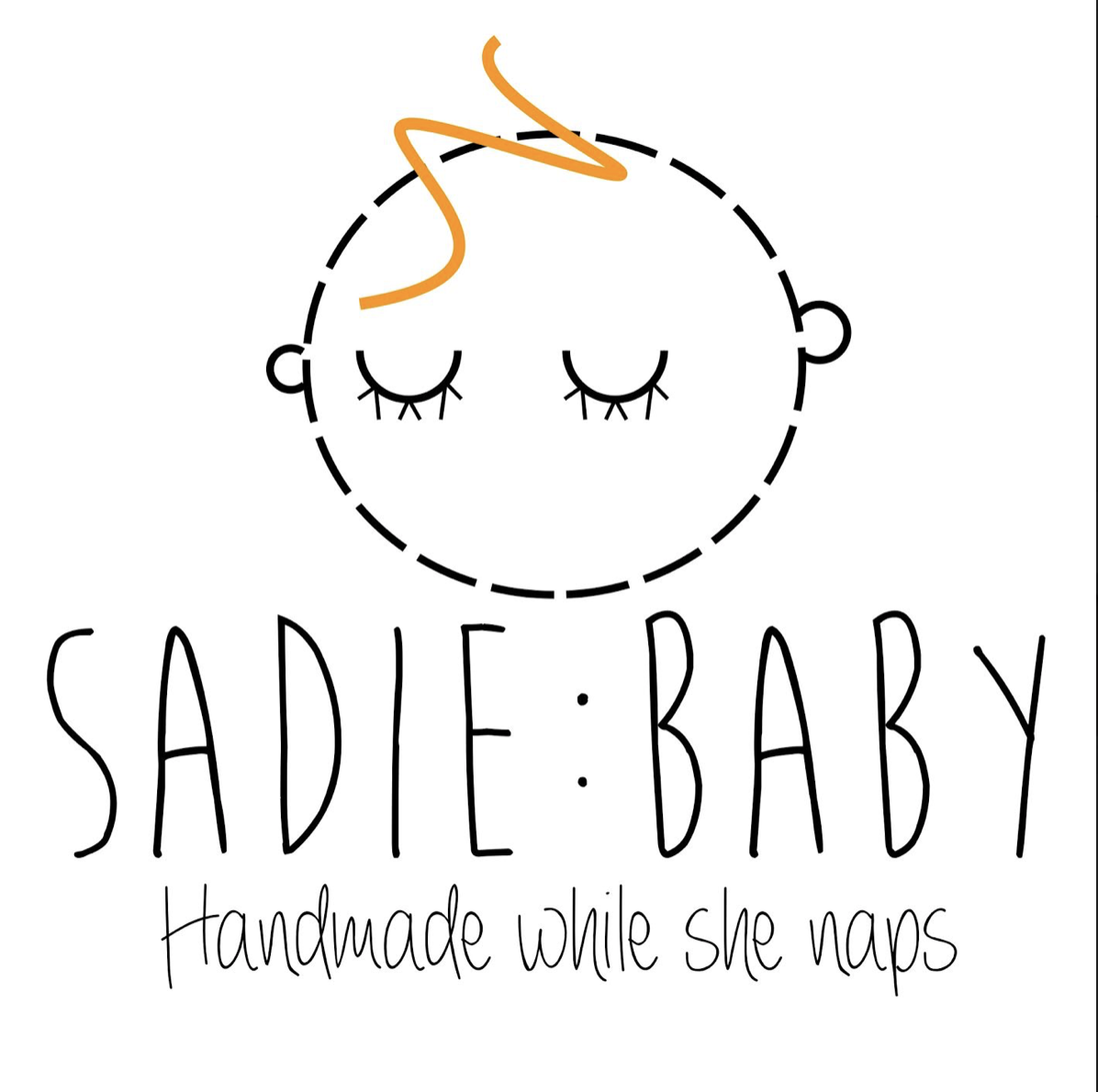 Check out Erin's website – her baby clothes are gorgeous!! https://www.sadiebaby.co.uk
EGG Membership Card Illustration
Join EGG Today
Become a member of EGG and enjoy a heap of exclusive benefits. You'll get access to Exclusive Offers, Events and your very own Digital Membership Card –  use it to discover great places in Edinburgh and connect with like-minded girls.
Pay Annually
---
£30
per year
Sign Up Now »