Spotlight
Womensday with Dixie at Catalog
Is there a morning routine that's the secret to a happy you?…
I'm not a leap out of bed person but I do like enough time to get ready calmly. But before I can even think about a shower, I need enough time to have cuddles with my daughter and then probably make her favourite cinnamon toast & a smoothie too because she currently wakes up starving!
What does a typical working day look like?…
Every day is different. Different tasks involve site meetings, client meetings in-store, meeting with our suppliers, helping customers, styling and organising the showroom, working on interior design schemes, emails, marketing and social media…. the list of tasks is endless in a small business and it's a careful juggling act. Only now, after 7 years, do I feel I'm really getting the hang of the art of prioritising.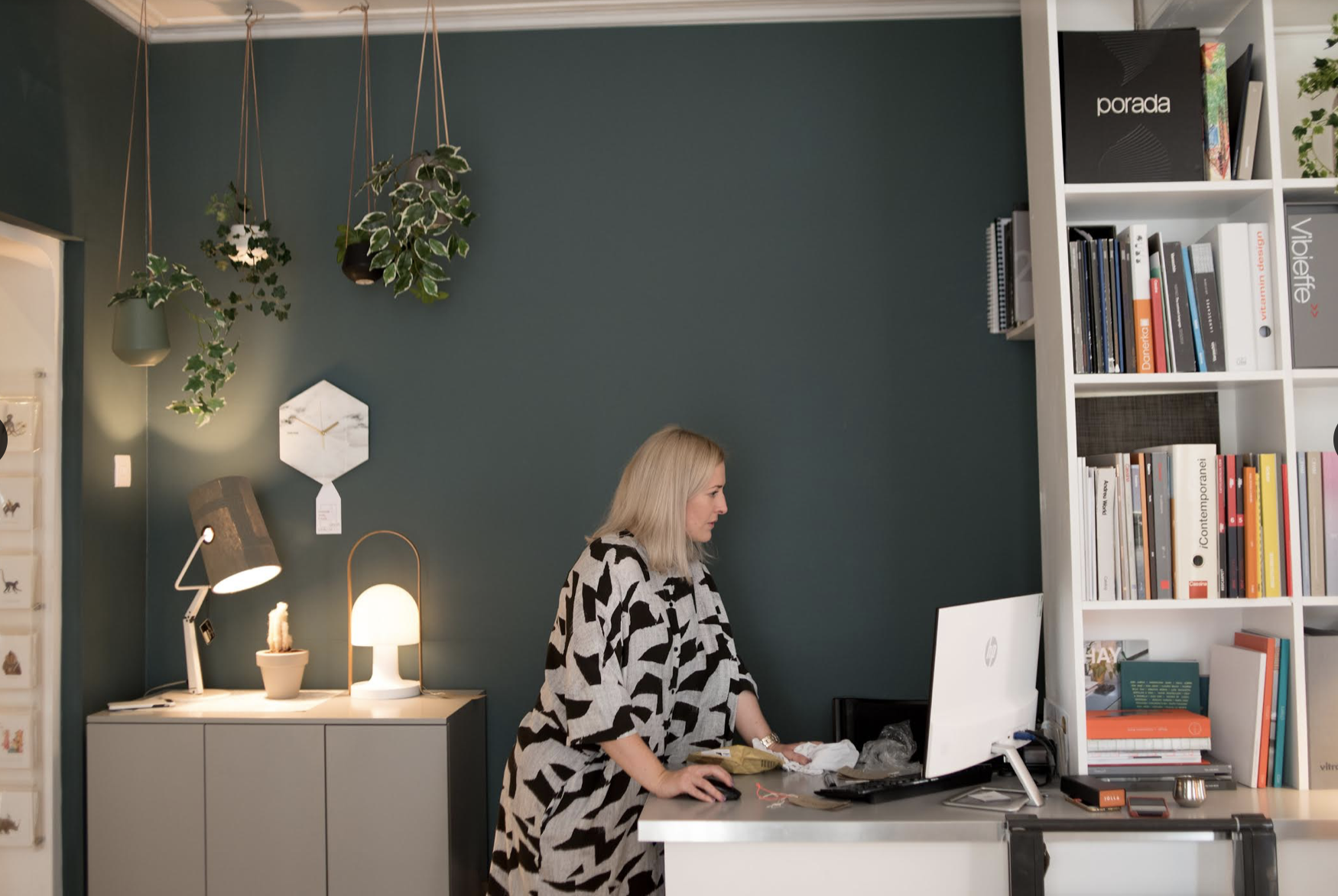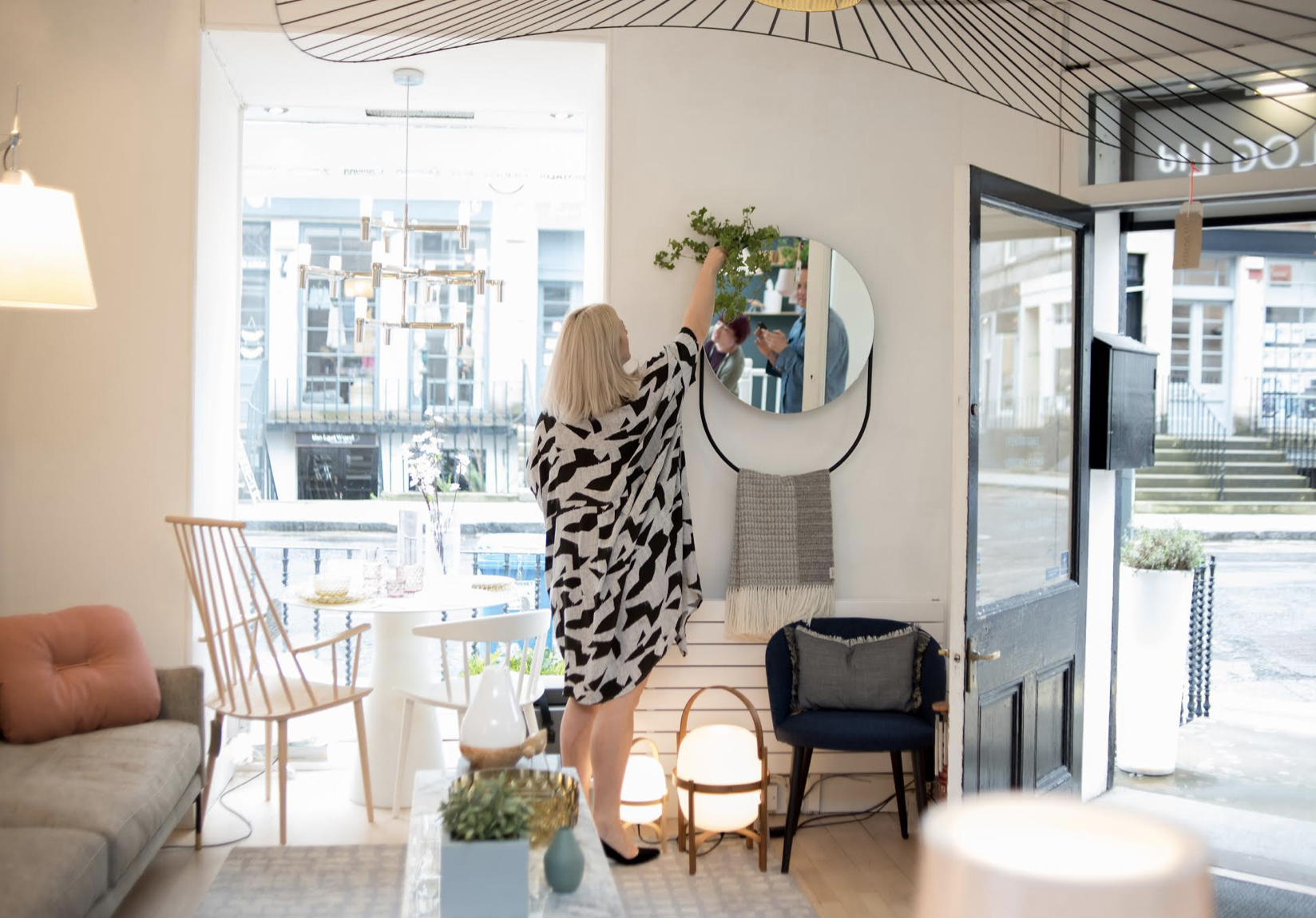 What do you love most about what you do?…
I love helping people, I love seeing a project come together and a space looking beautiful. For instant gratification, I have really enjoyed the property staging works we've recently been involved in. Taking an empty shell to a fully furnished and styled space in one day is really fun (also kind of exhausting!).
What's is the best thing about being a woman in the 21st Century?…
That is a loaded question! I actually think it's really hard to be a woman in the 21st century. We are constantly being told that we can live our dreams and have it all, be anything that we want to be; but at what cost? Can you really be an incredible business woman, wife, mother and friend? We put a lot of pressure on ourselves.
And the hardest?…
See above haha!
What does 2019 have in store?…
The possibility of big changes at home and at work. At home we're planning a pretty major demolition and rebuild project, which is both exciting and slightly nerve-wracking. Simultaneously, we have big ideas for Catalog and are carefully planning our next move. What this space…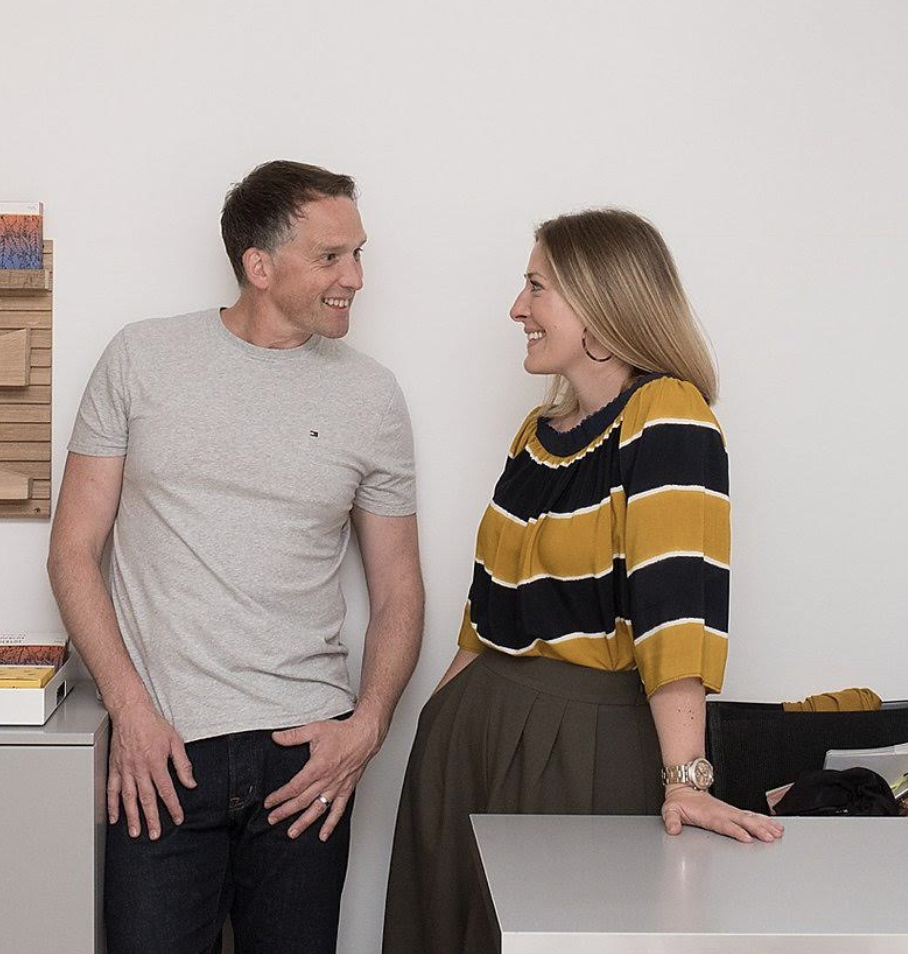 Do you have a nightly routine that helps you switch off?…
As much as it gets a lot of bad press – I do adore Instagram; the inspiration I find on there, information, new designers and new collections. I've made friends with other designers and business owners, it can really be a lovely community. I enjoy every post and story we make, as well as interacting and being supportive with other accounts. I've also rediscovered Pinterest, which feeds my fashion and foodie needs too! Most of this will be done with our cat on my lap, he's like an affectionate black furry water bottle.
What are your favourite city spots?…
I think The Pitt is an amazing development in Edinburgh – I'm really looking forward to spending more time there this summer. We also love dinner at Harmonium Bar & Kitchen down in Leith, Ralf and I are both vegan and the food there is awesome.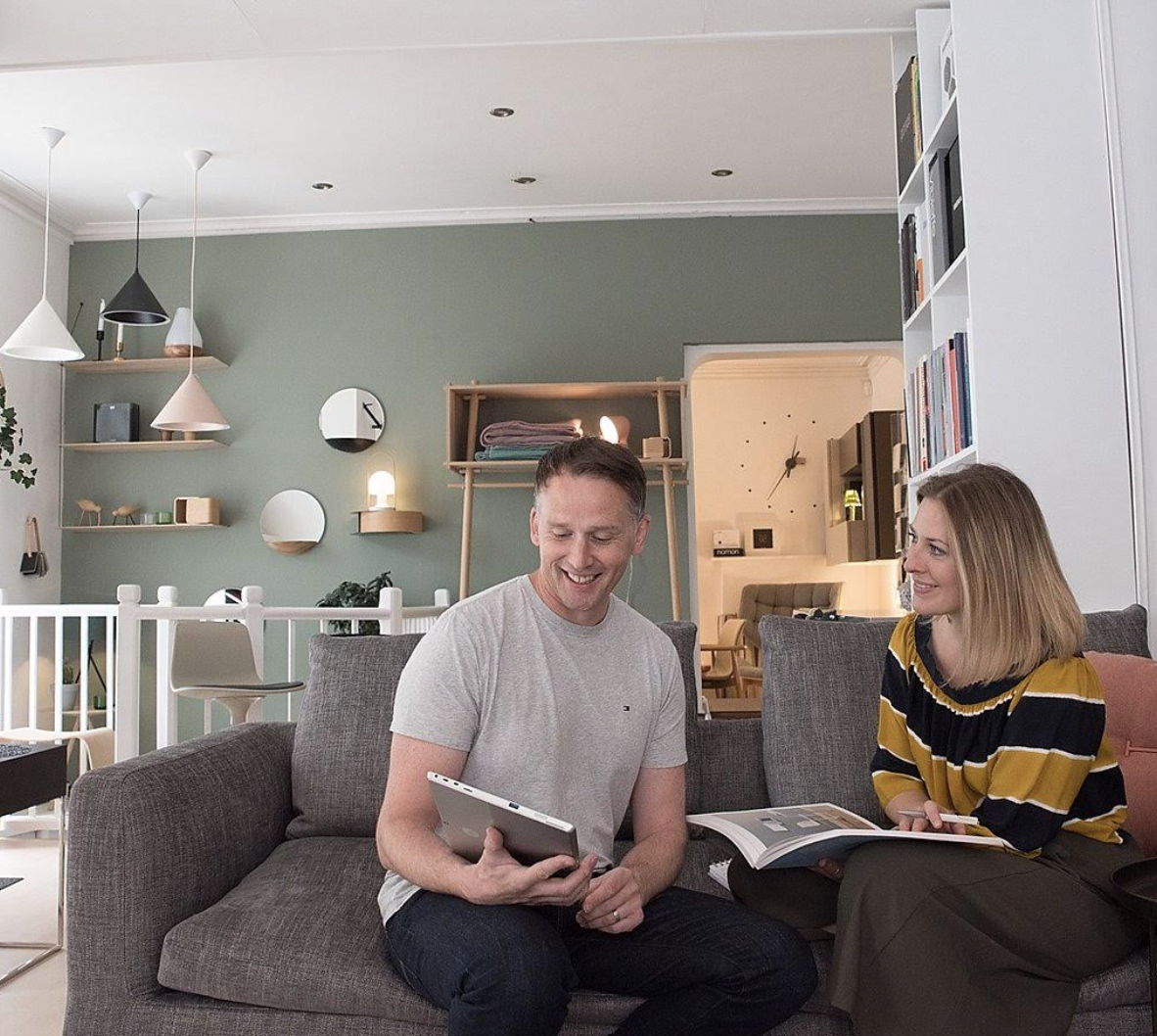 Go on.. Something we might not know about you?…
I went to 13 schools in total, and I completed a law degree at Aberdeen University before realising my true passion was interiors.
3 great women you connect to daily are?…
I'm lucky to have a lot of wonderful women in my life, but not many that I connect with daily, 21st century life is just too crazy! So, I'd have to say it's our wonderful staff, Katherine & Leanne, who keep me sane on a daily basis. I try to always message or talk to my mum, I'm still a total mummy's girl.
Happiness to you is?…
Sunshine, great music & al fresco eating with good friends, preferably on a beach in the Maldives (I live in a fantasy world!).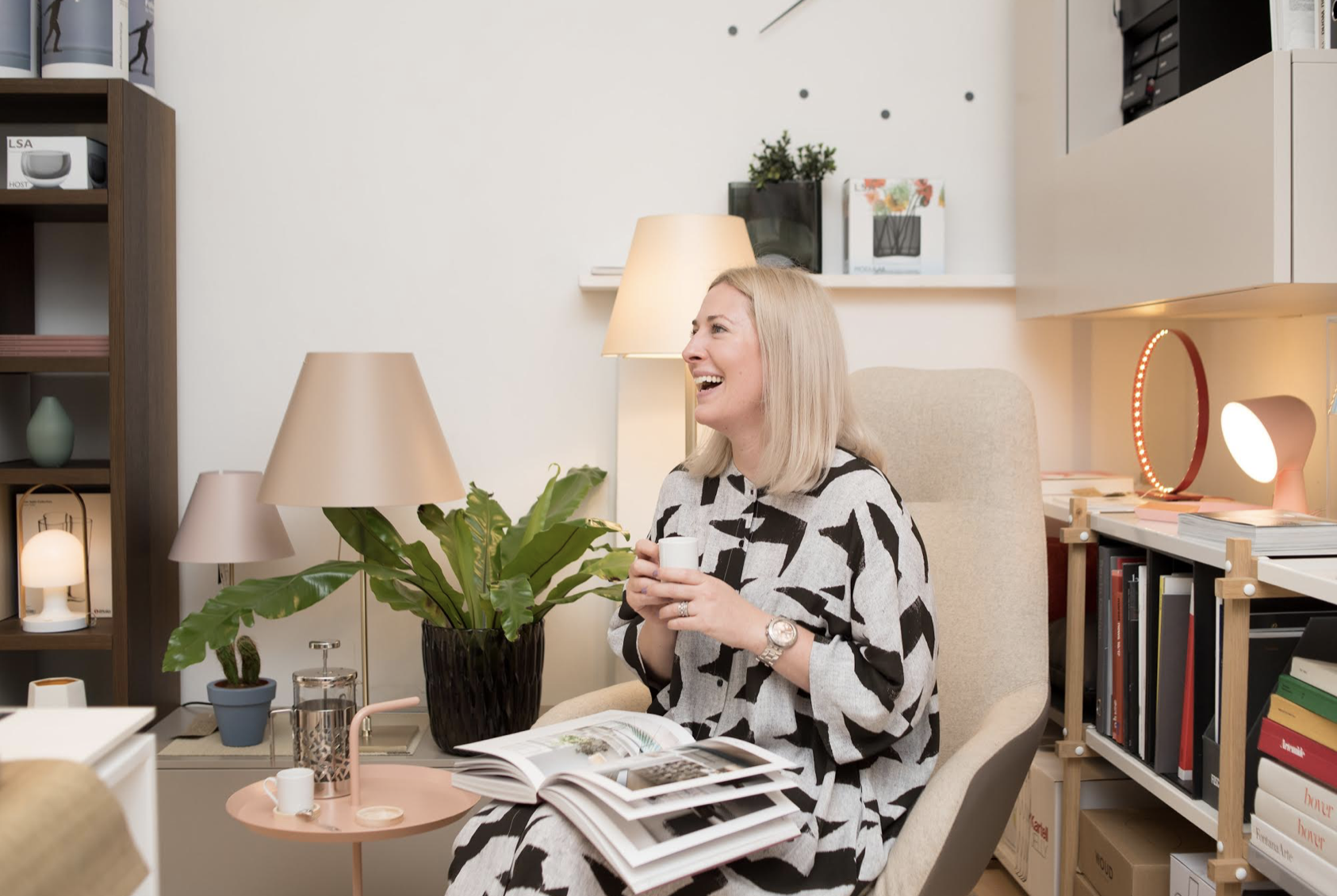 What is the greatest thing you've learnt about being a modern working woman?…
I still have so much to learn. I'm also starting to realise that it's going to get a whole lot harder when our daughter starts school this year. I mean, what do people do during summer holidays? I guess what I've learnt is that we simply cannot do it all, we must prioritise the things that are most important to us. So, we each have to decide what that is.
EGG Membership Card Illustration
Join EGG Today
Become a member of EGG and enjoy a heap of exclusive benefits. You'll get access to Exclusive Offers, Events and your very own Digital Membership Card –  use it to discover great places in Edinburgh and connect with like-minded girls.
Pay Annually
---
£30
per year
Sign Up Now »