Spotlight
Womensday with Aimi Branton-Bouglas
Introduce yourself…
Hello I'm Aimi, an Edinburgh girl born & bred and mother to Emilia (3) and 2 fur babies Steve & Meg! Wife to Boogie in the Morning and Manager of Southside Dental Care. I have always lived and worked in Edinburgh and although opportunities have arisen never managed to tear myself away from this great city. Raising a family in Edinburgh is such a privilege.
I love my job! As I work with my sister it's like an extension of the family and never feels like a chore. It's been 11 years since we opened the doors of Southside Dental Care and the team that we have grown is amazing. It is because of this team that my sister Leanne and I are able to take on Southside Dental Care's next challenge with the expansion and also the development into Digital Dentistry. I am so excited with what's to come.
Outside work I really make the most of family time. We live in such a wonderful part of the world that from camping in somewhere in Scotland to a visit at Edinburgh Zoo, or a dog walk up Cammo, every day has its own mini adventure.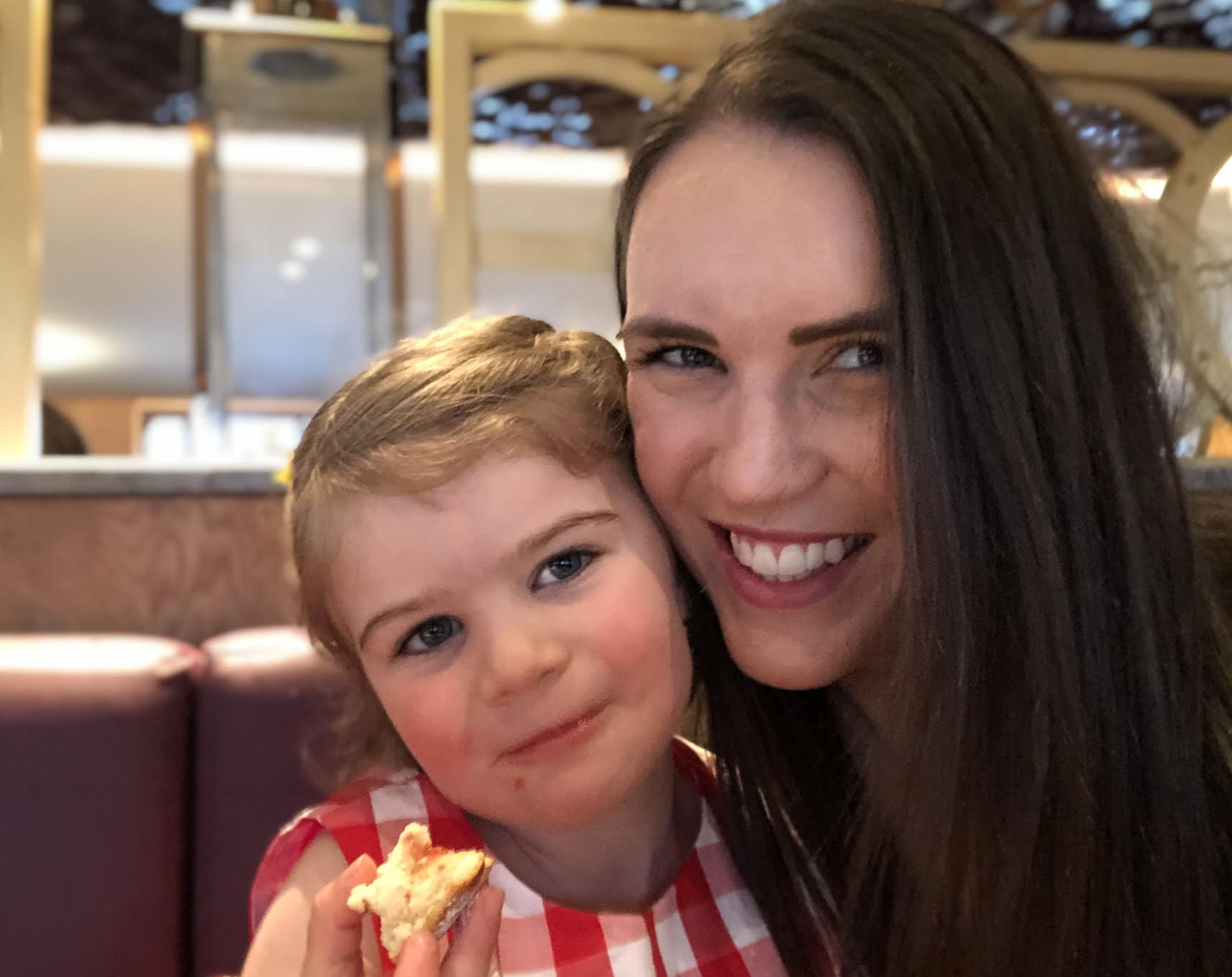 What is the best thing about being a woman in the 21st Century? 
Opportunities to be whatever we decide to be. 
What does feminism mean to you?
Oh that's a hard one! But to me, feminism is about celebrating what makes us women and respecting each other for our own choices. 
Which women inspire you and why?
Since her arrival, my daughter – she inspires me every day to be the best version of myself. I have always suffered with low self esteem and negative thinking, however having Emilia changed my entire outlook on life and help me let go of a lot of unnecessary baggage. Plus when you are literally someone's world you can't help but aspire to be the best for them.
If you could meet any woman, living or dead, who would it be and why?
I would love a work out with JLo! I mean who wouldn't? It would be the most motivated workout I'd ever do ha!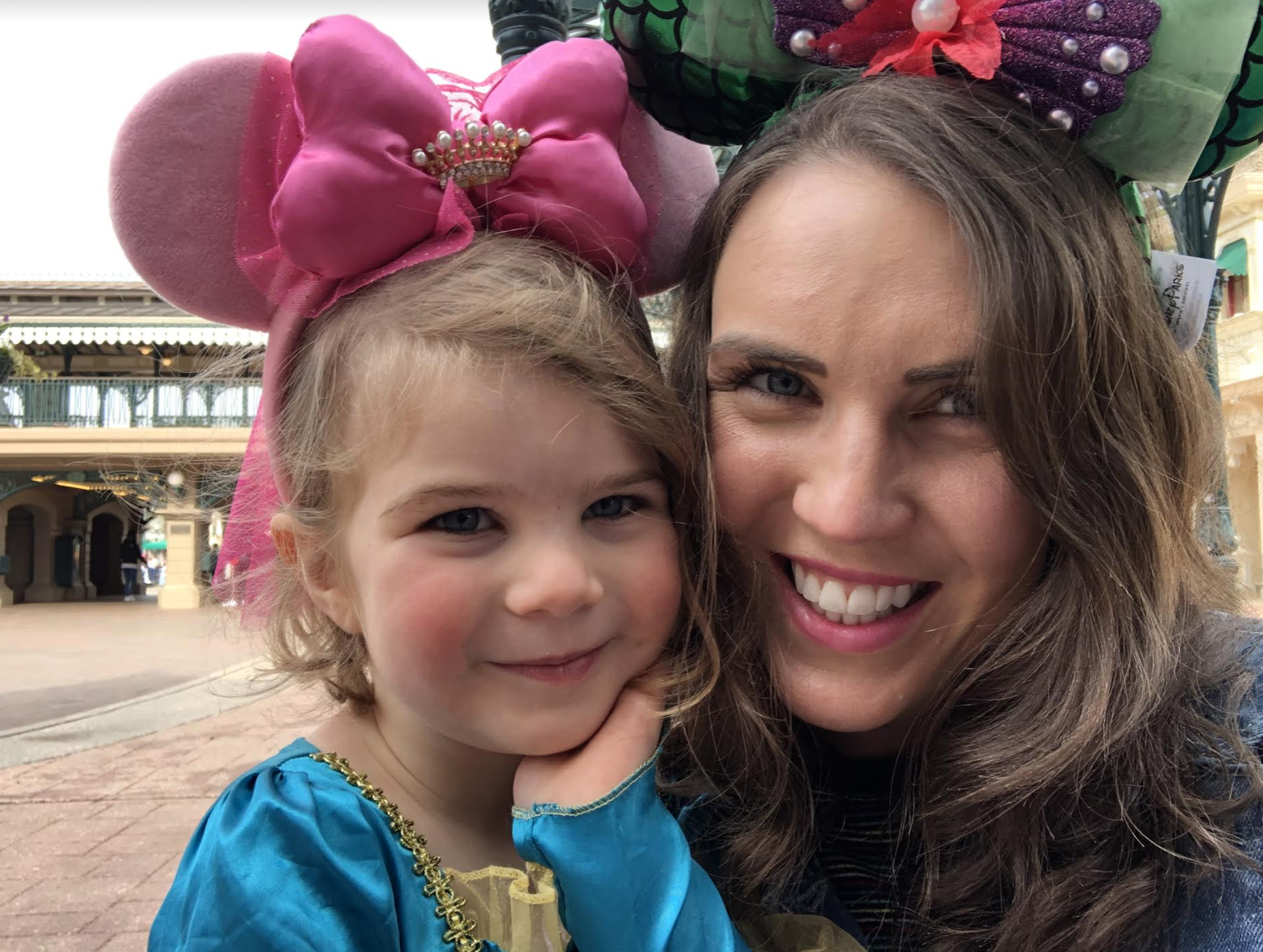 If you could learn to do anything new what would it be?
Surfing! And actually I just about to attend lessons with Coast 2 Coast Surf School. I'm off the mind that if you want to do it then just go for it.
What do you believe would be the biggest challenge for the generation of women behind you?
Living within their means not just financially but emotionally too.
Your secret guilty pleasure?
Botox or Disney but neither are really a secret!
What did you want to be when you grew up?
Actually a dentist – but then I realised I had no hand eye co-ordination, so managing a dental practice seemed the next best thing.
What is at the top of your bucket list?
I would love to scuba-dive a shipwreck.  I just think it would be the most surreal experience EVER – plus total little mermaid vibes!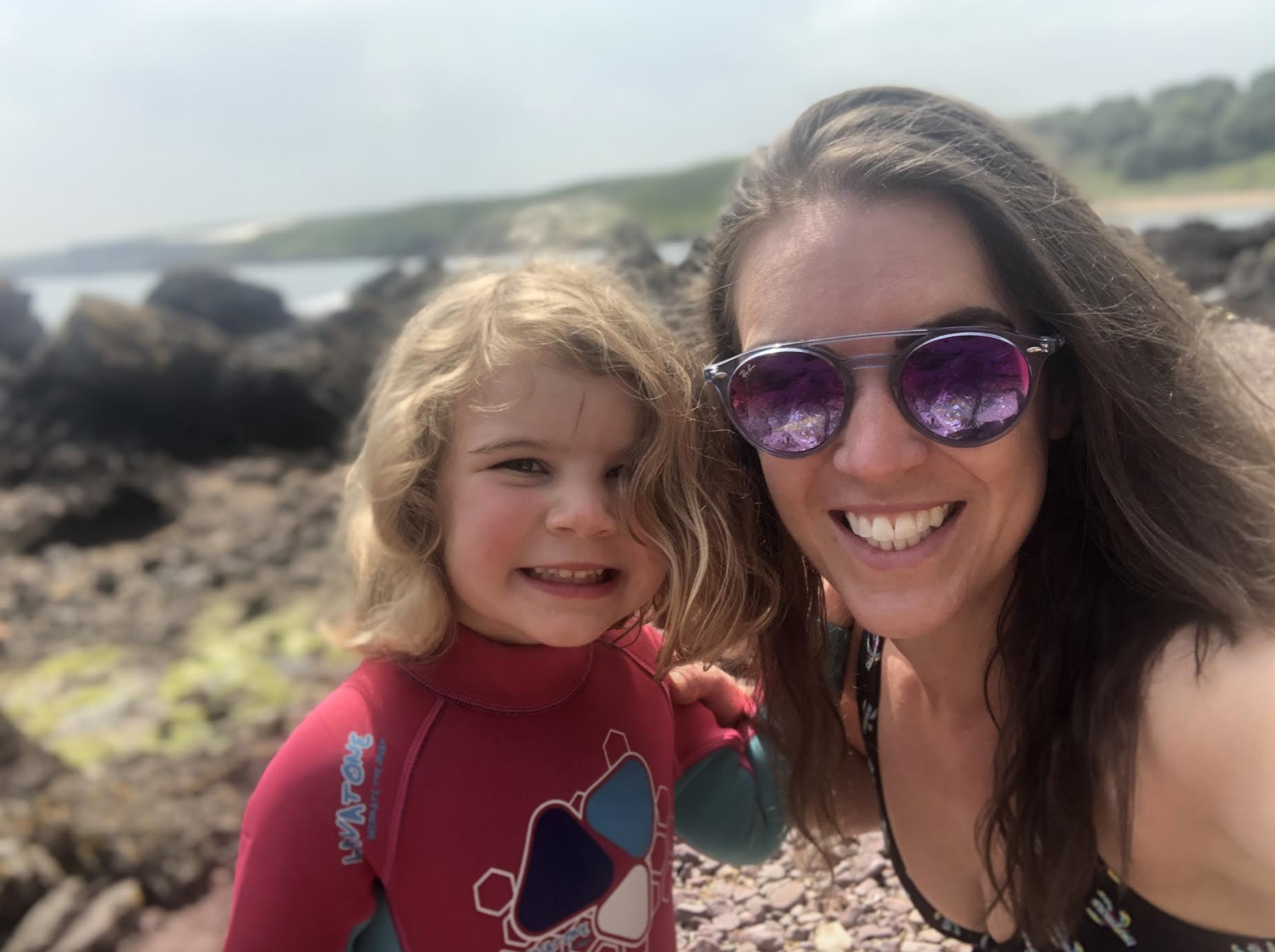 Your favourite city spots for a good coffee, good cocktail and good clothing in Edinburgh/Glasgow?
We are so spoilt for coffee places in Edinburgh! A few I love; Don't tell mama, Leo's Beanery, Lovecrumbs Stockbridge and a bit further in Portobello there's Al Mare who's cannolis are delicious.
I'm not a cocktail person, more wine or bubbles, and as a mother these are usually enjoyed in the comforts of my own home. When I really want to treat myself it's always Vino that helps out, the staff know their stuff and have never advised me wrong in my next favourite.
I literally live in gym gear so it has to be Lulu Lemon – and with the cheeky little runny EGG offer I'm in actual legging heaven!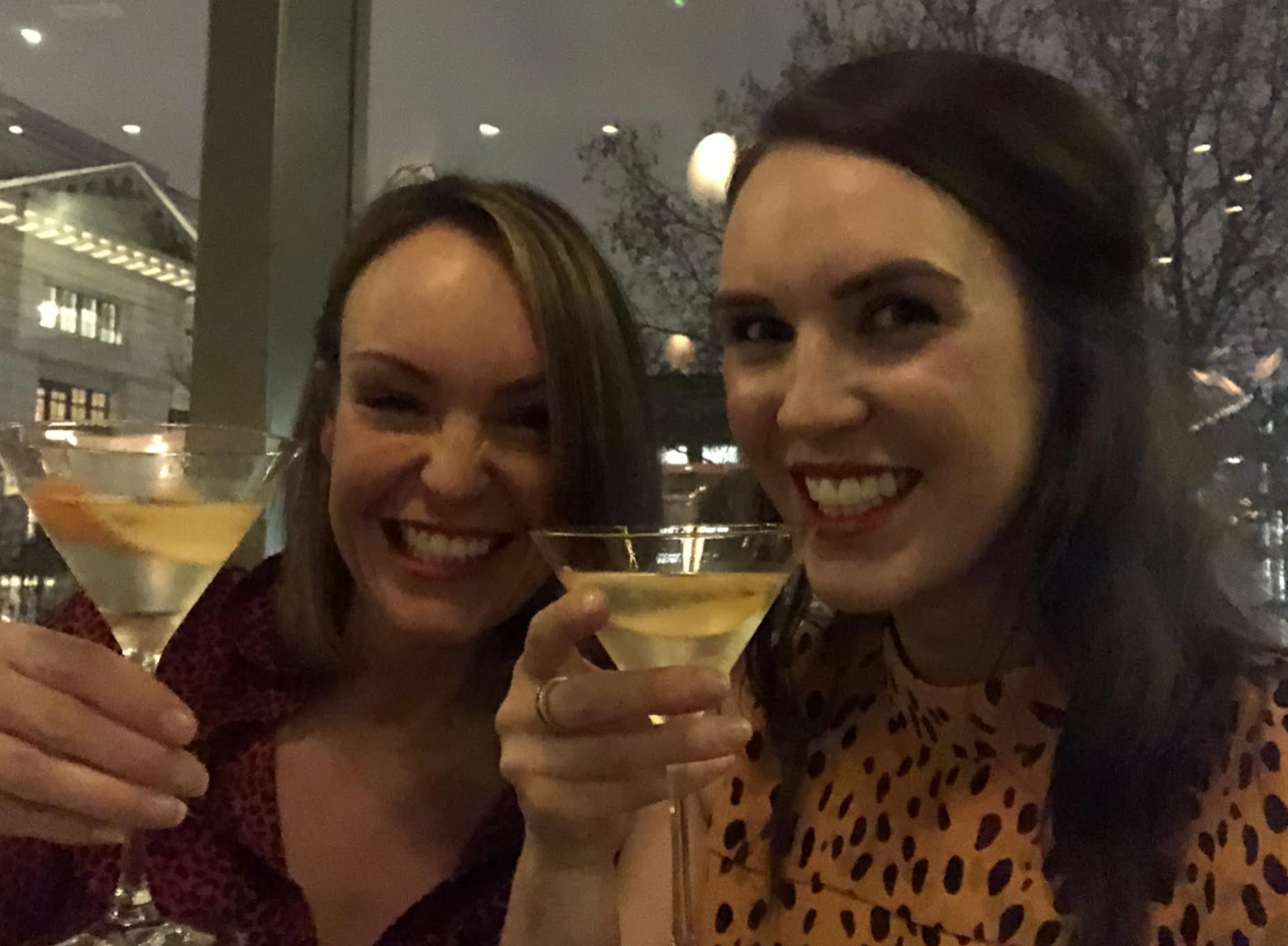 Your favourite book, or favourite podcast and why?
At the moment the books I read are the dinosaur that pooped a princess, Zog and well you get the just of it. Admittedly children's books are brilliant and I adore reading with my daughter.
However for me I love the classics, love some romance and well my all time favourite has to be Pride & Prejudice. 
And lastly, Happiness to you is?
Happiness is living in the moment no matter how big or small that moment seems.
EGG Membership Card Illustration
Join EGG Today
Become a member of EGG and enjoy a heap of exclusive benefits. You'll get access to Exclusive Offers, Events and your very own Digital Membership Card –  use it to discover great places in Edinburgh and connect with like-minded girls.
Pay Annually
---
£30
per year
Sign Up Now »