Spotlight
A trip to The Borders Distillery
Last week, Kylie and I were lucky enough to be invited to visit The Borders Distillery in Hawick with the team at Coulters and I just had to jump over here and tell you all about it!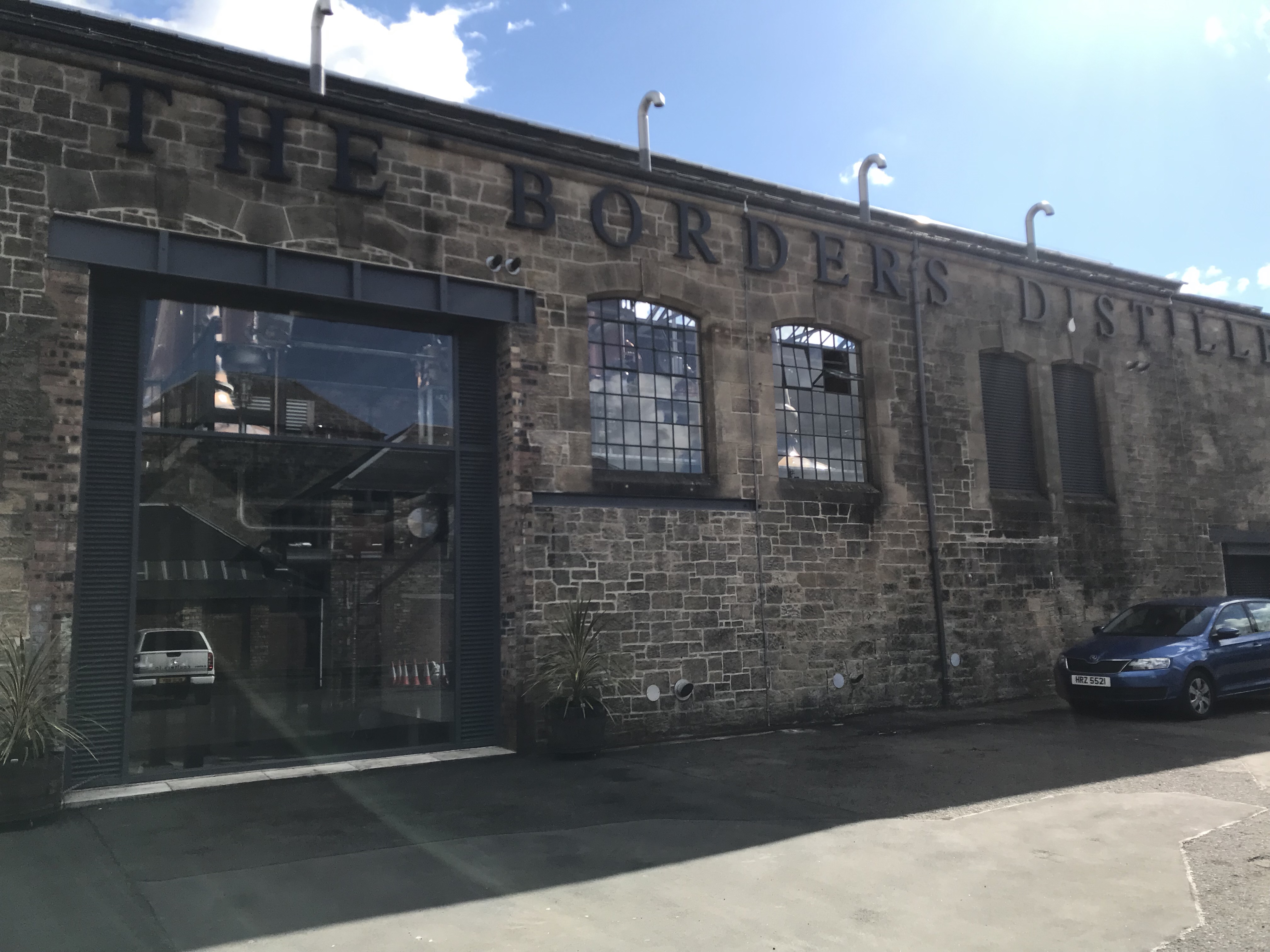 We finished early, logged off and headed to Coulters in Morningside to meet Director Ben and Murray. Before we knew it we were on the road in one heck of a machine (AKA the Coulters truck) and on the winding road to Hawick. Hawick is somewhere I've never actually visited before, I was gobsmacked at how pretty it is, even more pretty in the glorious sunshine – sun makes everything look prettier right?
We were introduced to John Fordyce, co-founder of The Borders Distillery before getting the grand tour. We were shown the different steps of production including the mashing fermenting and distillation halls, and got a great insight into a working commercial distillery, we even got to taste the grains!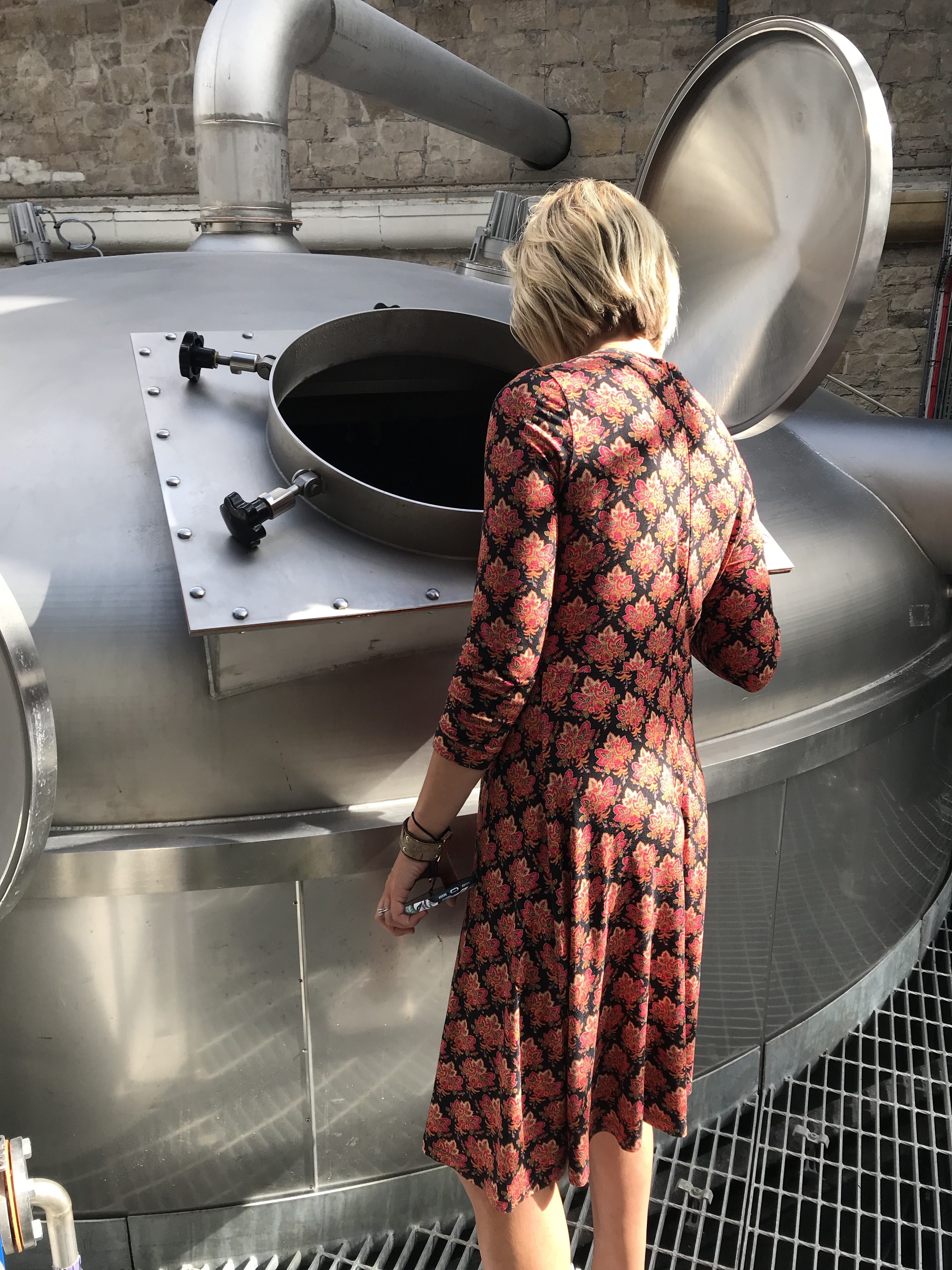 Here you can see Kylie having a sniff of the rather strong, early stages of fermentation. This was when Ben stuck his head in just a little too far and almost knocked himself out with the levels of CO2. Video footage is coming soon, I promise haha!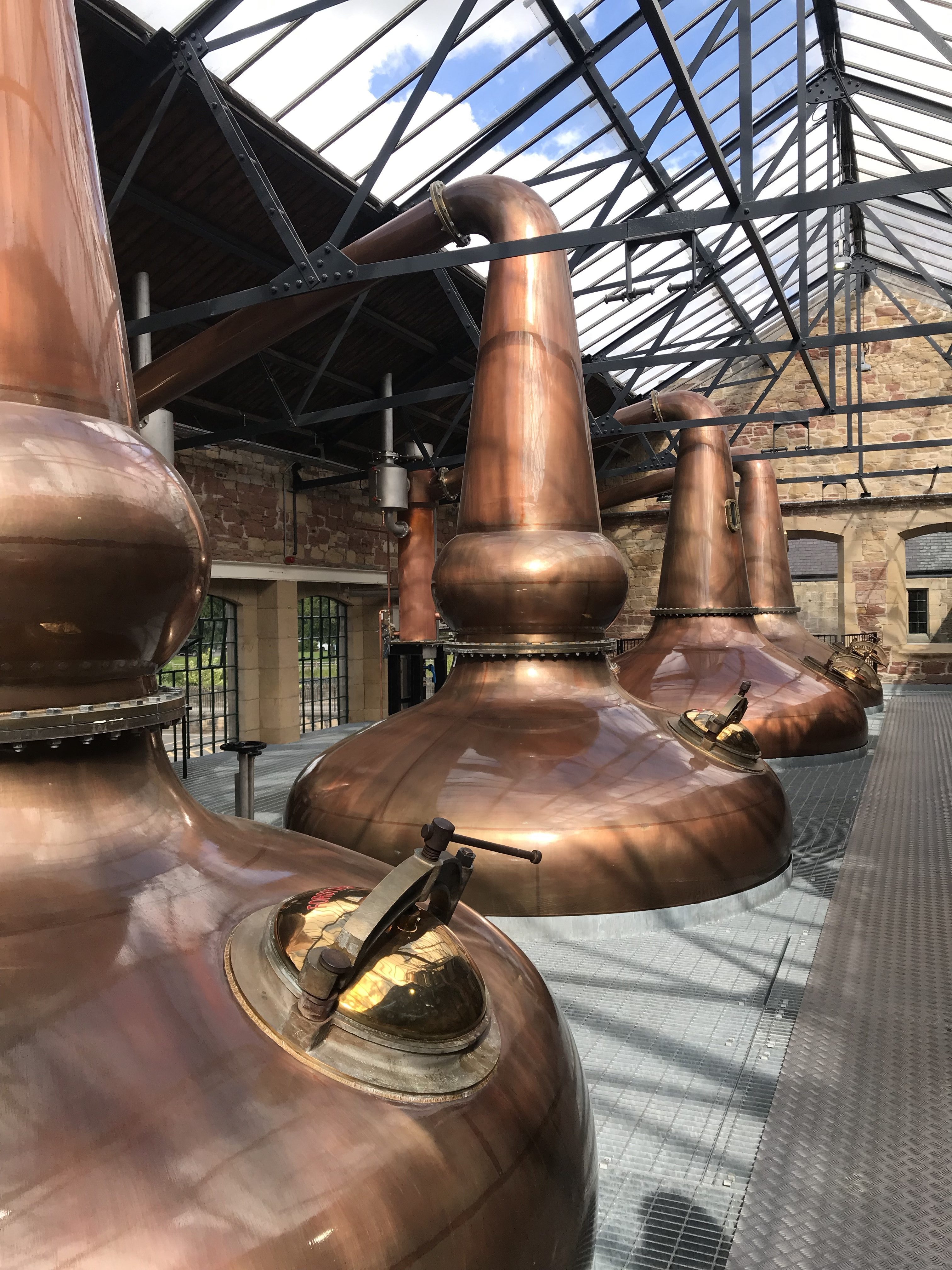 The spirit safe you can see below is where the cut being selected which ends up in the casks to mature into the Borders Single Malt. They also use the spirit to make the Kerr's Gin! This was probably the coolest part of the entire process for me, it felt like I was in an epic science lab with bubbles and potions.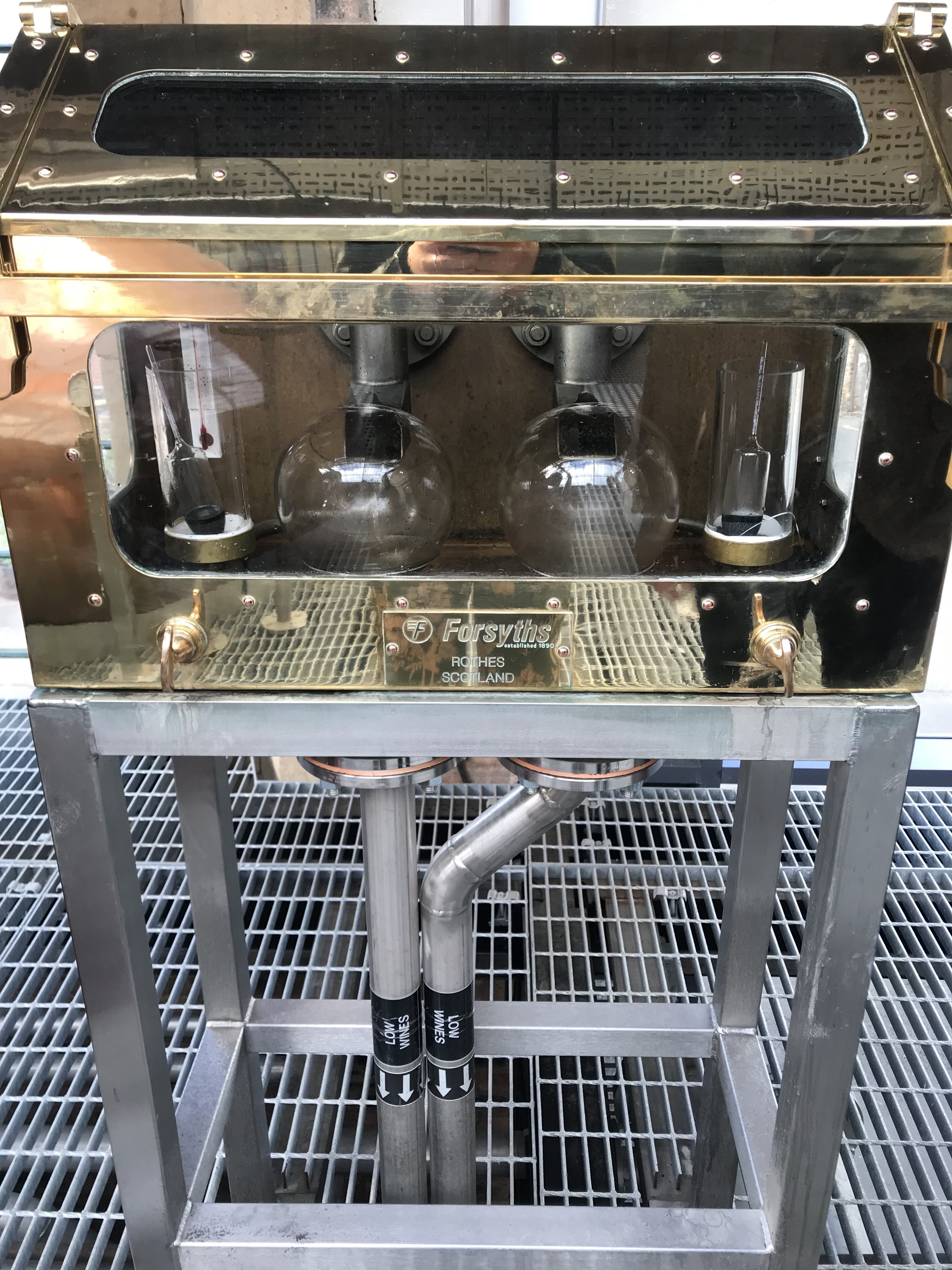 After learning about the early-middle stages of the whole whisky, gin and vodka process, we wanted to know a little more about how to flavour the gin. Popular botanicals or flavouring agents for gin, besides juniper, often include citrus elements like lemon and orange peel and things like spices, seeds and roots, liquorice, almonds, and lots more.
To put it simply, they basically put all of the botanicals in a very large, very fancy copper steamer – with the heat and steam passing through the flavourings, the lightest molecules give the gin its taste. The different combinations and concentrations of these cause the variations in taste.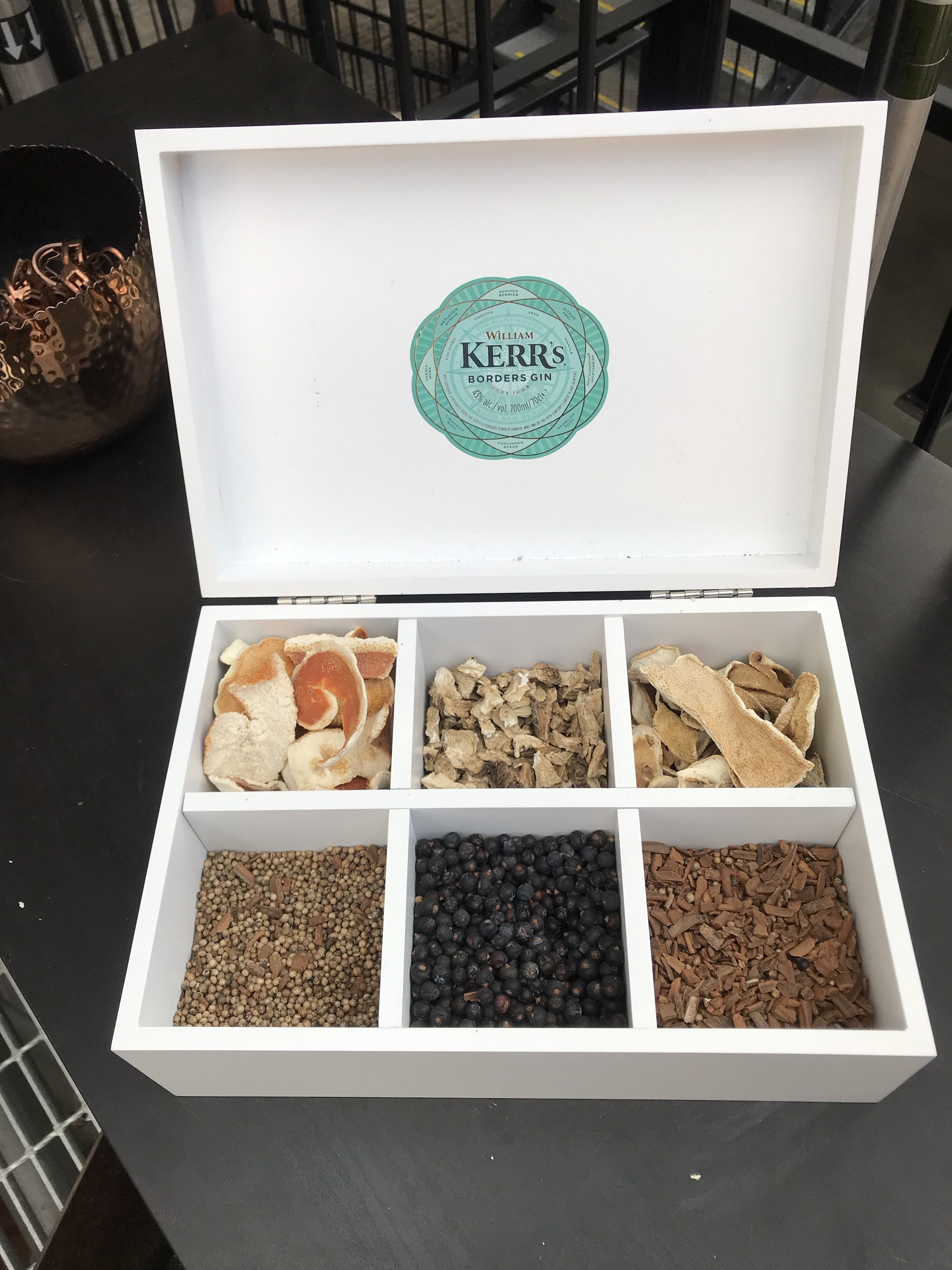 After reaching the end of the tour, it was now time for the fun part…the tasting! Kylie was very good and didn't cheat on her OYNB alcohol free challenge, and Ben was kindly driving, so it was up to Murray and I to represent. We tasted both whisky's, the gin and the vodka, but the Gin was definitely a winner in my eyes, or should I say, taste buds!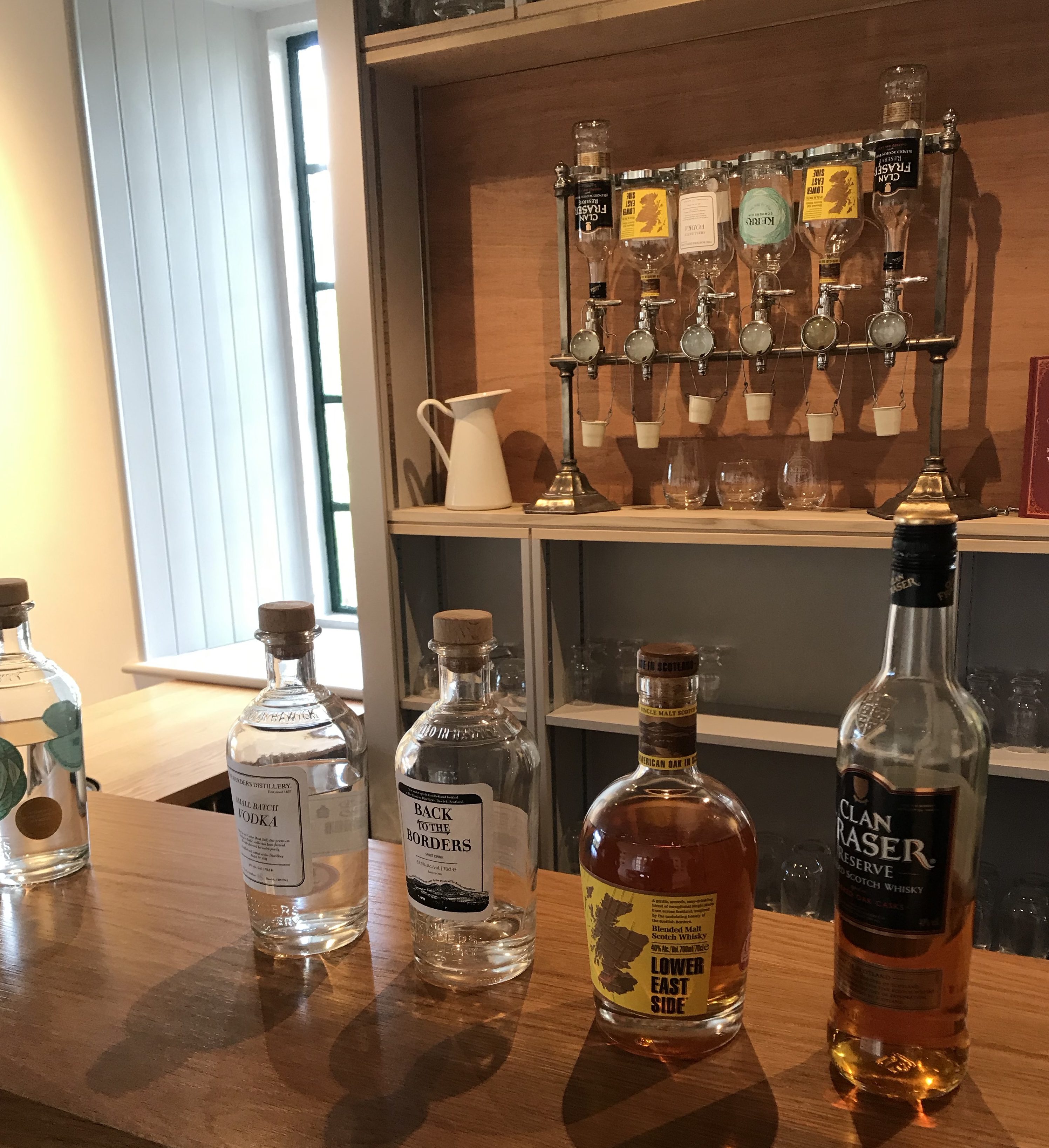 Overall, the trip was just fab. We had such a beautiful evening and it was so inspirational to watch John talk about the alcohol industry. It was so clear to me that he had such a strong passion for what he does.
The great news is that if you put your house on the market with Coulters you'll receive a bottle of the very drinkable Kerr's Gin on completion as well as an incredible £200 dining experience at Castle Terrace – we're all gin-ners!
EGG Membership Card Illustration
Join EGG Today
Become a member of EGG and enjoy a heap of exclusive benefits. You'll get access to Exclusive Offers, Events and your very own Digital Membership Card –  use it to discover great places in Edinburgh and connect with like-minded girls.
Pay Annually
---
£30
per year
Sign Up Now »