Spotlight
10 reasons why you need an EGG card
From EGG HQ, we're bringing you the top 10 reasons why you and your girl gang have to get yourselves an EGG Card. So here goes…
Be the first to hear about our Exclusive Events
First and foremost, one of the top and most exciting reasons as to why you need an EGG Card is the exclusive event access. Yes you heard! When you become an EGG Card holder, you'll immediately have first dibs to some of the hottest events in Edinburgh (if we do say so ourselves). You'll even get discounted early bird tickets to all of our events! Some of our previous event collaborations include brands like hush, John Lewis and Topshop, so you really don't want to miss out!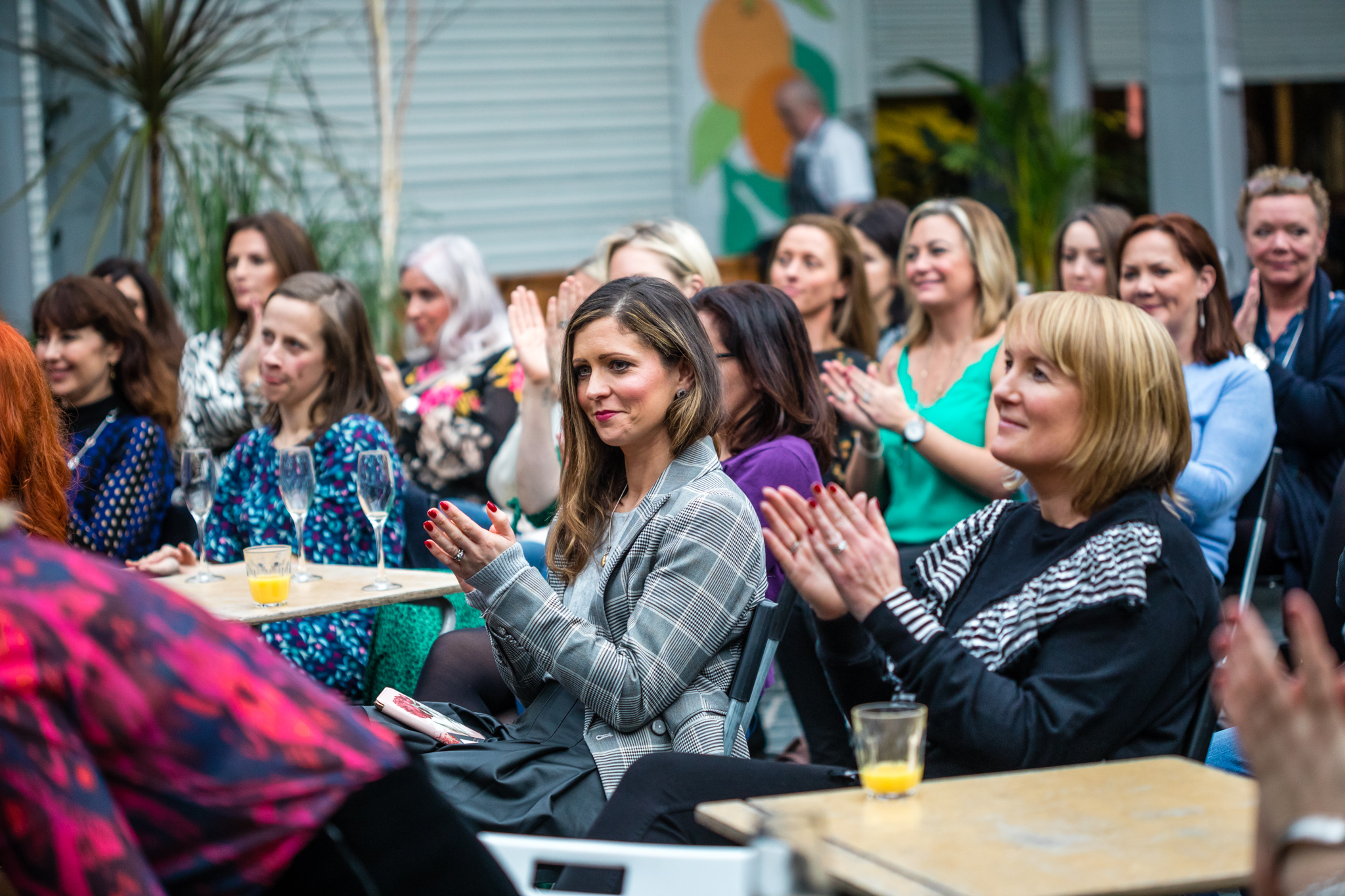 Epic events in the pipeline
We hold a wide range of events from working lunches, emotionally supportive events, 10K runs, shopping and beauty, and loads more! If style, food, health and wellness, and all things business are your thing, then becoming an EGG member doesn't get more appealing. Watch this space… hehe.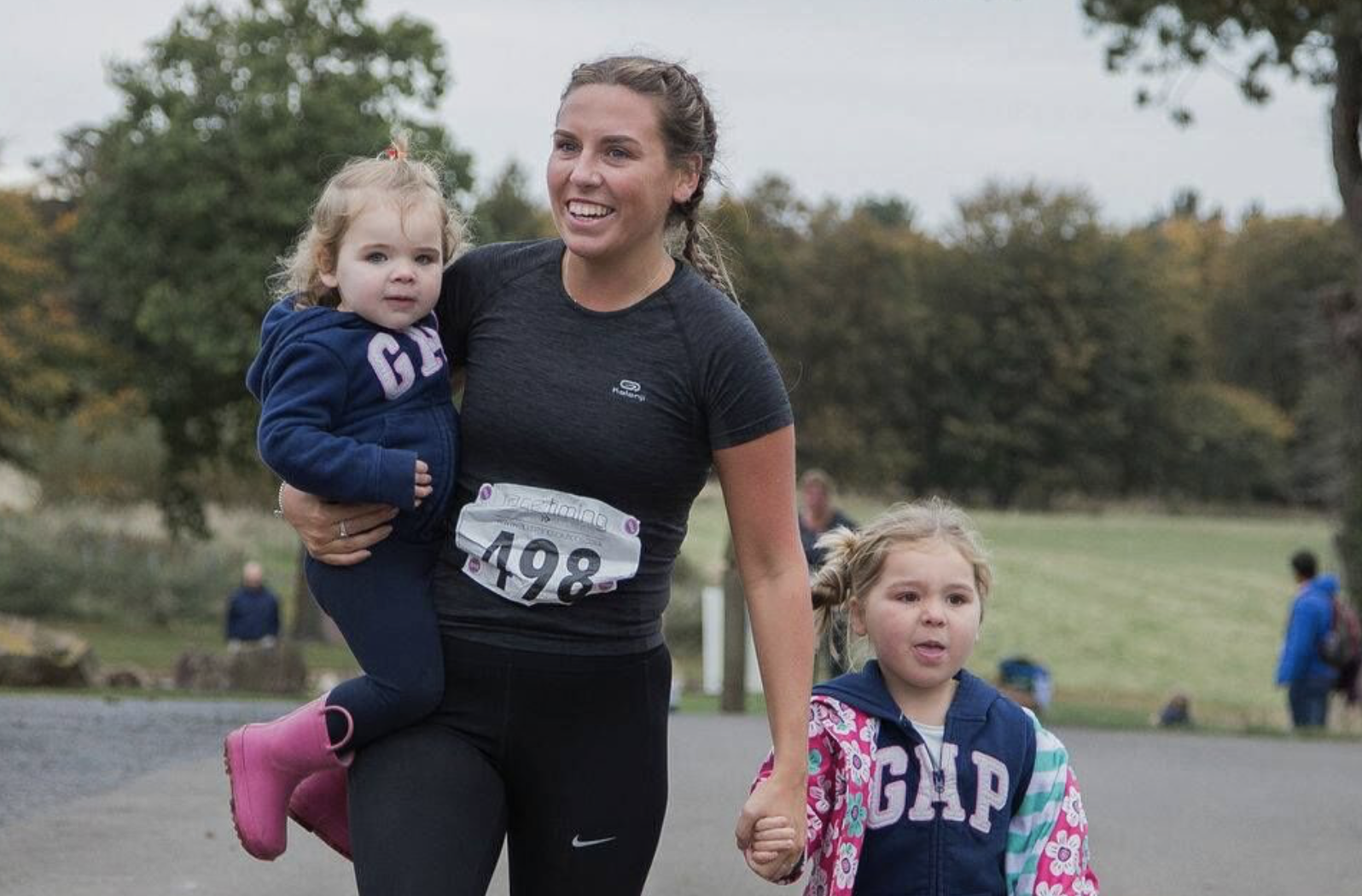 Community 
The community aspect of EGG is truly the backbone to our entire ethos. We love witnessing girls connecting to each other as well as great local businesses, supporting each other and forming life long friendships.
Something we are most proud of are our emotionally supportive events, EGG Talks… where we cover some pretty important topics from Anxiety, Grief, Maternal Mental Health and Fertility. I think it's really nice knowing there is a safe and welcoming space where you can share your experiences with others who know exactly what you're going through.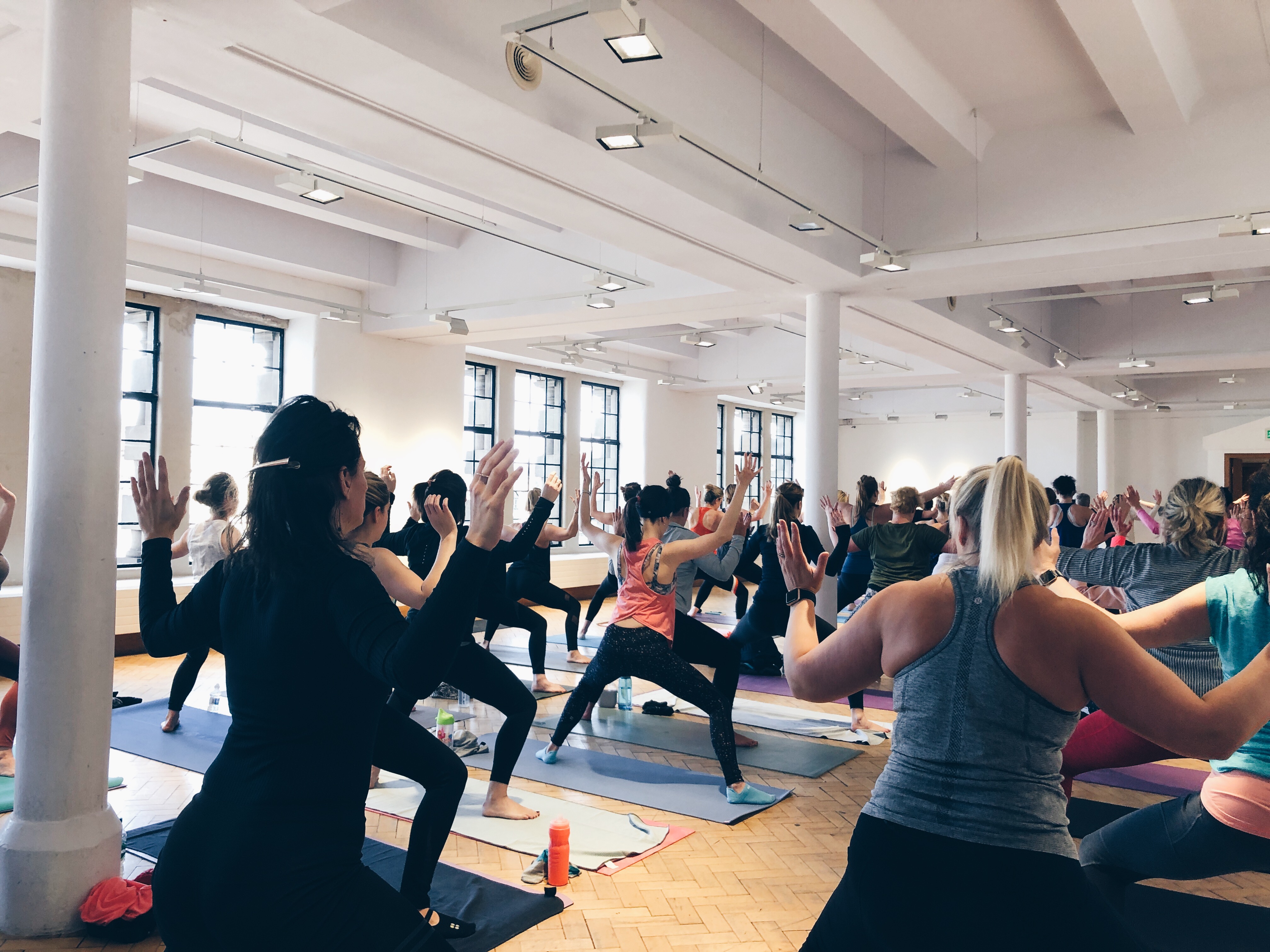 Staycations in Scotland
Forget the long-haul flight, escape the hustle and bustle of your busy work life, and enjoy a relaxing weekend break at any of our hotel card partners located in beautiful Perthshire or Edinburgh's city centre. We recently welcomed the stunning haven, Crieff Hydro to our EGG Card. Whether it be an action packed weekend or a relaxing spa break you're looking for, you can treat yourself to 20% off their best available room rate.
Or relax at Perthshire's beautiful Balnakeilly House, a luxury self-catering venue with 13 individually designed bedrooms, sleeping up to 26. They are now offering £1000 off a weeks stay to all EGG Card holders – amazing!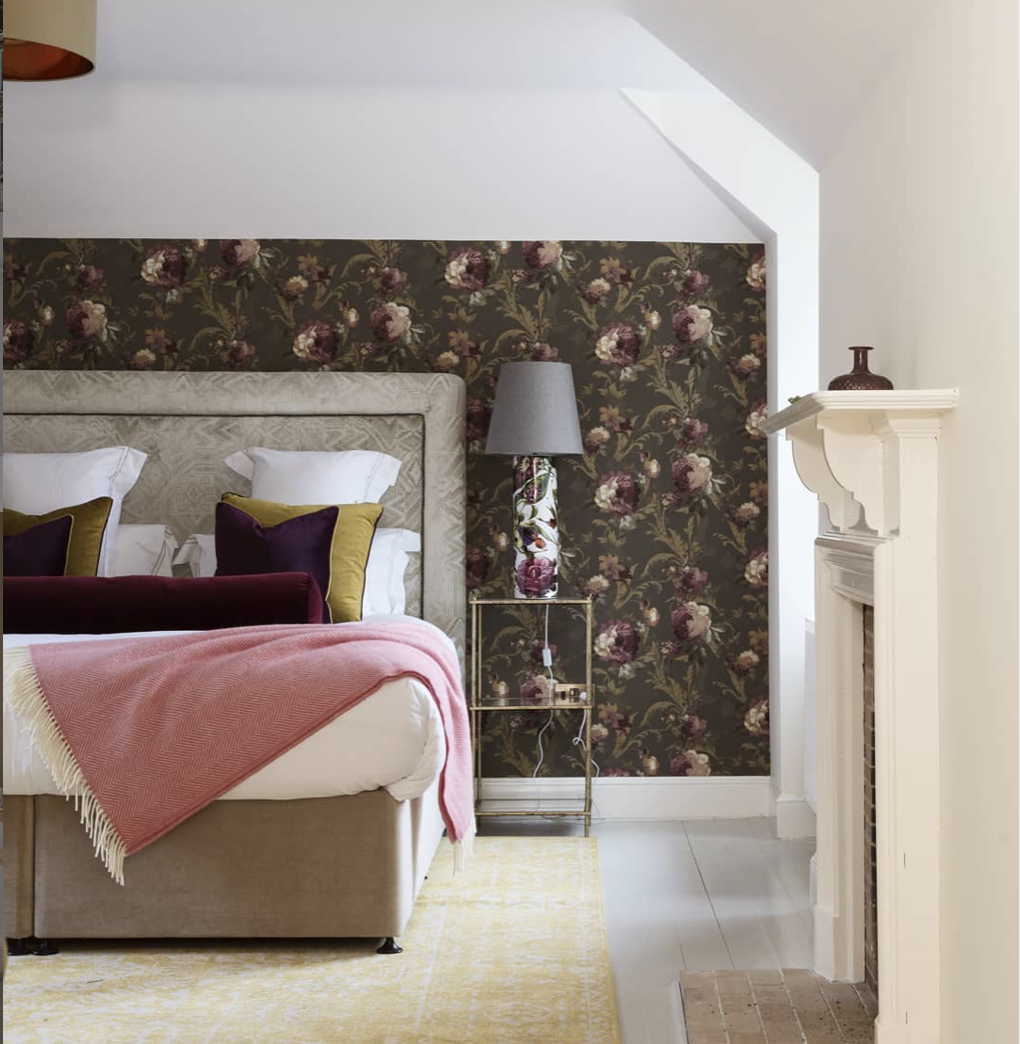 We are also so excited to welcome The Edinburgh Grand to the EGG Card. Located in the heart of the city, these beautiful luxury serviced apartments don't get more desirable than this. The Edinburgh Grand also has the renowned steak restaurant, Hawksmoor, along with The Register Club, a sleek bar and coffeehouse making it the hottest hangout to meet and eat. Book directly and enjoy 20% off their best available rooms with your EGG Card.
Or you can escape the city for a few hours and simply enjoy a free leisure pass for you and a girlfriend at the beautiful Dalmahoy Hotel & Country Club. Located on the outskirts of Edinburgh in Kirkliston surrounded by 1000 acres of parkland, Dalmahoy is a hidden gem!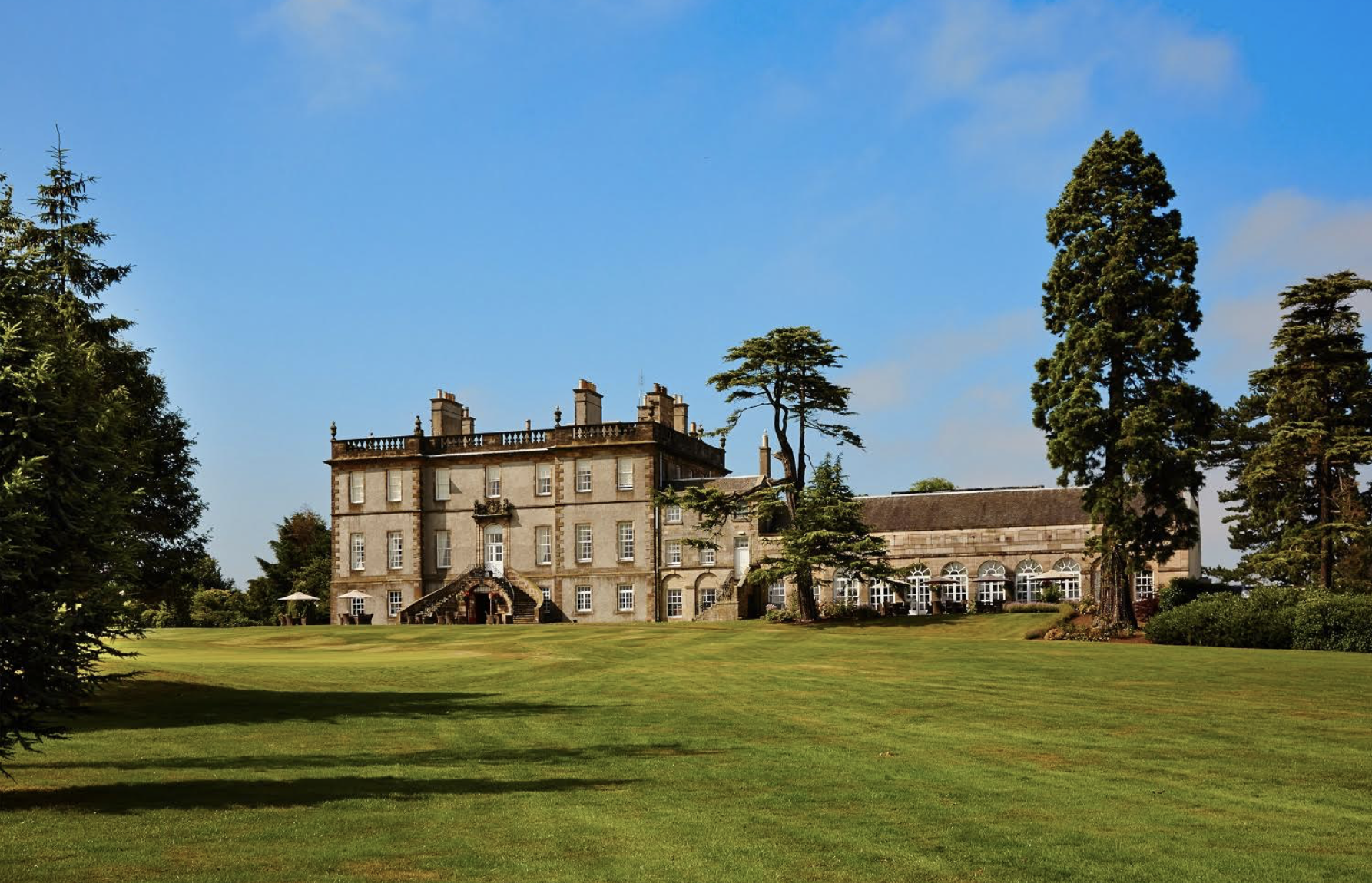 Social Circle 
If you're lacking those well-needed (and well-deserved) girls night outs, we've got it covered – we really do know how to party and enjoy a gin or two! With an exciting range of events coming up like Pink House X Anthropologie, you won't want to miss out.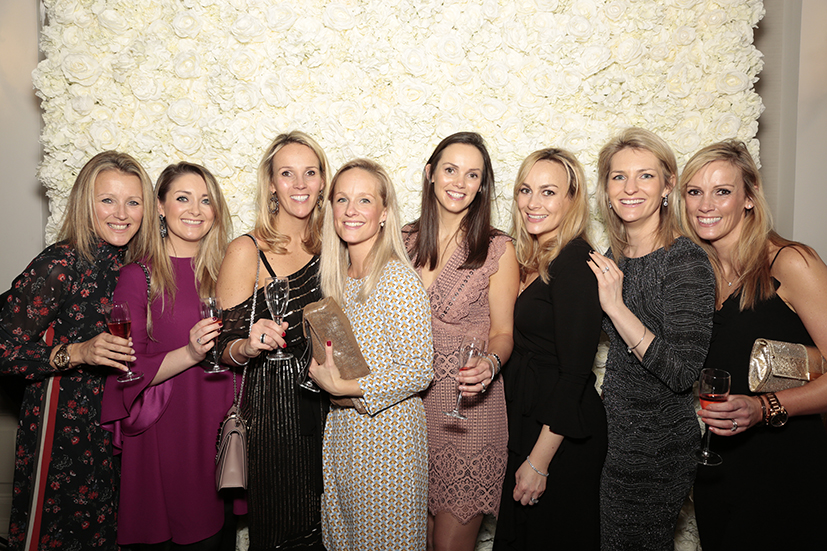 EGG's on the market 
If you're looking to buy or sell a house then lucky you! We're partnered with Coulters Estate Agents, an independent property consultancy based in Edinburgh. You will be well looked after with not only the best service out there, but you'll receive a bottle of Edinburgh Gin, a beautiful bunch of Snapdragon Flowers and get this, you'll also be treated to a beautiful meal at the award-winning Castle Terrace Restaurant – it really doesn't come much better than this!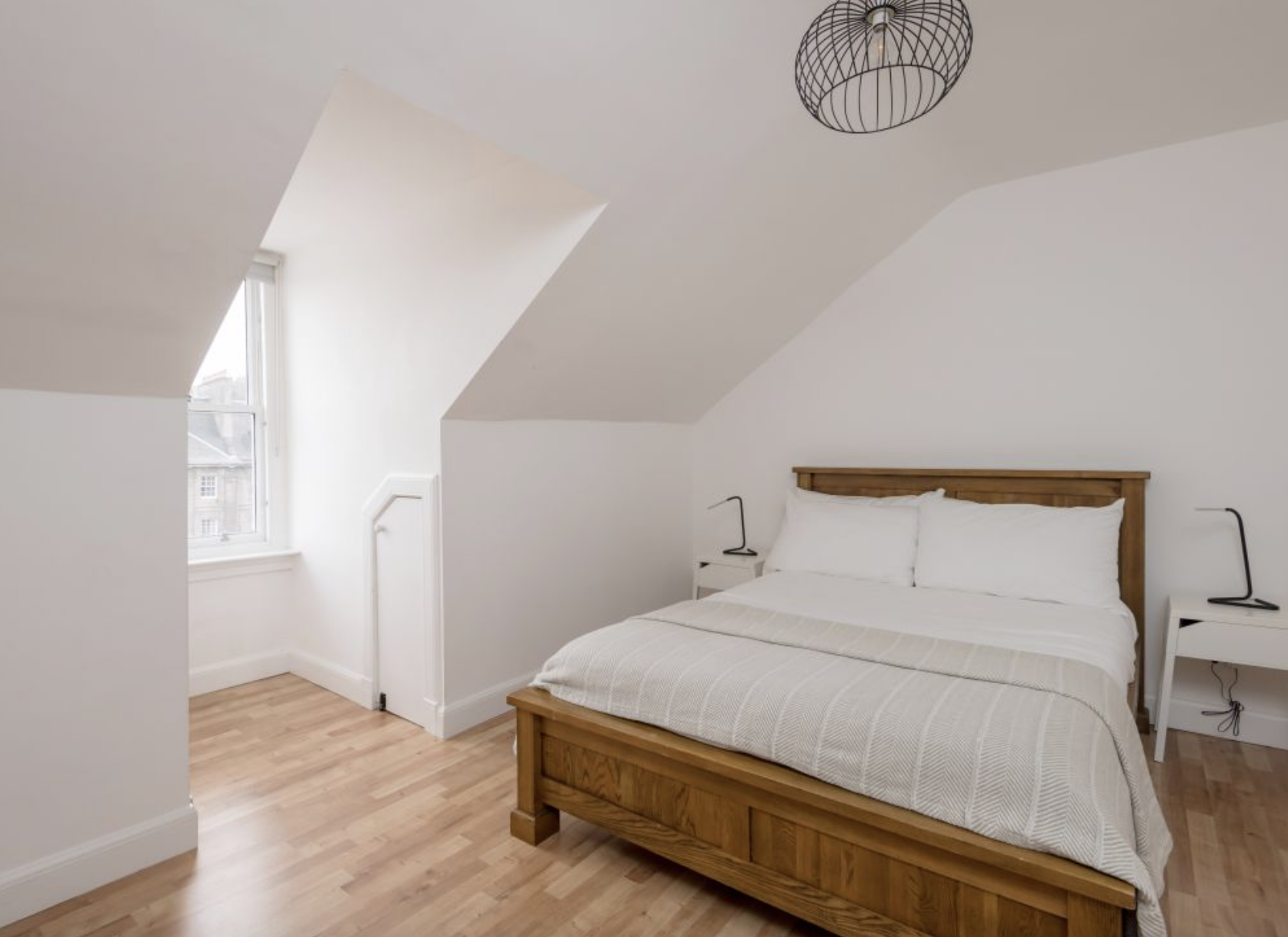 Wardrobe 
It's no secret that we would all appreciate a little advice in the wardrobe department so alongside the occasional style advice from Mini-EGG Emma, we have a fabulous range of clothing boutiques across Edinburgh and Glasgow. So step into spring and enjoy shopping for less at Ooh! Ruby Shoes, Godiva Boutique, Eden and Covet.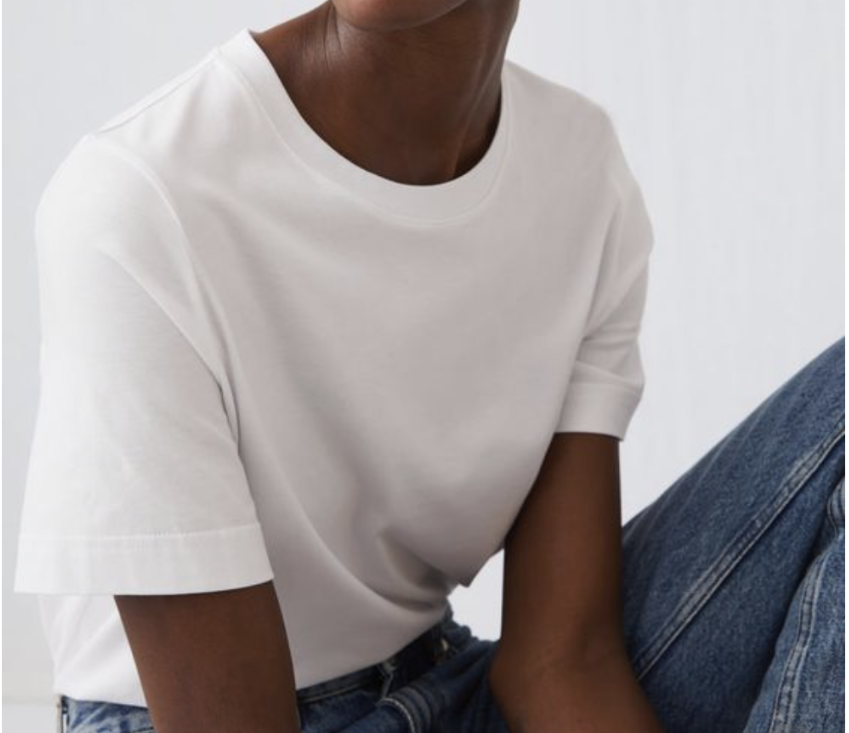 Nightlife 
Whether you're looking for pre night out drinks, out-out drinks, or just a casual post work drink then we've got your back. With an amazing range of cocktail card partners like Tigerlily, Rabble, Elio's, Montpeliers and The Raeburn for those summer evenings, you and your girlfriends will have no trouble getting the party started!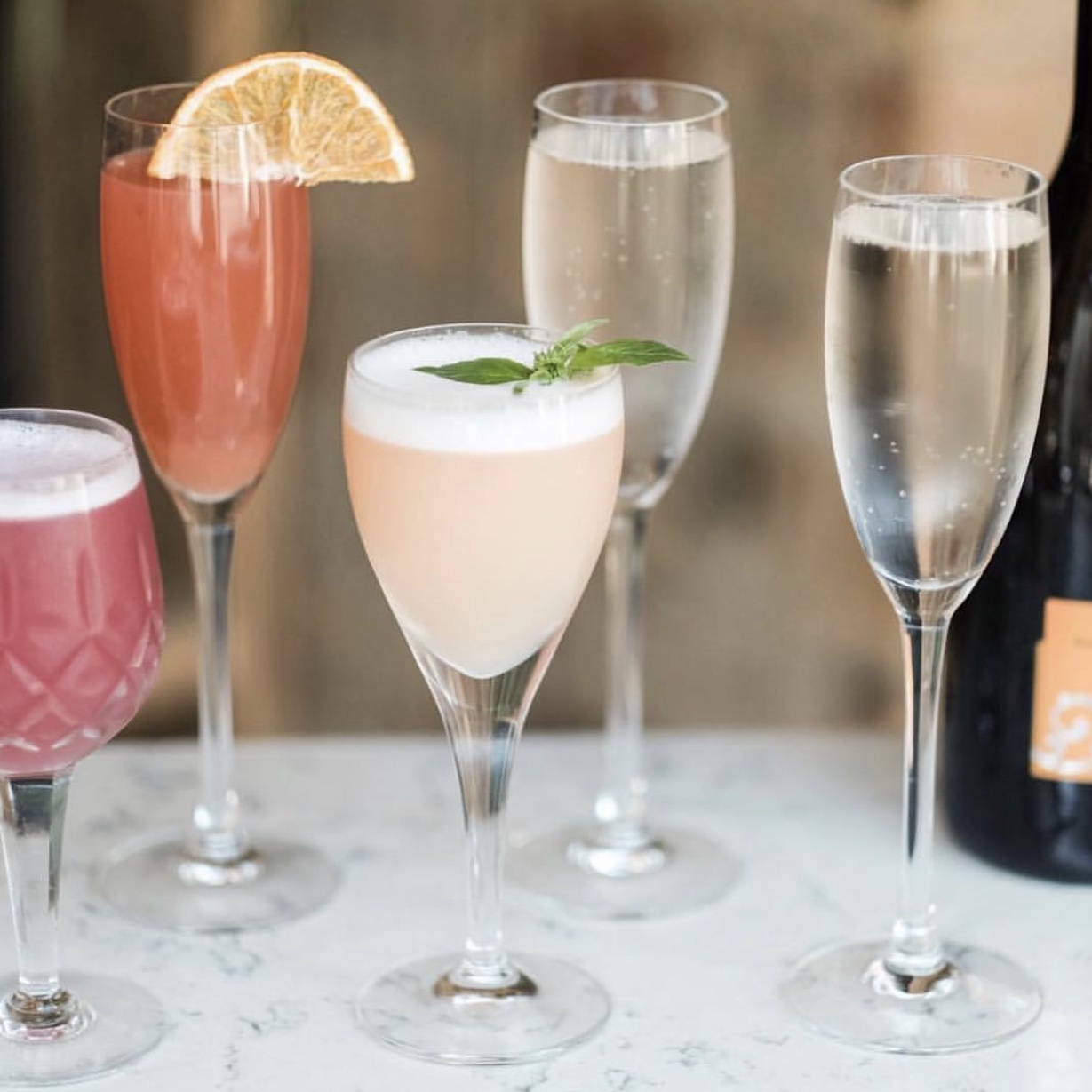 For the foodies 
Whether you fancy brunching like a queen at Lady Libertine, enjoying the best afternoon tea at Fingal – the latest ship on the shore, Sunday roasting in style at No1. The Grange, or just fancy a good dining deal, then fear not, we've got you covered.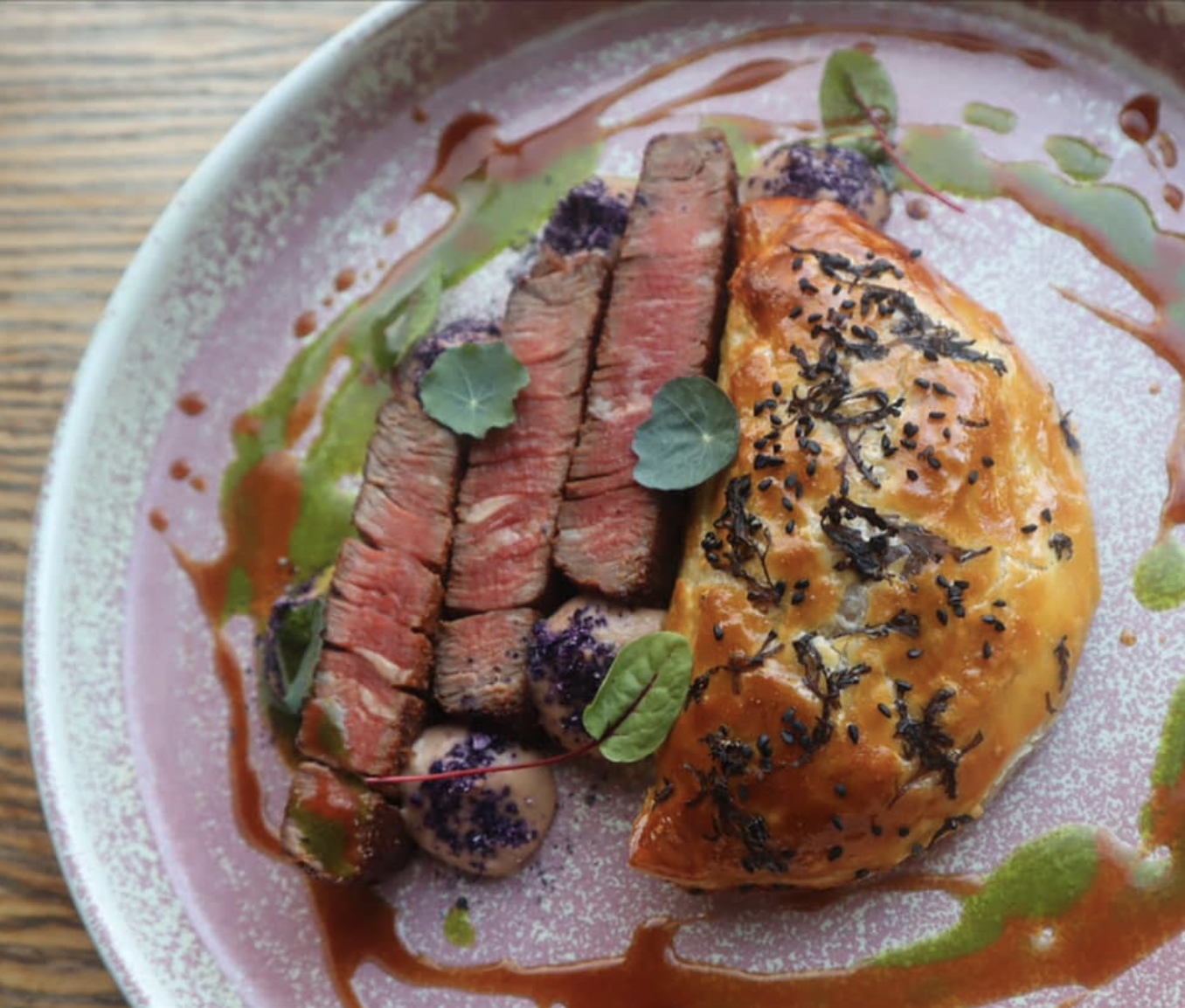 Kiddies
We have a fantastic range of partners suitable for your little ones, or for the little ones in your life that need a special gift! They can be kitted out in ethical clothing from Bon Tot, get the toys of their dreams from Treehouse and even get that first haircut booked in with Kids Stop.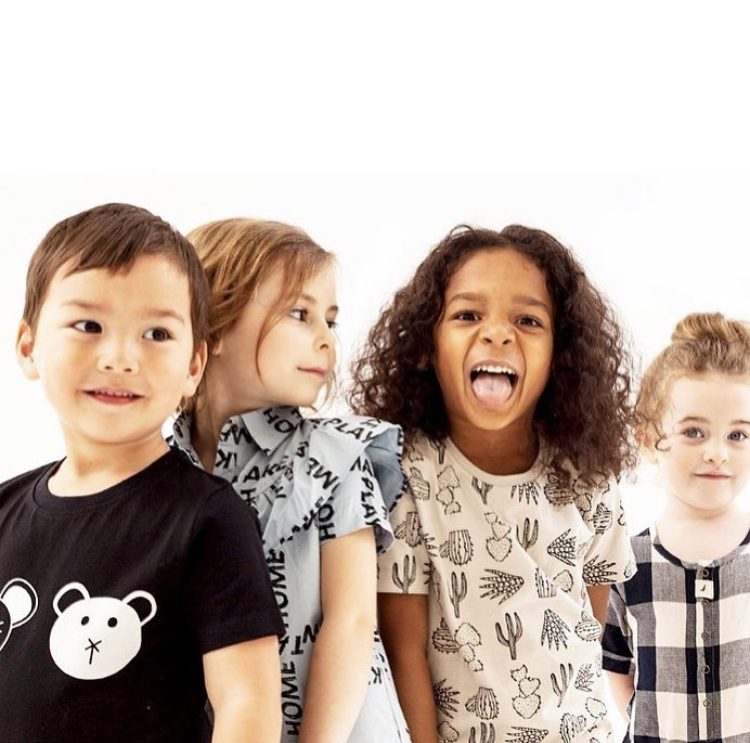 One time yearly payment 
There's no monthly outgoings, direct debits or any of those dreaded monthly payments. Just a one off £30 payment that will automatically renew year on year! So now that we've convinced you, get your very own card right here 🙂
EGG Membership Card Illustration
Join EGG Today
Become a member of EGG and enjoy a heap of exclusive benefits. You'll get access to Exclusive Offers, Events and your very own Digital Membership Card –  use it to discover great places in Edinburgh and connect with like-minded girls.
Pay Annually
---
£30
per year
Sign Up Now »