Review
Selling our home with Coulters
When we bought our home in Craiglockhart a few years ago, we thought it was perfect and that
we'd never leave; not only because of the house, area and surrounds but also to avoid the
stress of moving again.
However with my husband, two children, a dog and two further step children in the mix, the
house quickly began to feel stretched at times. Like many, we investigated extension opportunities
and even got to planning and architects drawings before realising the cost was huge and still
wouldn't quite give us all we were seeking.
As avid caravaners we had spent quite a few long weekends in East Lothian lusting after the
life there, and had always thought that a move to the sea and more of an outdoor lifestyle would be fantastic for us all.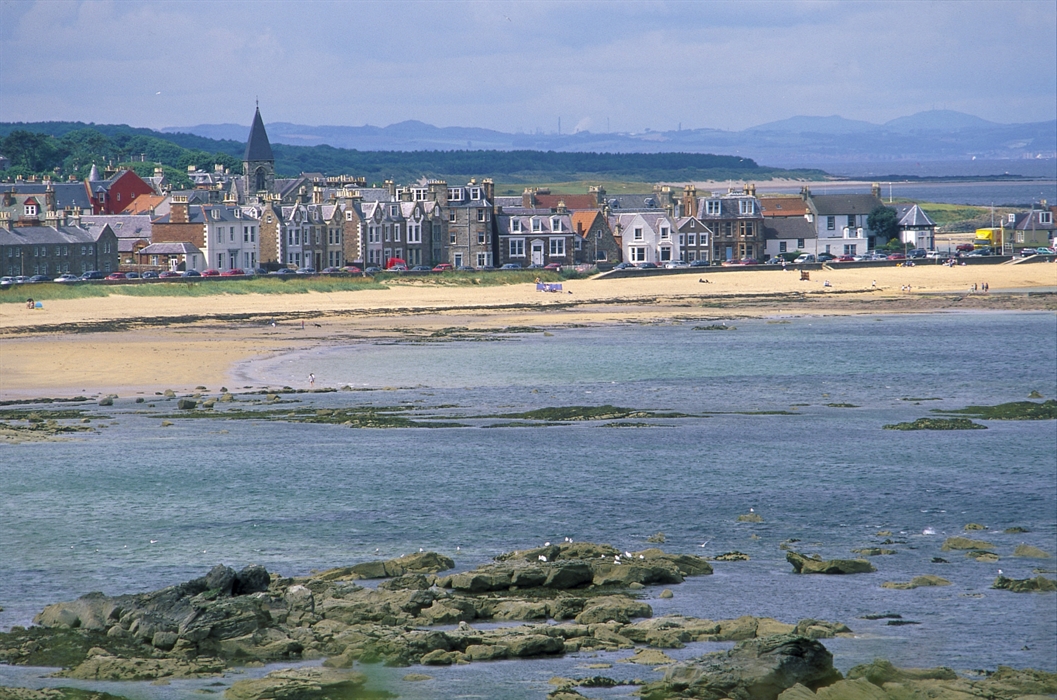 When important decisions around schooling were required to be made, we decided the time was right to begin looking, and so we took another look at a move. I never would've believed that in just 6 weeks time the whole process would be completed!
We found our dream home in North Berwick in May and took a second look
the following weekend when we spent the whole day enjoying a glimpse of what our life might
be like, we quickly decided we just had to go for it.
Edinburgh is awash with estate agents and everyone has a good, and sometimes not so good
opinion for you on them, but for us, having used Coulters lettings service with my flat for
years we wanted to give their sales team a try.
From the first call on that Sunday afternoon Coulters were incredible. Ben Di Rollo
visited our house the next day and gave me straight talking advice about what we should do to get our house "market ready". Never pushy, only encouraging, we immediately put us at ease. We spent the following 48 hours, almost through the night
cleaning, clearing, painting and sorting the house for the photographer who was booked for
Wednesday afternoon.
The house was beautifully photographed and on the market by Friday morning of the
same week! The Coulters team advised us on sales price, home report valuation, the current
market values and our viewing options;  all of which we gratefully for took on board. That Sunday, exactly one week after our first call, we had 45 viewers come to view our house. Over the course of the next week we were awash with both viewers and offers and as times it was overwhelming for both of us, but the Coulters team guided and advised us expertly though to the Friday when we accepted an offer.
The team also helped us with the buying process of our new home. Less than 7 weeks
from that first view of our dream home, we were moving in!
Nothing was too much trouble; no question was too daft and their explanation and clarity of
what was happening through the while process was faultless. We received the EGG flowers,
chocolates and voucher for dinner at Castle Terrace. I know there's now an option of getting John Lewis vouchers too which would've been amazing too!
If you're moving home anytime soon take it from us, you are in the best hands with Coulters, we can't thanks them enough.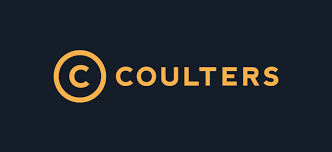 Thinking of selling your home? Coulters are an award winning estate agent who will guide you through from start to finish, always personal, never pressurised. Call them on 0131-603-7333. If you have an EGG card you'll also receive £200 vouchers for either Castle Terrace or John Lewis!
Huge thanks to Katy Wakefield for sending in her review! Katy can be found doing the downward dog in Edinburgh are East Lothian, we're huge fans of her awesome yoga classes.
EGG Membership Card Illustration
Join EGG Today
Become a member of EGG and enjoy a heap of exclusive benefits. You'll get access to Exclusive Offers, Events and your very own Digital Membership Card –  use it to discover great places in Edinburgh and connect with like-minded girls.
Pay Annually
---
£30
per year
Sign Up Now »