Review
Live Podcast with Emily Murray aka. The Pink House!
On Thursday night we held the first ever EGG Talks To… LIVE podcast. We were fortunate to have not only a fantastic guest, but a gorgeous setting to record it in!
Our very own good EGG, Emily Murray (aka The Pink House) popped back up to Edinburgh to fill us in on all things Pink House living! And what better setting than Anthropologie on George Street to chat?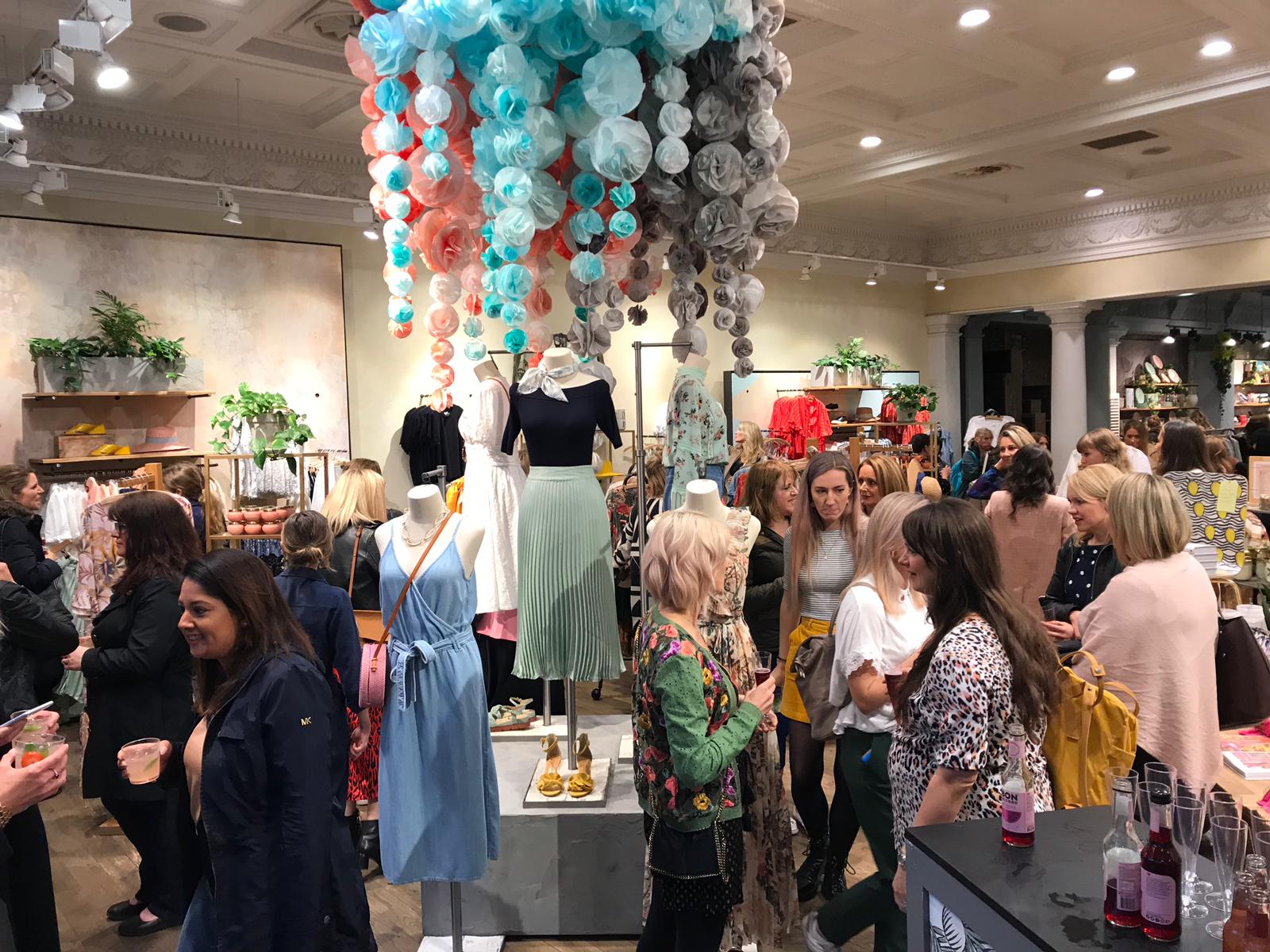 130 ladies descended to have a drink, catch up, meet new EGGs, shop and listen in to Emily's top interior (and pot noodle) tips!
Darnley's Gin and Bon Accord were on hand to wet our whistles with suitably pink gin cocktails and soft drinks (respectively), and Liggy's Cakes prepared the pink cupcakes of pink cupcake dreams!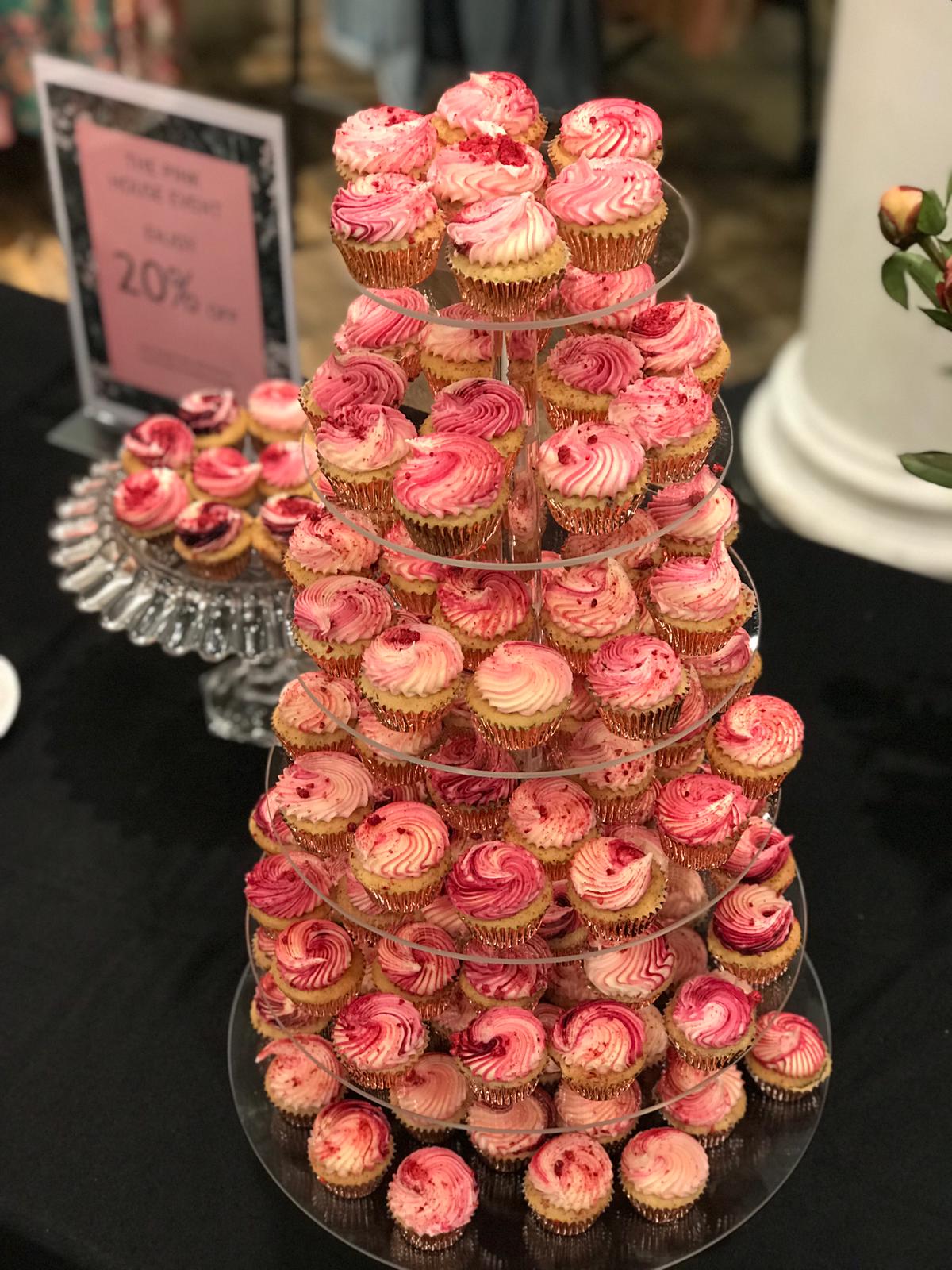 The legends at Anthropologie gave us 20% off in store for the evening, so some serious shopping was done by all in attendance. Not many people left empty handed!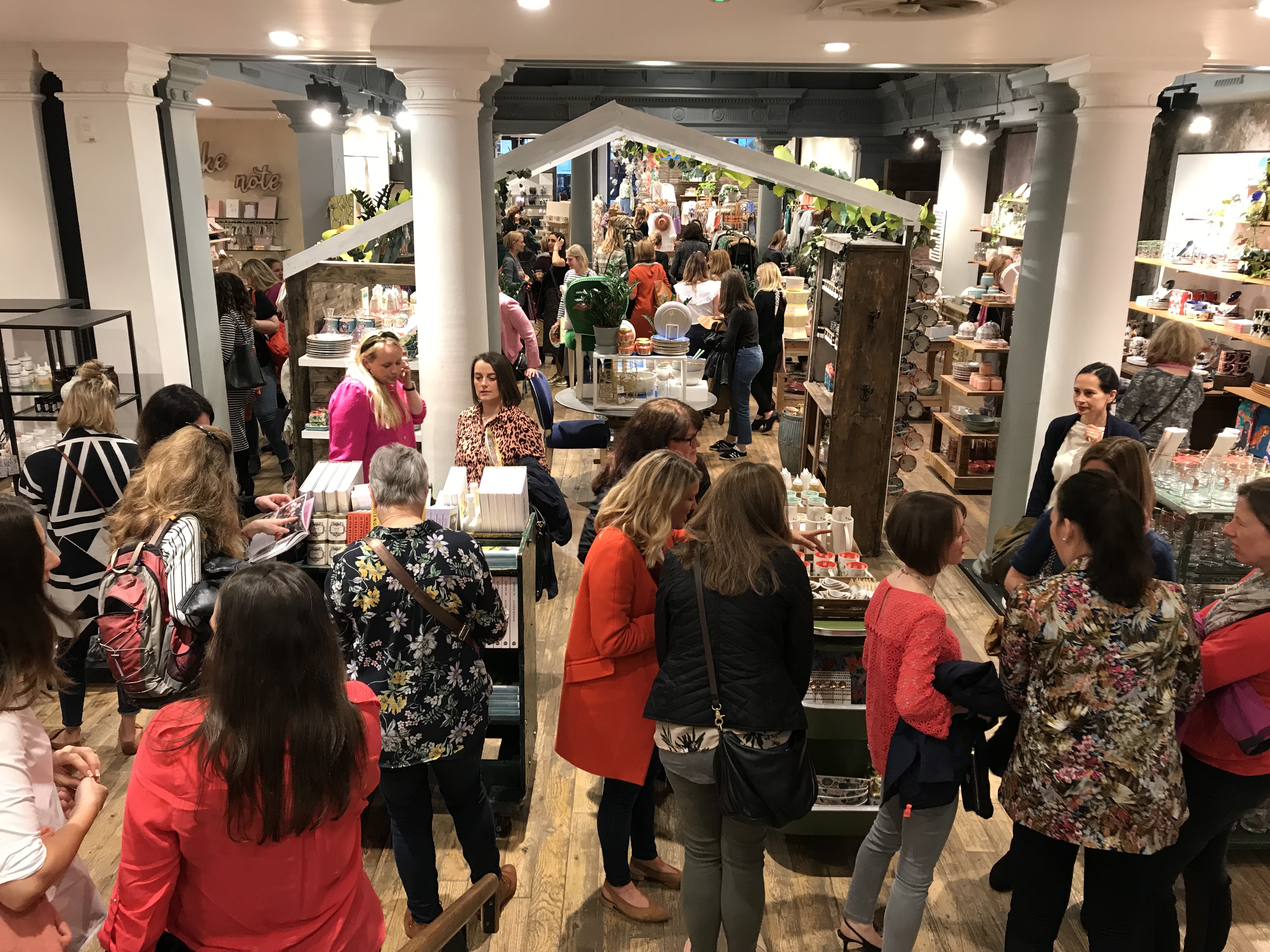 Emily's Mum asked me what I thought everyone's "take away" would be from hearing Emily and Kylie's podcast. For me, it's the confidence to be bold with design – whether it's interiors or clothes – go for what your heart desires. It's all about what makes YOU feel great, not what you think other people will approve of. For Emily, that might be all things pink – for someone else it might be all things black. You do you, and be happy!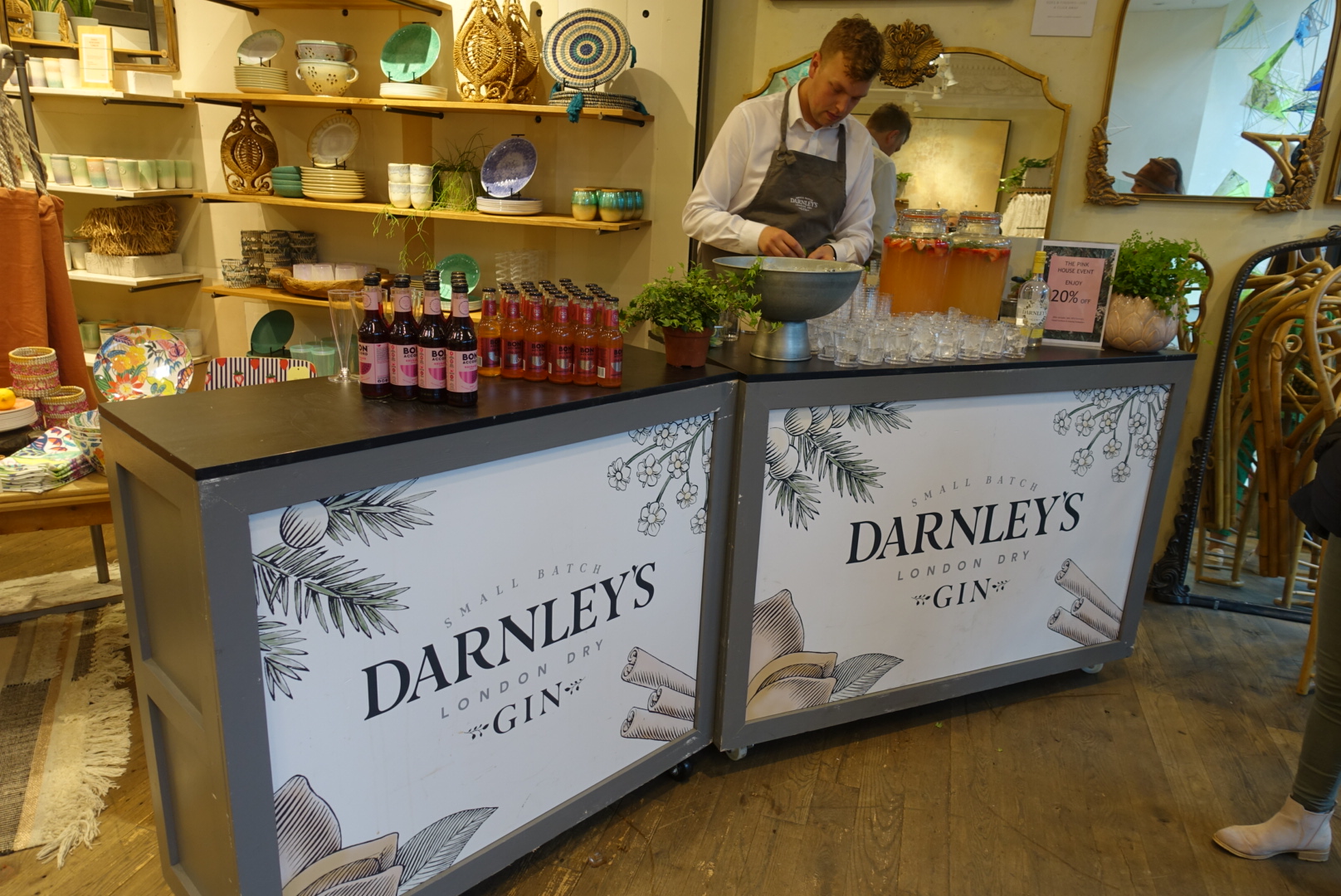 For our next exciting shopping experience, watch this space…!
EGG Membership Card Illustration
Join EGG Today
Become a member of EGG and enjoy a heap of exclusive benefits. You'll get access to Exclusive Offers, Events and your very own Digital Membership Card –  use it to discover great places in Edinburgh and connect with like-minded girls.
Pay Annually
---
£30
per year
Sign Up Now »