EGG Event
Being a new Mum is hard. Being a Mum going through pregnancy, the early stages of raising a baby or toddler during lockdown, is beyond hard. We want to connect and signpost you, helping you feel supported.
Available to Purchase until

30 Jun 2020
EGG Members
Price to Attend
Free
Your Price
As a Non-Member
Free
Event entry and participation
No Longer Available
Sorry, registration for this event has ended and you can no longer purchase a ticket. Why not check out our Other Events?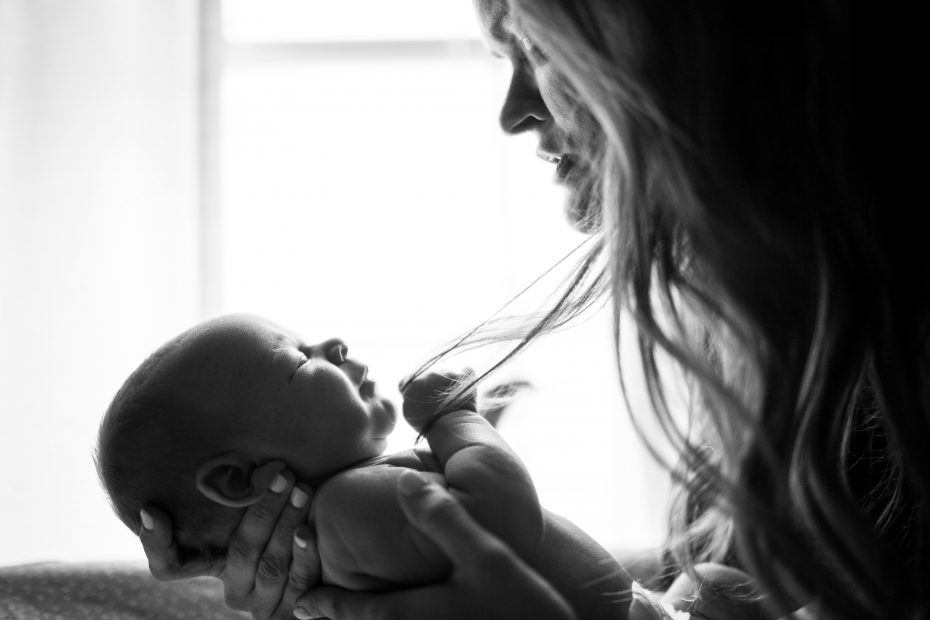 It's an event we've held before, one that has always been well attended and massively worthwhile. And I feel, more than ever, it's an event we need to do again now.
Being a new Mum is so hard, so many conflicting emotions, a time when you think you should be feeling grateful and joyous, but often aren't. I've brought together a panel of amazing women, all who've experienced their own Post Natal Mental Health troubles, who are going to talk openly, will share their story, to help you feel supported and less alone. Importantly we will signpost you to some brilliant organisations who can help, there are many out there, but sometimes just a little bit difficult to find.
Our panel:
Sarah Wheatley set up Birth and Beyond and offers counselling to pregnant women and post-natal Mums.
– Lauren Knight and Tricia Murray, are the founders of Juno Perinatal Mental Health Support
Clare Thompson is from Maternal Mental Health Scotland
The event will be over Zoom and as a webinar, participants won't be seen but can ask questions to the panel in the Chat room, or send questions in advance via the registration process.
Event Terms & Conditions
Please register here and we'll send you a link to the Zoom webinar ahead of the event.
There is no charge for this event but donations to Juno are very welcome.
EGG Membership Card Illustration
Join EGG Today
Become a member of EGG and enjoy a heap of exclusive benefits. You'll get access to Exclusive Offers, Events and your very own Digital Membership Card –  use it to discover great places in Edinburgh and connect with like-minded girls.
Pay Annually
---
£30
per year
Sign Up Now »