20 Feb 2019, 7pm till 8:30pm
EGG Event
Last year we began holding space for subjects we knew needed spoken more openly about. This year we are continuing that with our first edition on Motherhood: Fertility.
Available to Purchase until

19 Feb 2019
EGG Members
Price to Attend
£10
Your Price
As a Non-Member
£10
1 ticket = entry, tea, coffee & nibbles
No Longer Available
Sorry, registration for this event has ended and you can no longer purchase a ticket. Why not check out our Other Events?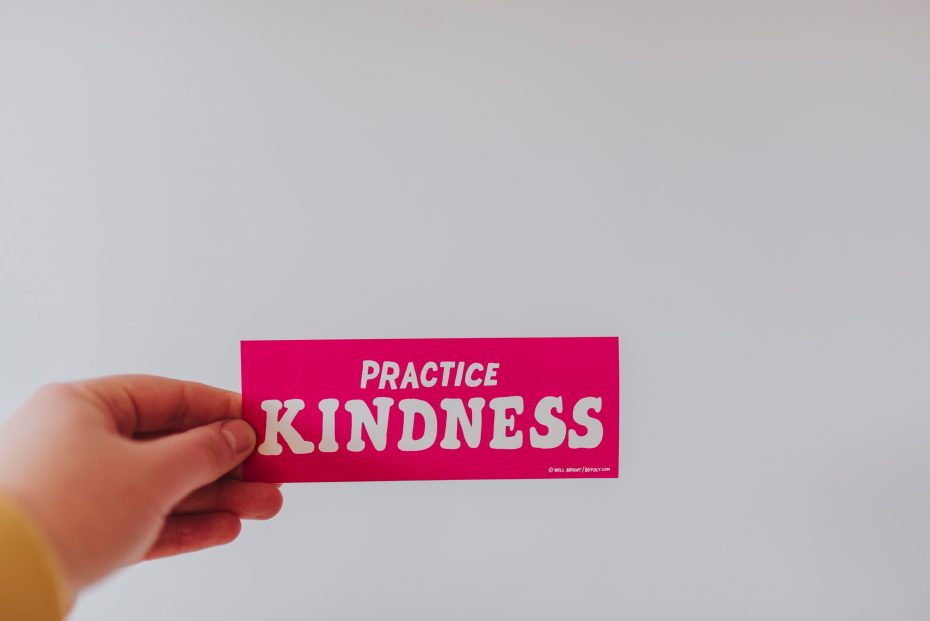 This year we really want to continue to address the important stuff. The topics that we maybe otherwise shy away from but are so important to address.  We have one aim for these workshop: to hold a safe and supportive space around more emotive topics that affect us all . The first stop in our MOTHERHOOD series this year is Fertility.
We will have a panel strong women, some with first hand experience of struggling with their fertility, and others who work in the profession with couples and individuals going through the journey to become pregnant.
Hosted in a private, cosy & relaxed setting, we will provide tea, coffee & treats to make you feel right at home. Each of our panel will share their stories and experiences ranging from miscarriage and IVF, to surrogacy, to using a sperm donor, doing it alone and coming to terms with the news you might not be able to have a child. The discussion of course will be opened up to the floor should you wish to contribute or ask questions.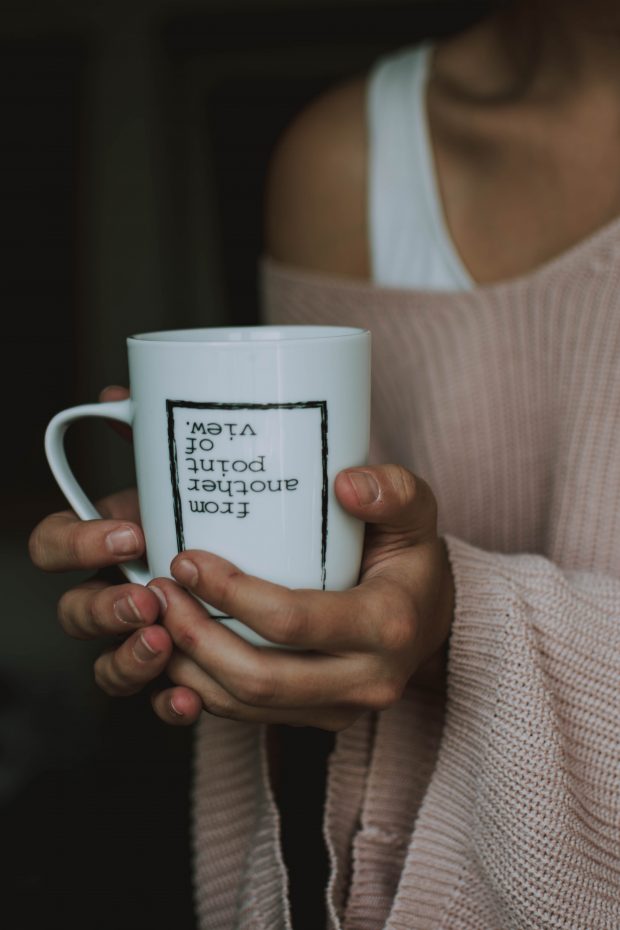 We will have the brilliant Tricia Murray  joining us, who is a therapist, coach and doula specialising in supporting women through their fertility, pregnancy, birth and parenting experiences. Tricia also brings her own experience of fertility having gone through the IVF process herself.    
Dee Armstrong is a trained councillor who runs The Natural Fertility Centre here in Edinburgh. Along with an experienced team, they support couples through fertility problems, IVF, navigating hospital investigations and miscarriage so have a wealth of experience. 
Over a 10 year journey with her fertility, Debbie experienced natural pregnancies that miscarried before embarking on IVF. After 8 rounds of various treatments and further miscarriages, her & her husband conceived  naturally just 6 weeks after leaving stressful her job and changing up her lifestyle and now has a healthy little boy.
Zoe is incredibly keen to break the stigma surrounding sperm donation, IVF and doing it by yourself. After deciding she wanted to have a child on her own, she embarked on a journey that took her through 3 donors, 1 miscarriage and is now stepping into the world of IVF.
This event is for anyone who identifies as female who is going through their own journey with their fertility. You can purchase 2 tickets so you are more than welcome to bring a friend or support along.
Event Terms & Conditions
*Please remember, this is an open discussion to help people learn more about fertility in its many forms, and find out more about what support is available. It is not a support group in itself. We will be discussing what can be very emotional topics, and sometimes other people will say things that you might find upsetting. There will be support available at the end from the facilitators at the event, and a handout with other sources of support will be sent out to all attendees afterwards.*
EGG Membership Card Illustration
Join EGG Today
Become a member of EGG and enjoy a heap of exclusive benefits. You'll get access to Exclusive Offers, Events and your very own Digital Membership Card –  use it to discover great places in Edinburgh and connect with like-minded girls.
Pay Annually
---
£30
per year
Sign Up Now »