Interview
Womensday Profile with Caoilfhionn Maguire
What is your average working day like?
When I'm at my peak in terms of routine, I start with a tea and affirmations or a walk around 6.30am, before jumping behind my laptop to answer emails or do tasks from my To Do list before 9am. I find these two hours to be incredibly productive. Then throughout the day I could be writing video content campaign proposals for global travel brands, putting together social media strategies for clients, consulting on rebrands, writing articles for Elle or Arcadia, editing photos, pitching to hotel, food and drink, and lifestyle brands for their digital marketing…and somewhere in there I need to find time to post on my Instagram.
I always listen to the Guardian's Today In Focus podcast when I'm working as I find it's an easy way to learn when busy. I have a little dog, Forrest, so he helps to ensure I get 10K steps in and I usually wind down by cooking dinner and watching a TV show.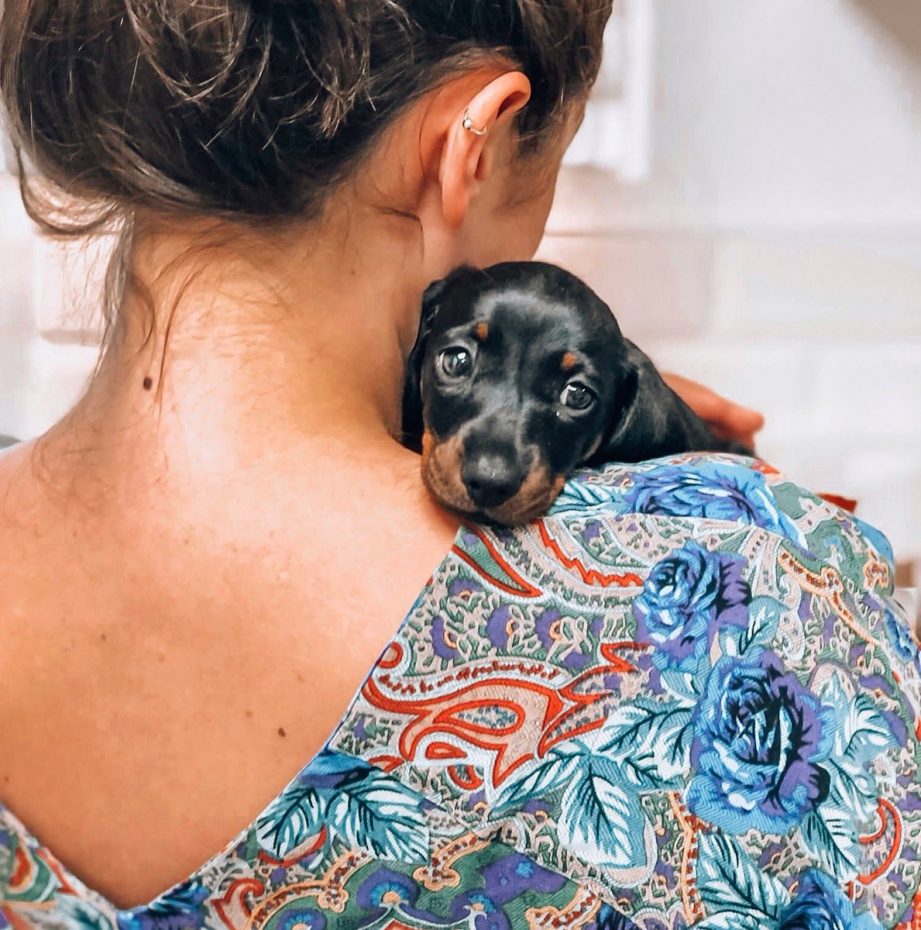 How did you get to where you are today?
I started writing for magazines about 8 years ago, while studying at the University of Edinburgh, as I always wanted to be a journalist. When I was 19, I backpacked around Europe, camping in major cities and when I was 21 I travelled for 3 months to New Zealand, Australia, Vietnam, Thailand and Cambodia. It was then that I knew I had to work in travel. However, upon leaving University I couldn't get a job at a publication that prioritises travel, so I went to work at an agency as a brand strategist – my main client was Etihad Airways. Working here really fast-tracked my experience in brand strategy, social and digital marketing as I was working on global accounts. At the same time, I was the production editor of an independent travel magazine, so most weekends
I would jet off on a press trip and return just in time for our agency check in on a Monday morning.
While in London I also started teaching myself photography as there's so much beauty in the city and it was a nice way to escape the humdrum of daily life there and focus on what's around you.
About a year into living in London I suffered a burn out – I literally don't remember 3 weeks of my life – and so I moved back to Edinburgh and started working at a much more creative agency here. I loved working there, but knew that if I wanted a life of travel, I'd have to work for myself. I decided to set a goal of saving £10,000 and on the day I hit that, I'd hand my notice in (I needed a safety net).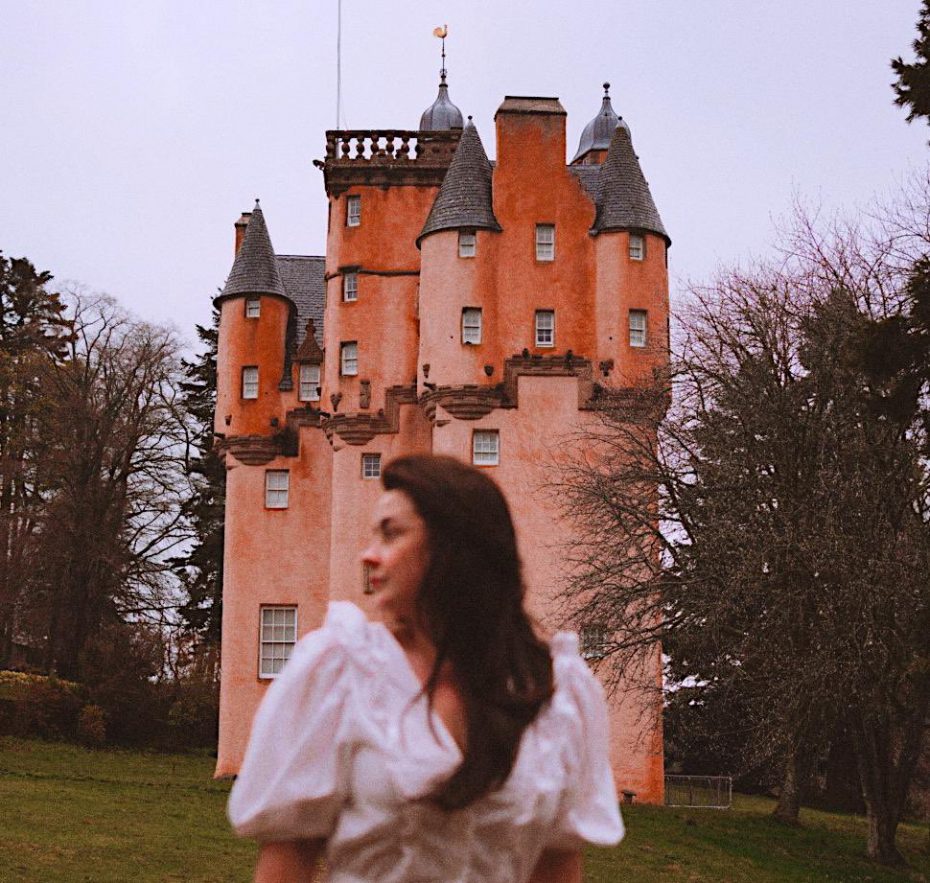 I started Crusoe Collective in July 2019, and despite the pandemic, I've been able to work on some of my most exciting projects to date. This has also brought in regular work from Elle magazine and Suitcase. In this past year I've produced two short films for Corona (highly ironic, I know), produced a shoot for H&M, had numerous photography projects with tourist boards including Visit Scotland, Visit New Orleans and Visit Baden-Baden. I'm hoping that this year sees the return of safe travel for everyone, but in the meantime, I'm trying to keep people as inspired and in love with the world as I am through my work.
Recommendations for others in your field?
Discipline is key. Having a job that is multi-hyphenate scrambles my brain at times, so I have to ensure I'm disciplined. This also includes letting go of things that don't serve you anymore – be it a friendship, a job, a hobby, or even a client! For your passion to be your work you have to be careful not to sully it for yourself, otherwise you'll lose a part of yourself.
Also connect with people online who inspire you, you never know where it will take you. Put yourself out there and believe that you're the best.
When you're not working what do you love doing?
I am obsessed with watching documentaries – it's my dream to produce one someday – and I love nothing more than walking around Edinburgh taking photos as there's always something new to see.
3 Women who inspire you and why?
Alice Aedy – she's a filmmaker and she focuses on storytelling and climate justice. Women are very underrepresented in the filmmaking community, but she's ensuring we have our voices heard while also teaching people how to be kinder to the Earth. Then there's Chelsea Yammase – she's a content producer who champions all that's natural in life and I've recently become so inspired by her for the trust and strength of her body. She's a free diver and acro-yoga master, and both these things require extreme mind and body connection, which is something I'm working towards this year.
And then there's my mum because she's the most selfless and resilient woman I know.
What you would've told your year younger self?
To stop trying to please everyone and to focus my energy on myself, my family and my dreams.
Book your reading / podcast listening to right now?
I'm currently reading The Alchemist again as I'm feeling a little lost at the moment and my favourite podcast series at the moment is Sentimental Garbage's 'Sentimental in the City' where they dissect the themes of Sex And The City. It's fun, witty and at times hard-hitting, especially as a woman in her late 20s. Plus, it's Dolly Alderton!
Secret to professional and personal happiness?
Boundaries and self-reflection.
Biggest learning from the last year?
Let go of things that don't serve you anymore because this is your narrative – only you can write it how it's supposed to play out.
Follow Caoilfhionn and Crusoe Collective
EGG Membership Card Illustration
Join EGG Today
Become a member of EGG and enjoy a heap of exclusive benefits. You'll get access to Exclusive Offers, Events and your very own Digital Membership Card –  use it to discover great places in Edinburgh and connect with like-minded girls.
Pay Annually
---
£30
per year
Sign Up Now »