Interview
EGG TALKS TO… Dame Kelly Holmes
We've only just come to terms with it ourselves!
Over the Edinburgh Wellbeing Festival weekend, Kylie had the chance to meet some pretty awesome people. From health professionals, excersie teachers, plant-based cooks, mindfulness coaches, you name it. But when she had the chance to meet, and record an EGG TALKS TO Podcast with Dame Kelly Holmes, I think it's fair to say she was blown away!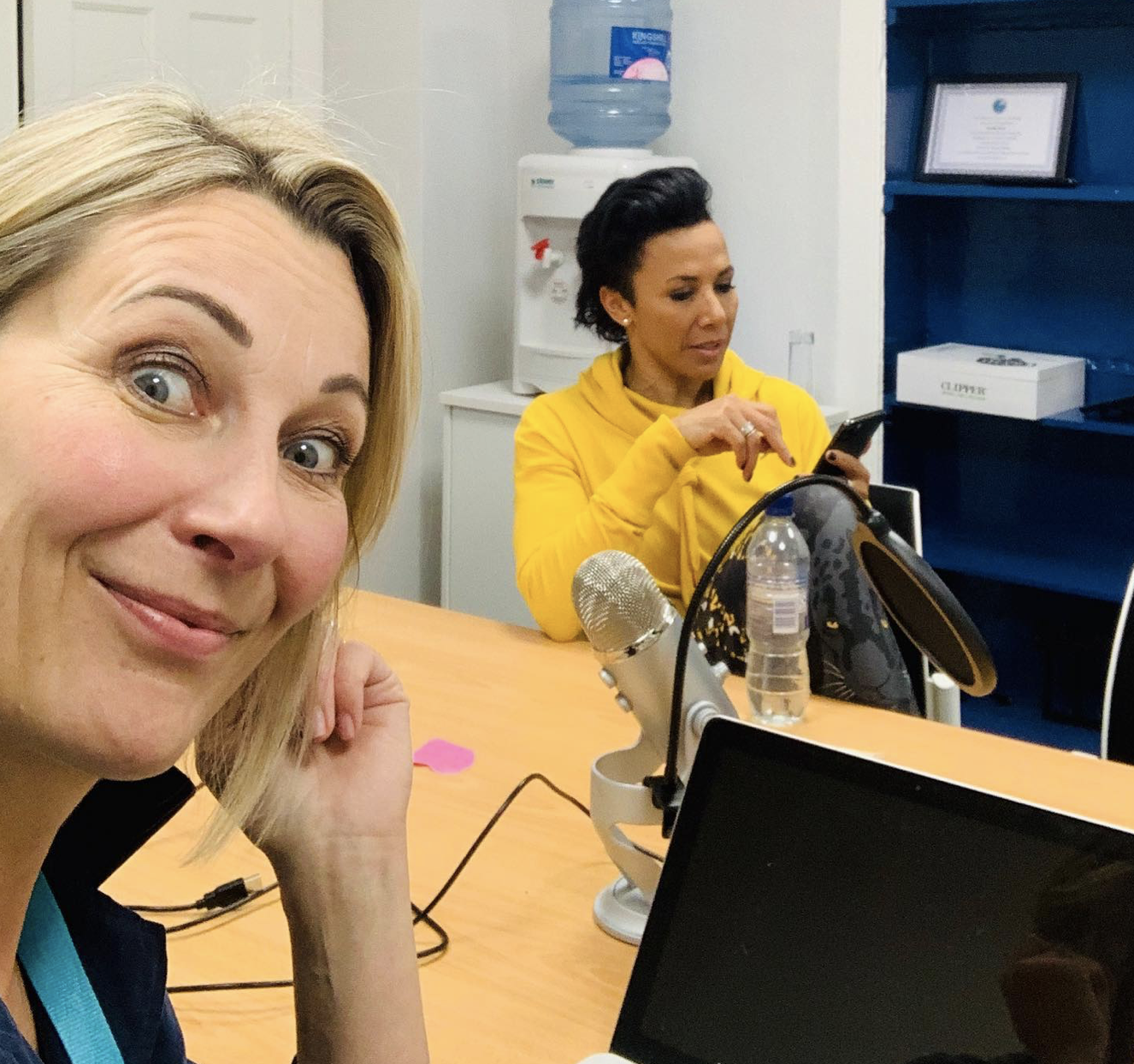 Kylie and Kelly (what a duo!) talk all about loosing a parent and grieving, exercising as a beginner and overcoming the 'I can't do it' mentality, making it count or why do it at all, social media, and being comfortable in your own skin. We even hear about the time Kelly almost drowned filming Bear Grylls Mission Survive!
Kelly is travelling around the nation encouraging us to open up the conversation that is Mental Health, encouraging us to fight for what we want and need, motivating us to get up and get moving, smile, laugh, love and be the best versions of ourselves possible.  She really is one GOOD EGG and I couldn't recommend this podcast enough. It's wholehearted, warm and funny so I've you've not yet listened, stop what your doing and head to EGG TALKS TO Podcast now 💕
If you love the podcast as much as us, please leave us a rating or a review!
This podcast was so generously sponsored by Nairn's Oatcakes – a great fit for this episode as Kelly is a huge fan of their oaty goodness, as are we!
For more information on the Dame Kelly Holmes Trust, click here.
EGG Membership Card Illustration
Join EGG Today
Become a member of EGG and enjoy a heap of exclusive benefits. You'll get access to Exclusive Offers, Events and your very own Digital Membership Card –  use it to discover great places in Edinburgh and connect with like-minded girls.
Pay Annually
---
£30
per year
Sign Up Now »