Interview
Womensday With Zoe King
The last time we caught up with Zoe King was at our EGG TALKS : Fertility event last year where she talked very honestly about her desire to become a single mother by choice. After many failed attempts Zoe was just about to embark on IVF and we're delighted to report that it was a success!
Congratulations Zoe! When did it all happen?
I went into labour just before Boris's speech and gave birth early the next morning to Maeve. I had documented her IVF creation on my social media (Twitter: @runcatgirlrun Insta: @drunkleopard) and she'd previously been known as #Egg1 (all very apt!).
We've been in the flat by ourselves since March 16th, no-one can meet my daughter or help me in person. My parents are 375 miles away so we video call.
Three words that describe how you're feeling right now.
Cosy, busy, distanced.
What are you most fearful of?
I'm just learning how to be a Mum and I would feel better if there was an extra pair of hands about in case anything unexpected comes up.
How would you like to envisage your life in 6 months time?
I hope that I've got the hang of this parenting lark and been able to see all my loved ones to introduce my beautiful daughter to them. Plus I want to be back to exercise and going to all the baby classes I was looking forward to.

Mini EGG Maeve (we're in love!)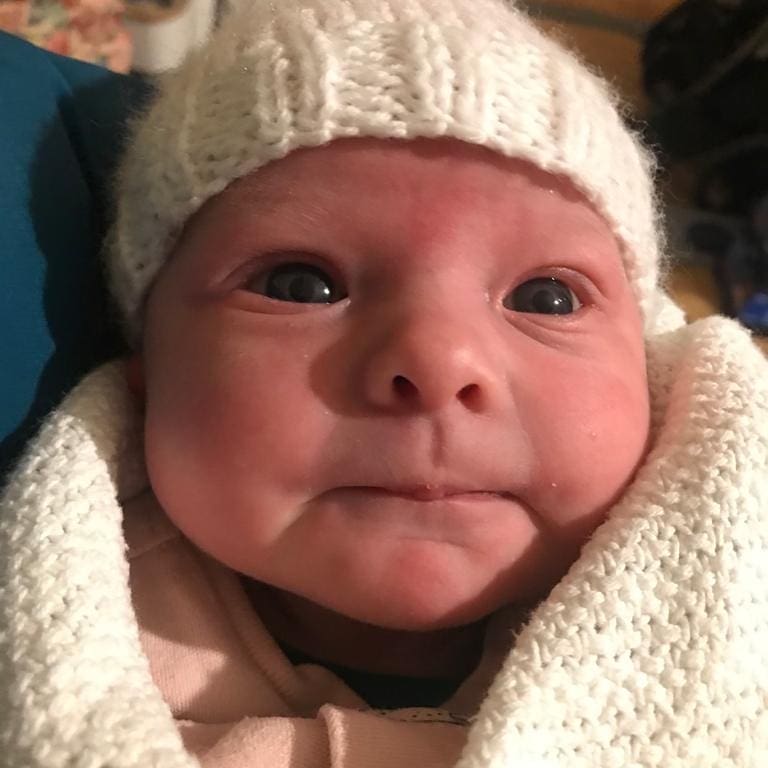 One positive you think will come of the situation?
I get to nest with my daughter with no pressure to look like I've got things together.
How are you connecting with friends?
One of my friends is using an app to give us a daily update from the perspective of his dog. It looks like the dog is talking. It's hilarious and I look forward to it every morning
Song to describe your life right now?
Baby Love.
The sense of community has never been stronger, who's in yours right now?
My friends, colleagues, family and the Scottish theatre community have reached out to support me, I feel very loved.
EGG Membership Card Illustration
Join EGG Today
Become a member of EGG and enjoy a heap of exclusive benefits. You'll get access to Exclusive Offers, Events and your very own Digital Membership Card –  use it to discover great places in Edinburgh and connect with like-minded girls.
Pay Annually
---
£30
per year
Sign Up Now »