Feature
Reuse & Relove – The Upcycling Diaries
Caroline runs Edinburgh-based design business, Roc Studio (recently re-branded from Trash Furniture) and has been up-cycling furniture for more than 15 years. At Roc Studio, Caroline creates bespoke items of furniture, taking the old and turning it into something new and unique. The word "up-cycling" can conjure up images of abandoned, old-fashioned furniture that would give people nightmares rather than make them want to buy some or try it themselves! In recent years though that has changed and it's designers like Caroline at Roc Studio that are leading the way and showing us how we can be more sustainable when looking to update our home.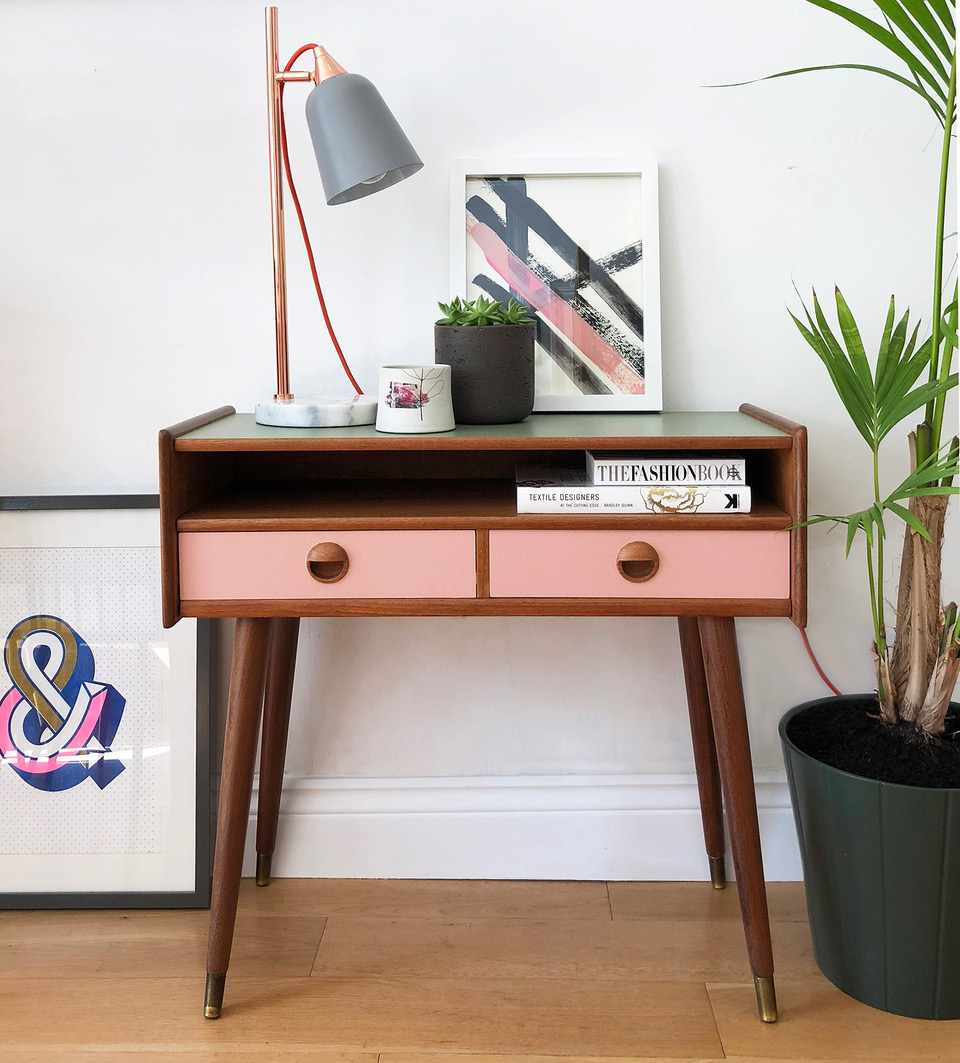 Roc Studio focuses on the belief of loving what we already have and trying our best to reuse our furniture rather than buy more. As Caroline says:
"The best part of my job is when I can take a clients piece of furniture that perhaps belonged to their family and transform it into a piece of furniture that they love and want to keep in their home for a long time."
Up-cycling is not just for the professionals and Caroline encourages people to try it at home. Here are a few of her hints and tips on how you can achieve a good look and finish on your own piece of furniture at home – and have fun while you're at it!
Don't be scared, if you have a piece of furniture you want to have a go at painting then go for it. If you want to paint it bright pink then do it, or if you just want it to tie in with your interior then choose a colour or colours that will fit with your style and room. Choose good paint to work with, I use water based paints which are better for us and the environment.
There are lots of good options these days and the choice of colours are endless. There are too many paint companies to mention, I would buy good quality paint though as you will get a better finish.
Mask off areas you don't want to paint or areas you want to paint a different colour.
You could also use wallpaper, again the possibilities are endless.
Be patient and be prepared to put in a bit of work to get a good finish, sometimes 3 coats of paint will be necessary to get a good depth of colour. Especially if you are going for bright pink!
Most importantly – have fun !
Roc Studio are kindly providing EGGs with a very special offer to celebrate Sustainable September! EGGs can receive 10% off any new commissions taken on in September and a free Interior Design consultation for any new clients.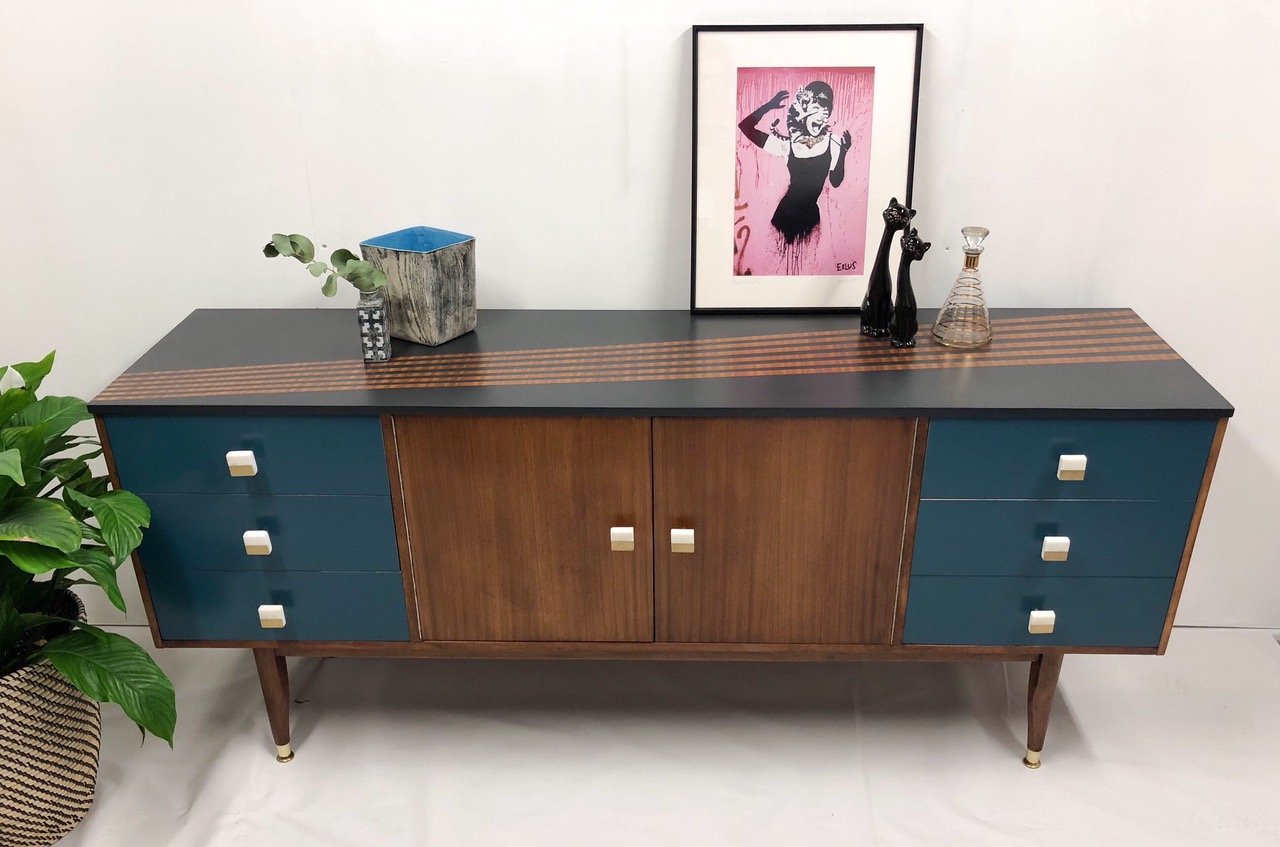 EGG Membership Card Illustration
Join EGG Today
Become a member of EGG and enjoy a heap of exclusive benefits. You'll get access to Exclusive Offers, Events and your very own Digital Membership Card –  use it to discover great places in Edinburgh and connect with like-minded girls.
Pay Annually
---
£30
per year
Sign Up Now »