Feature
Jeffrey's Interiors – Fun in the Design Studio!
Pouring over magazines, Instagram feeds and Pinterest boards to gaze at the latest interiors trends is a common lunch-break past time here at EGG HQ. I mean, who doesn't love a bit of homeware!? Put us in an interiors store surrounded by colour, texture and squishy sofas, and we're like kids in a candy shop – so its no surprise that we adore Jeffrey's Interiors in Stockbridge. Good EGG Rachel recently had a chat with the team there about their amazing Design Studio service, and how they can help you to transform a room, update your colour palette, or even your entire house.
For someone considering working with an interior designer in their home, at what
stage do you think should they reach out to Jeffrey's?
The short answer? As early as possible.
If you're renovating a home, you may require a number of specialists; an interior designer,
architect, and construction manager among others, and we find you get the most from your
budget and timescale if you gather a great team at the start of the project. Even if you might
think it's too early to consider the interiors, we can help you sense check plans, adjust wiring
and plumbing placement if required, and start to space plan – this can save on costly errors
and retrofits later. It's worthwhile to have your whole team communicating at an early stage.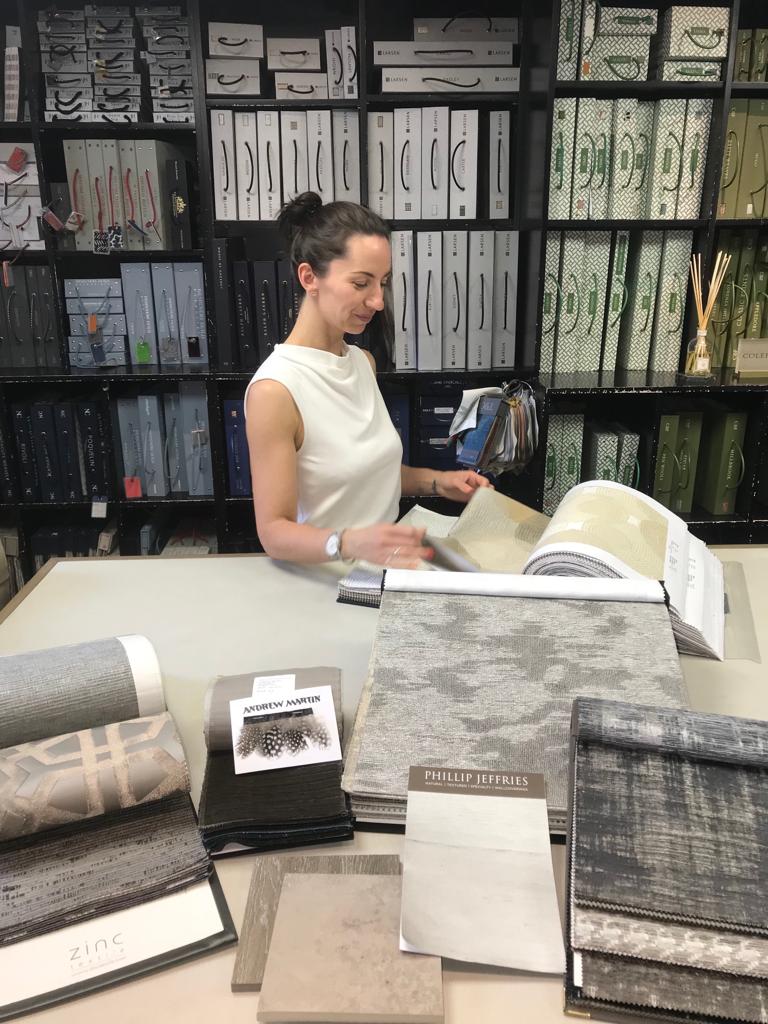 What can a customer expect when speaking with one of the Jeffrey's designers for
the first time?
We always have a designer on hand to chat to anyone who is curious about our design
service. We'll ask questions about the space you're thinking about, whether it's a single room
or a full home, and establish what you want to achieve from our designs.
We'll inform you about our design fees and what service to expect from us (mood boards, 3D
impressions, samples, floor plans, and a fully itemised estimate), and if you're in the
showroom, we'll take you down to the Design Studio to have a look around. It's informal and
no obligation, so don't be shy, we're nice really!
What kind of homes can Jeffrey's help with their design service?
We're a diverse team with great resources which means we can help with ANY style of
home. Most recently we've been working on a townhouse in Stockbridge, a newly built home
in Balerno, a stately home in East Lothian, and an apartment in the New Town. Size and
distance are not an issue.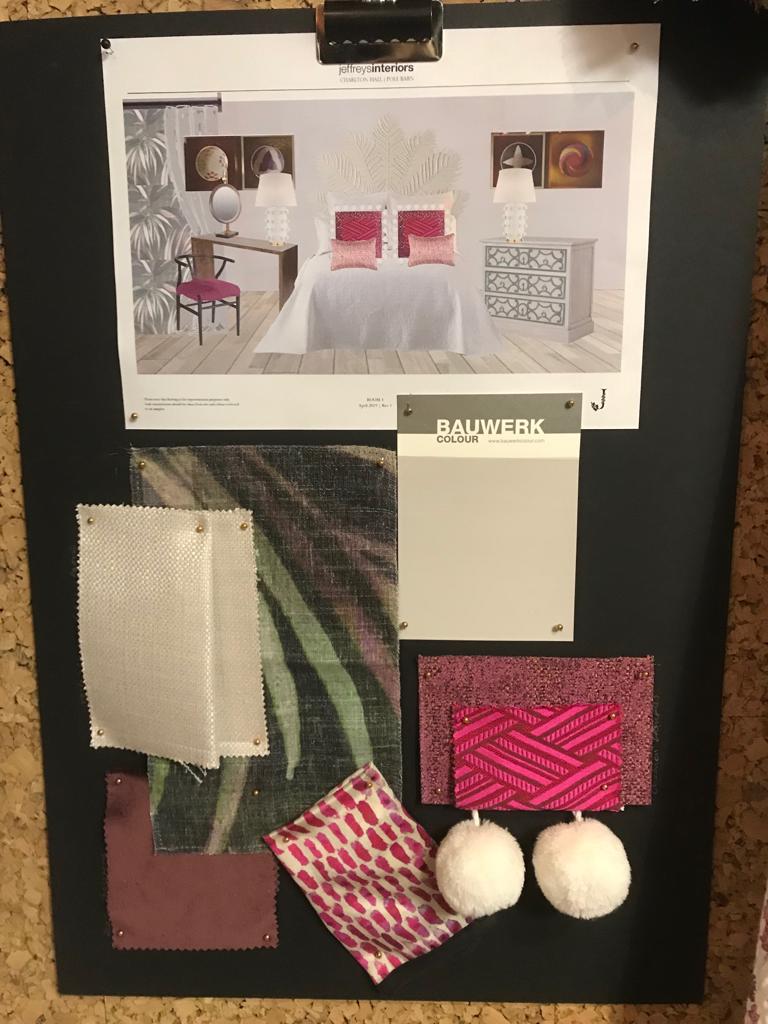 What's the best way to determine a customer's style and their home's ideal colour
palette?
It's hard to choose a colour without physically being in the space. We'll check which way the room
faces, if it's bright or dark, what time of day it's generally used, and what colours you love. Once
these questions are answered, we can quickly find out what colours will work for you.
As for the style, sometimes peoples' outfits are a giveaway; it's not a failsafe method but it is
interesting, it's rare that we'll have somebody wearing a colourful, eclectic outfit ask for a neutral
scheme. But ultimately we determine a customer's style by walking through the showroom,
identifying the areas that they like and dislike, and looking at portfolio or inspiration images.
Head to the Jeffrey's website to find out more about how they can help you with your home!
EGG Membership Card Illustration
Join EGG Today
Become a member of EGG and enjoy a heap of exclusive benefits. You'll get access to Exclusive Offers, Events and your very own Digital Membership Card –  use it to discover great places in Edinburgh and connect with like-minded girls.
Pay Annually
---
£30
per year
Sign Up Now »