Feature
GET OUTDOORS: RONA MCMILLAN'S SCOTTISH HIGHLIGHTS
Honorary Green EGG Antoinette caught up with outdoors gal Rona McMillan. Rona's Instagram is full of updates about her adventures around Scotland and a real inspiration for us to get off the couch, and get out exploring our amazing country! Read on to find out what she had to say about life in the great  outdoors…
I grew up in rural Scotland, in an area on the west coast that is a playground for outdoor fun. My brothers and I had the freedom to explore from day one – we learnt to swim in the sea and spent every weekend in the hills, in the water, building fires and camping…even if it was only in the garden. As got older we started getting into a wider range of outdoor sports and it's something we still spend a lot of time doing together as adults.
Planning trips or day activities outside; I look forward to the fresh air and feeling of adventure. Being outside for the day often makes me feel like I have a purpose too, no matter how bad a day or week has been…a dip in the sea or trail run usually takes some weight off.
It's been a great year for me in terms of trying new things and jumping into situations I would never have imagined doing a few years ago. I skied my first couloir, climbed my first ridge and have been dipping my toes a little further into the free diving world; the most important thing I've learnt from these new and sometimes scary experiences is trust. If it wasn't for the people I was with, I would never have managed these things and trusting them fully meant that I got back/up to ground level in one piece!
My top Scottish Spots…
Westport Beach – I grew up on the Mull of Kintyre so Westport was one of our favourite beaches to visit. We learnt to surf here, and it's also great for wild camping.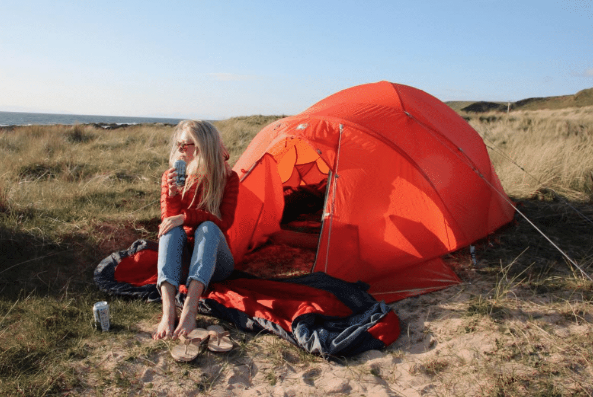 Lewis & Harris – I went here for this first time in May, and couldn't help going back again and again this summer.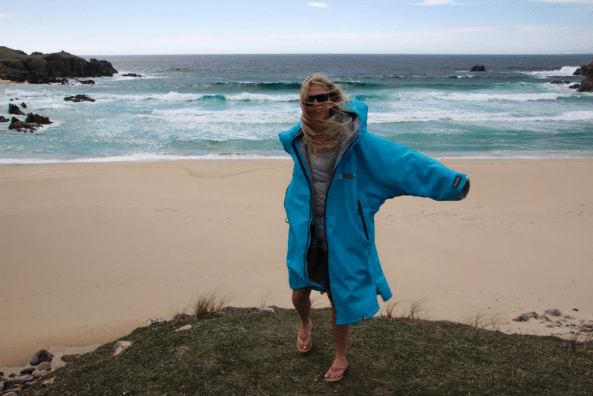 Tiree – Known as the Hawaii of the North, Tiree is a paradise of white sandy beaches with incredible surf, lush green fields and meadows of wild flowers.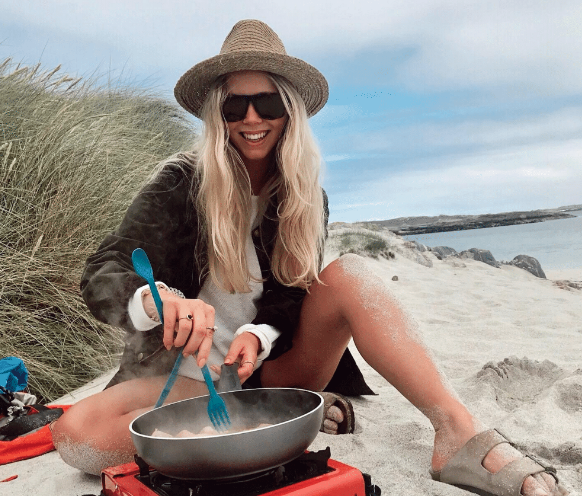 Glen Coe and Glen Etive – They kind of have it all! Mountains, ridges, rocks, rivers, flat ground for camping AND a good pub – winner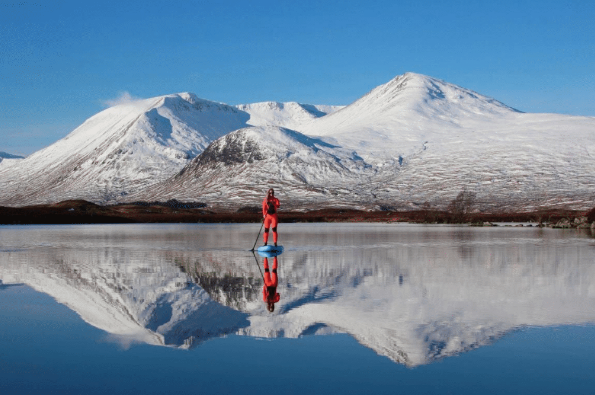 EGG Membership Card Illustration
Join EGG Today
Become a member of EGG and enjoy a heap of exclusive benefits. You'll get access to Exclusive Offers, Events and your very own Digital Membership Card –  use it to discover great places in Edinburgh and connect with like-minded girls.
Pay Annually
---
£30
per year
Sign Up Now »