Feature
Edinburgh's Festival Fever: EGG Family Guide
Posters on every spare bit of railing; streets full of people who are hungry for entertainment at any given moment; buses at a standstill down the Mound. It can only mean one thing: Edinburgh Festival season is upon us. They say there's no place on earth quite like Edinburgh during August, and we'd have to agree. It's a hive of cultural activity, as audiences and artists come together from all over the world to watch the city light up as a world stage.
As exciting as it is to be in and around the city at this time, Edinburgh is a very busy place during August and it can be an overwhelming way to spend a day out with the family. So many shows to choose from, deciding where to eat, hours pouring over the various Festival programmes…it's a daunting task for some trying to see everything in one day!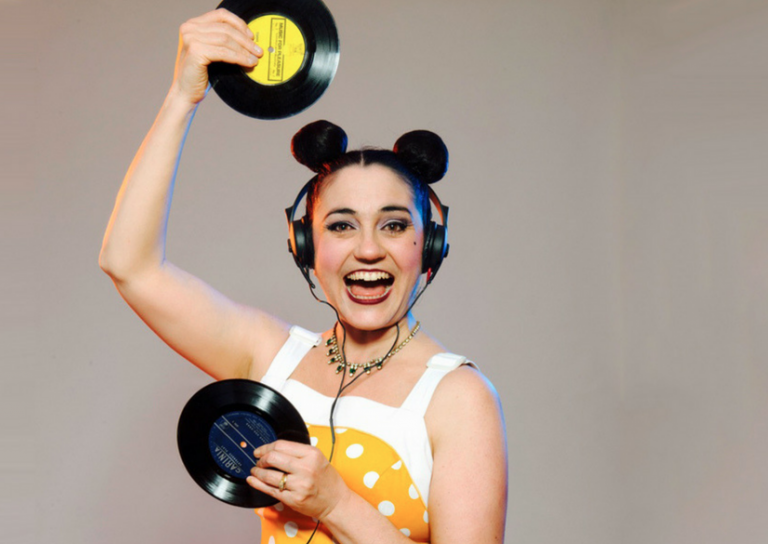 There's the Edinburgh Festival Fringe; jugglers on the Royal Mile, more comedians than we can count and pop up performances in the tiniest of venues. Bold, colourful and diverse: the Fringe is perhaps Edinburgh's best-known festival and one of the originals, being over 70 years old. Plus, they cater wonderfully for families, with most of the morning shows being geared towards children. From kid cabarets to interactive dinosaur shows, there's something for everyone to enjoy. EGG card holders are also getting a special 25% off certain shows at Underbelly this weekend (until 4th Aug). Click here to find out more.
For a slightly less busy way to spend an afternoon, head to the leafy setting of Charlotte Square where you'll find the hub of the Edinburgh International Book Festival. Think marquees, tea and scones, book shops and ice cream. It's free to get into the family friendly Book Festival Village, so take a picnic, pull up a deckchair and enjoy free, hands-on craft and storytelling events every day.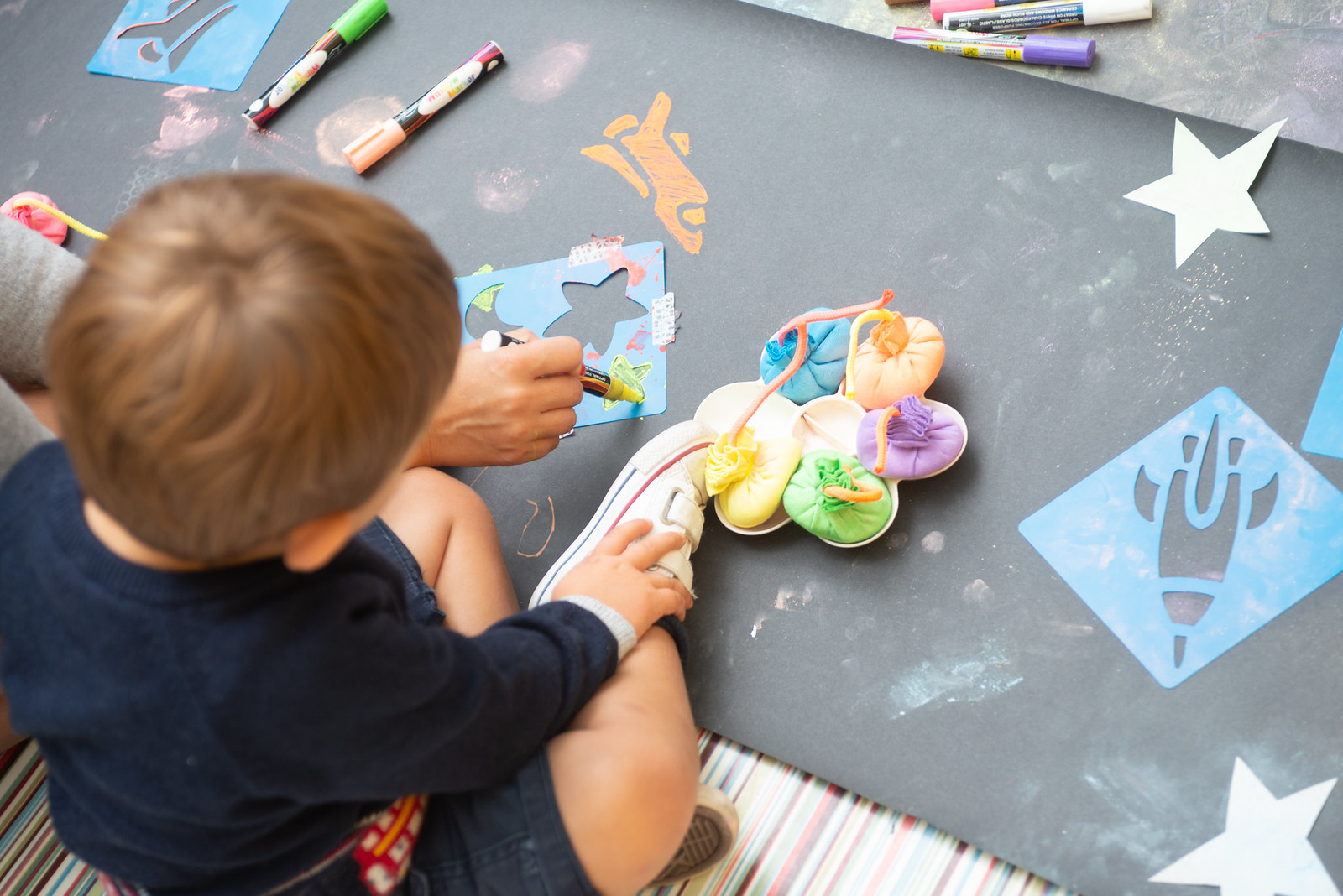 Wherever you decide to spend your days in August, Edinburgh certainly has something to please everyone. Team EGG have pulled together some of our favourite family friendly shows and activities. From tots to teenagers, we've done the research so you don't have to!
EGG'S FAMILY FESTIVAL FAVES!
Little Top 0-18 months A magical first circus experience for babies!
Monski Mouse Baby Cabaret 0-5 years A musical cabaret of nursery classics – come ready to sing along!
Shark in the Park 3+ A fin-tastic family musical based on the kids books.
Showstoppers! Kids 3+ Must-see! Improvised musical fun. If you've time, go see in the grown-ups one too!
Girl Scouts vs. Aliens  8+ All about friendship, strength & girl-power. Can these teen heroes save the day?
Wallace and Gromit's Musical Marvels 3+ An interactive musical experience with special animations!
Heroes  5+ A clever caper told through aerial dance theatre and circus. EGGs get 20% off all performances  using code EGGHEROES19 either on the underbelly website or in person at the box office.
Konnie Huq: Silly Science 8+ Madcap humour and sensational science, this dynamic event will have you laughing out loud
50 Years of the Very Hungry Caterpillar All Ages Colouring and craft activities  – you might even get the chance to meet the greedy insect himself!
Harry Potter Party 7+ Need we say more? Grab your broomsticks and wands and come along!
The Rotsome Words of Roald Dahl 8+ Spend an anarchic hour discovering the most mischievously rude words in Roald Dahl's whizzpopping worlds and uncover some frobscottling facts. Good for a giggle!
Hormone Diaries 14+ Honest, light-hearted and filled with humour, YouTube sensation Hannah Witton asks why nobody talks about periods. A fun one for the teens in your life!
Rachel, Team EGG x
EGG Membership Card Illustration
Join EGG Today
Become a member of EGG and enjoy a heap of exclusive benefits. You'll get access to Exclusive Offers, Events and your very own Digital Membership Card –  use it to discover great places in Edinburgh and connect with like-minded girls.
Pay Annually
---
£30
per year
Sign Up Now »