Feature
Coconut Strawberry Rum Smoothie
Coconut Strawberry Rum Smoothie
Since lockdown started in March, alcohol sales in the UK have spiked. No form of
alcohol is healthy when it is consumed in excess, however, there are ways to soften the
blow that alcohol has on the body.
In this recipe, along with rum (of course), I have included flaxseeds and protein powder,
I promise you won't taste them and they will help support your body metabolize the
alcohol.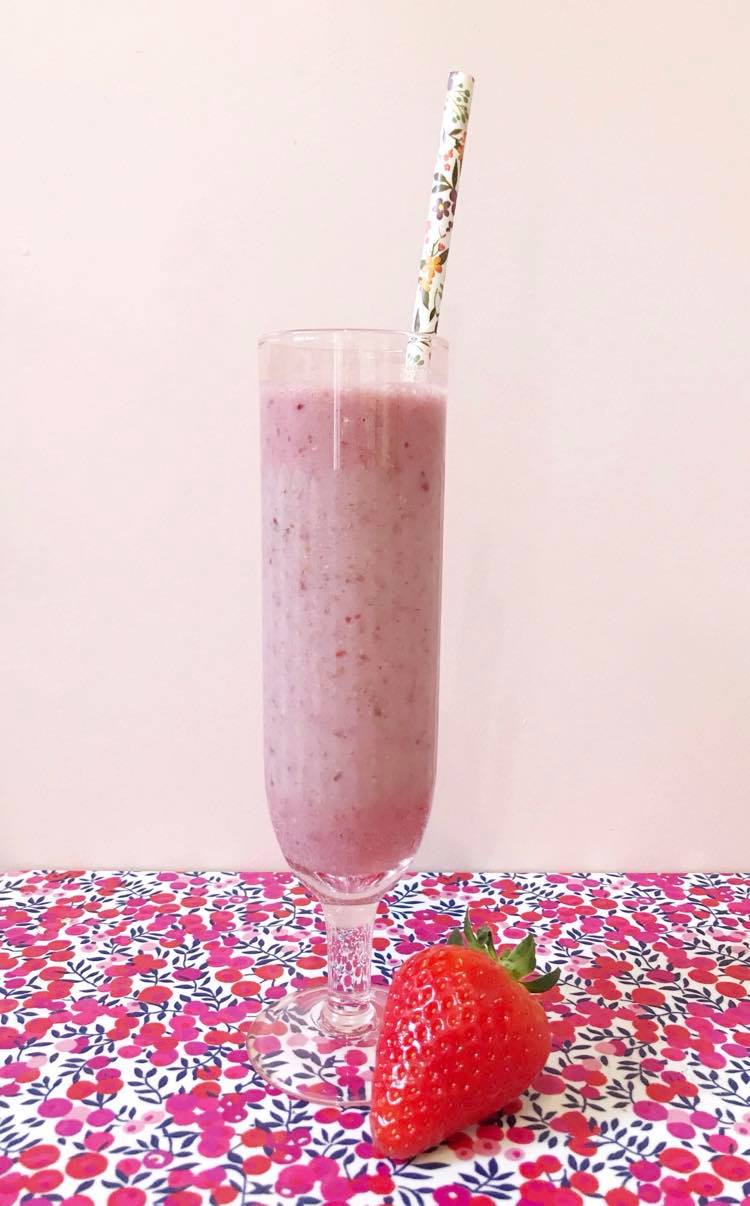 Ingredients
1 measure of rum or coconut rum
1 frozen banana
1 cup strawberries (fresh or frozen)
1 cup coconut milk (carton not tinned)
1 tablespoon unflavoured protein powder
1 tablespoon flax seed
Method
Simply put everything in a blender and blitz until smooth.
Enjoy!
Recipe by Michaella Mazzoni Nutrition. Michaella works at Napiers and Neal's Yard
to help women change their health for good.
EGG Membership Card Illustration
Join EGG Today
Become a member of EGG and enjoy a heap of exclusive benefits. You'll get access to Exclusive Offers, Events and your very own Digital Membership Card –  use it to discover great places in Edinburgh and connect with like-minded girls.
Pay Annually
---
£30
per year
Sign Up Now »