Feature
Ask the Expert – Coulters
Whether you're selling or buying, there's no escaping the fact that the Scottish property market can seem overwhelming. And complicated. And, let's face it, often really competitive.
Which is why we sat down with our property partners, the award-winning solicitors and estate agency Coulters, to ask them the key questions you've been discussing on EGG lately. After all, knowledge is power and having a team of leading industry experts on hand always has its benefits!
This month in our Coulters Ask the Expert, we chat to EGG and property valuer Jay Murray-Patel about the hot topics in property right now.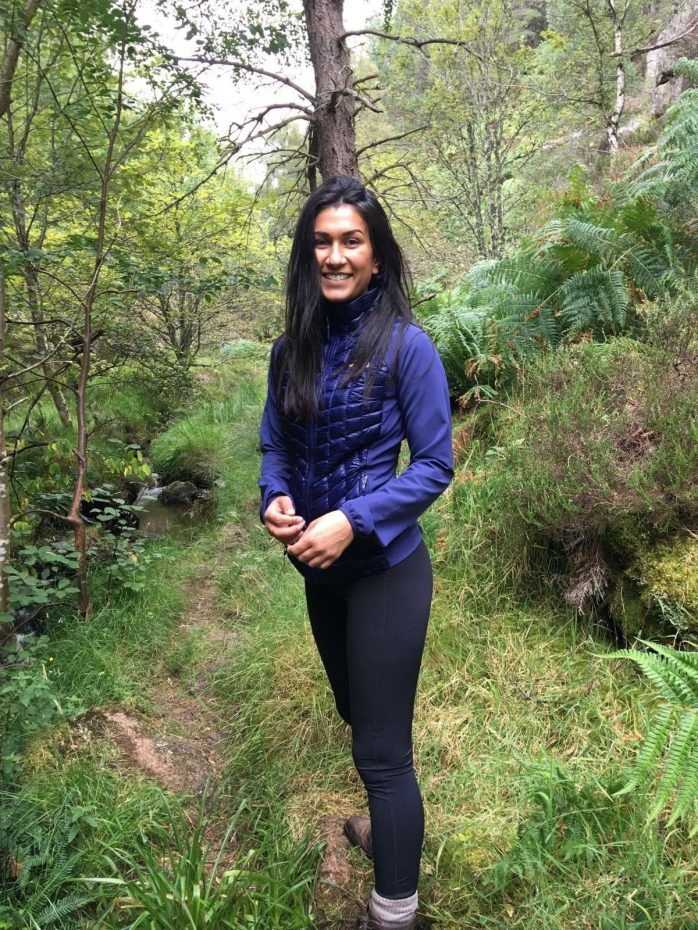 After years of 'fixed price' or 'offers around', there seems to be a big return to 'offers over.' Why do you think this is and, for those of us looking to purchase a property, how do we know what to bid?
When representing a seller, we always want to maximise their sale as much as possible and by marketing 'offers over' you can reach lower search brackets. This allows you to reach a wider audience which, in turn, creates more competition on a property and helps justify achieving higher sale prices.
At the moment we are in a seller's market, hence the return of offers over. However, I can fully understand that 'offers over' makes it difficult for purchasers to know what to offer as what a seller would like to achieve price wise often increases when there's strong interest from prospective buyers. The best way to make a good bid is to work closely with your solicitor who will do his or her research.
Your solicitor should enquire about the interest that the property has received – the seller's solicitor or agent legally has to reveal exactly how many viewings or notes of interest (both formal and informal) that the property has. If it has very little to no interest from potential buyers then the power is in the purchaser's hands to offer what they see fit.
If you do want to have an offer accepted, it is important to be fair. So if properties in the area are selling for home report value or maybe even slightly less, then offering the valuation would be a fair figure and gives you a good chance in having your offer accepted. However, if the property has a lot of interest then your solicitor should advise you on the amount they believe you need to offer to take the property off the market and avoid a closing date – if a closing date is set then it is, as they say, a lottery. We would always advise on bidding the maximum you can afford.
Moving in today's climate can seem overwhelming, especially when you've a property to sell AND that perfect home to find. What is the best advice for moving home? Do you sell first then look for a property? Or find that dream home, offer on it and hope your home sells?
Your best position as a purchaser is always to offer as a cash buyer and chain free. So, with that in mind, selling first then looking for your property is the most ideal situation, especially when you want to avoid overspending and underselling.
Sellers at the moment can be cautious accepting an offer 'subject to sale' as the purchaser then has to put their property on the market and they have the stress of hoping that property sells, and to the value they need to move. This can also quickly lead to a bigger chain. For example, what happens when the original purchaser sells their property to buyers who haven't sold theirs? Before you know it, you're in a chain 6/7 properties deep and it only takes one sale to fall through for the whole process to grind to a halt.
What a lot of people forget is that dates of entry are negotiable along with the amount itself. For example, you could be happy with an offer but not the proposed entry date and go back for an amendment to the entry date (but not the offer itself). Average entry dates are around two to three months from point of accepting an offer, so negotiating this to six or seven months would provide a lot of time to find, like and act on the next property with the aim of moving out of the old and into the new on the same day.
Worst case scenario, a rental can be looked at to fill the gap between properties but leaving you in the ideal position when the time comes to make an offer. Many rentals are now only on a month by month basis, so renting for a few months is an option.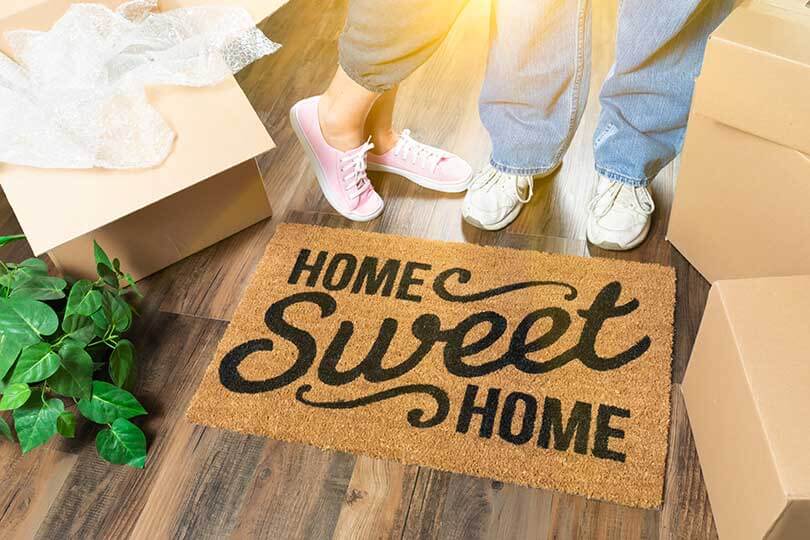 Selling Fast! If someone wants to list fast, is there a checklist to speed up the process?
Declutter, depersonalise and have your property exactly how you would like to! Think about how you would like it to be commented on in your Home Report, how you would like it to be photographed in your schedule. You will only get one opportunity to showcase and sell your home so it is worth spending time getting your home sale ready. We have a number of different solutions to assist you in this, from filling empty spaces, changing the use of space to maximising the potential the property offers – our team are experts at this and help advise on giving your home TLC to help it sell fast…and for its best price.
Home ownership has become more accessible with the re-introduction of government guaranteed 95% LTV mortgages. What is your advice for first time buyers?
My advice for a first time buyer would definitely to be to appoint an independent Mortgage Advisor. If you go directly to a bank then they will tell you only what they can lend you, whereas an independent Mortgage Advisor has access to more products as they have access to more than just one lender. They will be able to run figures for you and let you know what your maximum borrowing is.
Once you know what you can afford you'll then need to make a list of what you would like from your home and what's most important to you. Are you happy staying in a communal flat? Is one bedroom enough or do you need two? Do you need garden space? Once you know your criteria then look into areas that reflect your affordability. Think about your commute to work or to your friends and family.
When supply is high then this will make the search significantly easier for you. Another good tip would be to search on online-only agents or low cost/low service agents websites, as with a lack of interest this can see you grab a bargain!
Jay Murray-Patel is a property valuer with Coulters Property. Thinking of selling your property with Coulters? Don't forget Coulters offer EGG Card members £500 off legal fees, more on that here.
EGG Membership Card Illustration
Join EGG Today
Become a member of EGG and enjoy a heap of exclusive benefits. You'll get access to Exclusive Offers, Events and your very own Digital Membership Card –  use it to discover great places in Edinburgh and connect with like-minded girls.
Pay Annually
---
£30
per year
Sign Up Now »