Fashion
Summer wardrobe inspiration with Eden
I'm sure you can all relate to me when I say that it's that time of year when you look in your wardrobe, can't seem to find one single thing to wear, have a meltdown and it's bloody annoying!! It's either all black, knitted and wintery or too short, too see-through and just not warm enough. So in true Mini-EGG Emma style, I thought I'd jump over here and pick some of my favourite summery bits from Eden to show you and tell you how I would style them for this very temperamental Scottish weather.
I picked out this outfit first. One, because the top was brand new in, and two, because I LOVE linen. I think it is so classy yet stylish at the same time, and both items go beautifully together. For a day when the sun is shining, I would wear the top tucked in at the front with a pair of neutral wedged espadrilles, a fedora hat and a straw bag. But for when it's slightly cooler, you could pair this outfit with a denim or leather jacket.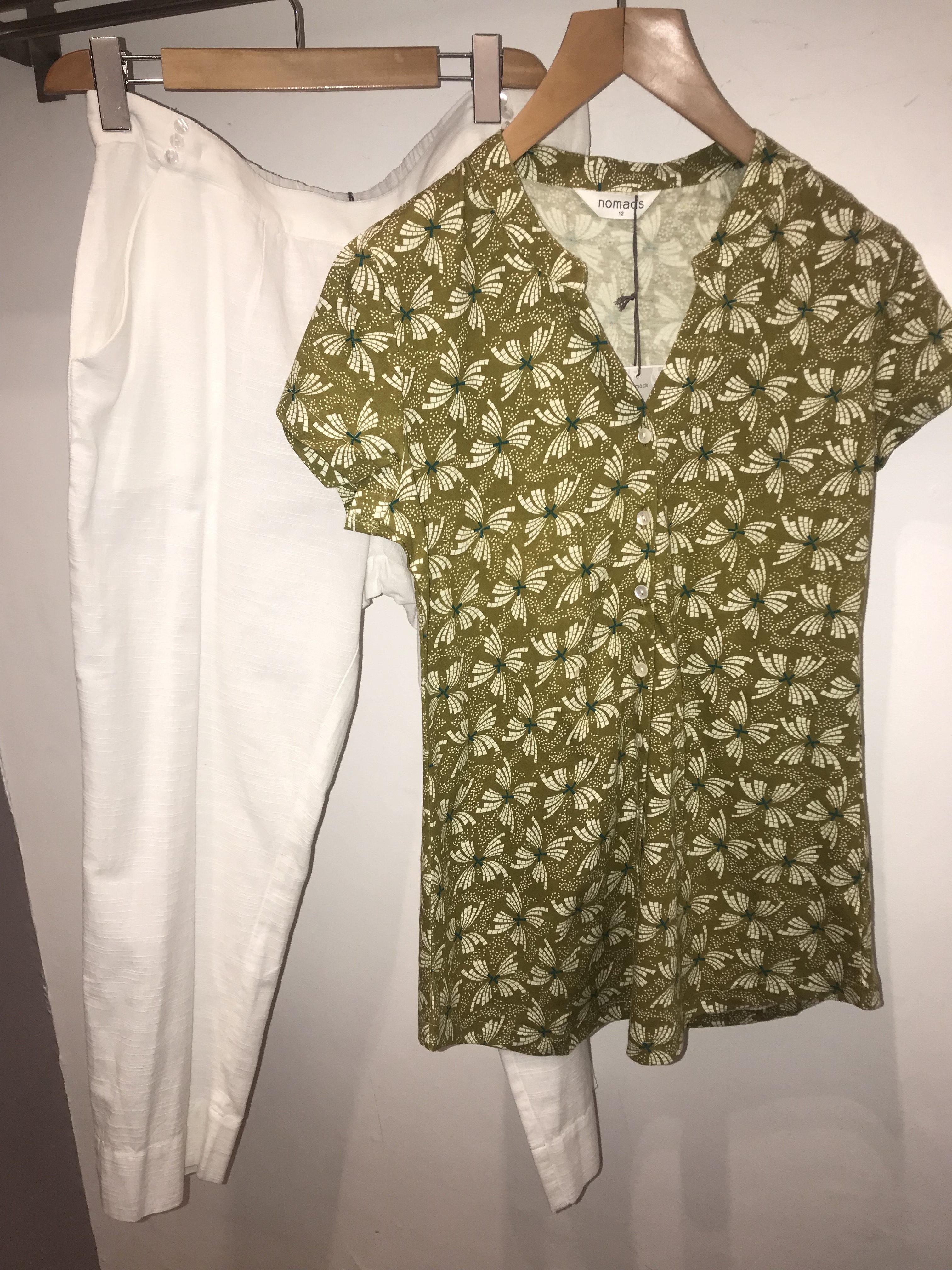 2. For a slightly dressier look, I switched out the green top for this beautiful paisley print halter style top. I would pair this with a pair of black strappy heels, some dangly earrings, either gold or silver, and a black clutch bag. Wear this combo, and you'll be ready for a night in the town with your girlfriends.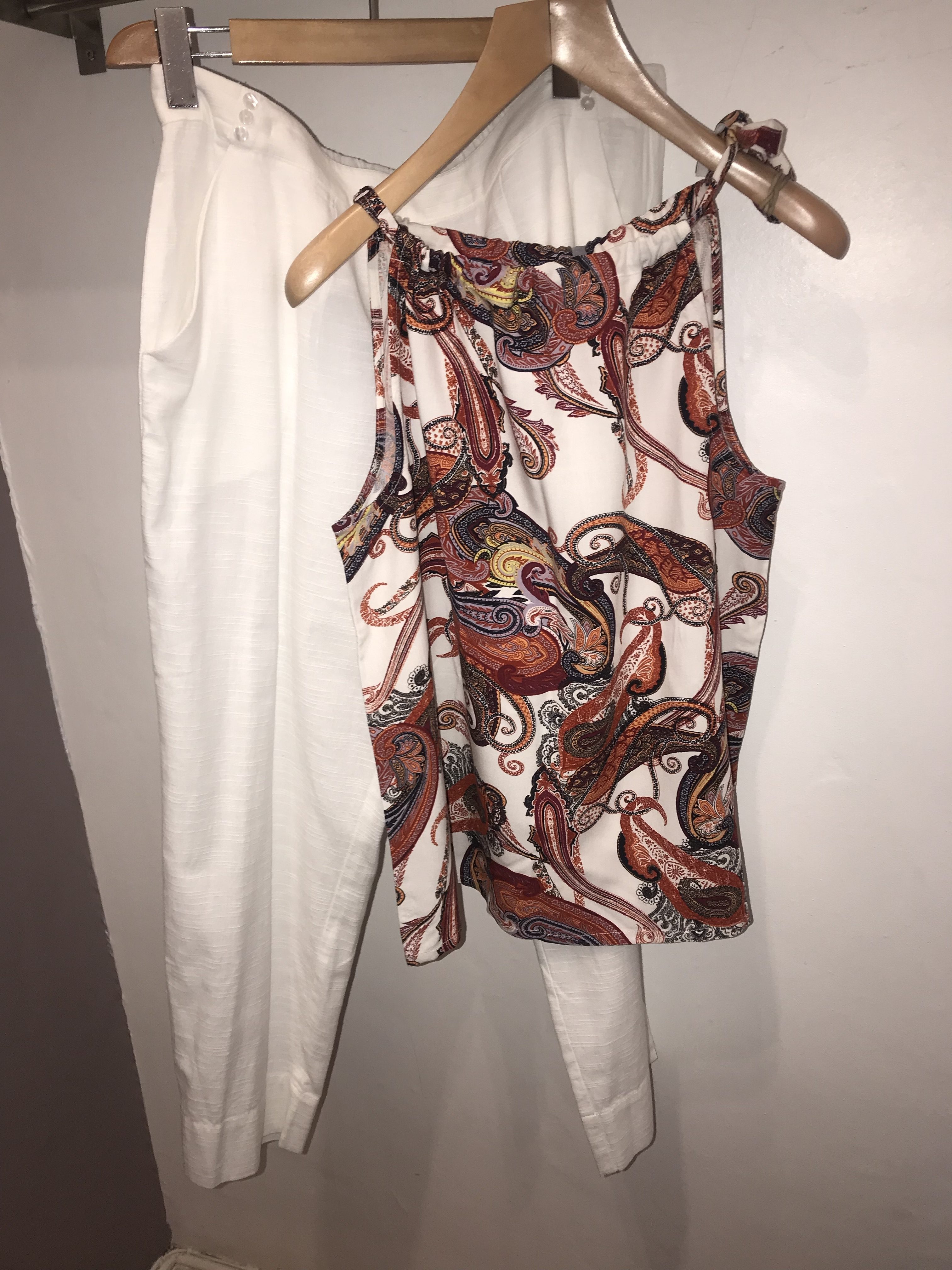 3. This third look is probably my favourite look of them all. It's a match made in heaven! This little knit blouse is so cute and could be worn with so many different outfits. Blue jeans, white jeans, paper bag waist shorts, crop trousers, the lot. However, I think it goes so nice with these high waisted, wide leg red trousers. Because there is black buttons on the top you could easily get away with accessorising with black but I think that for a cute day time festival outfit, I would wear it with a pair of tan leather sandals, a large shoulder bag and a pair of sunnies.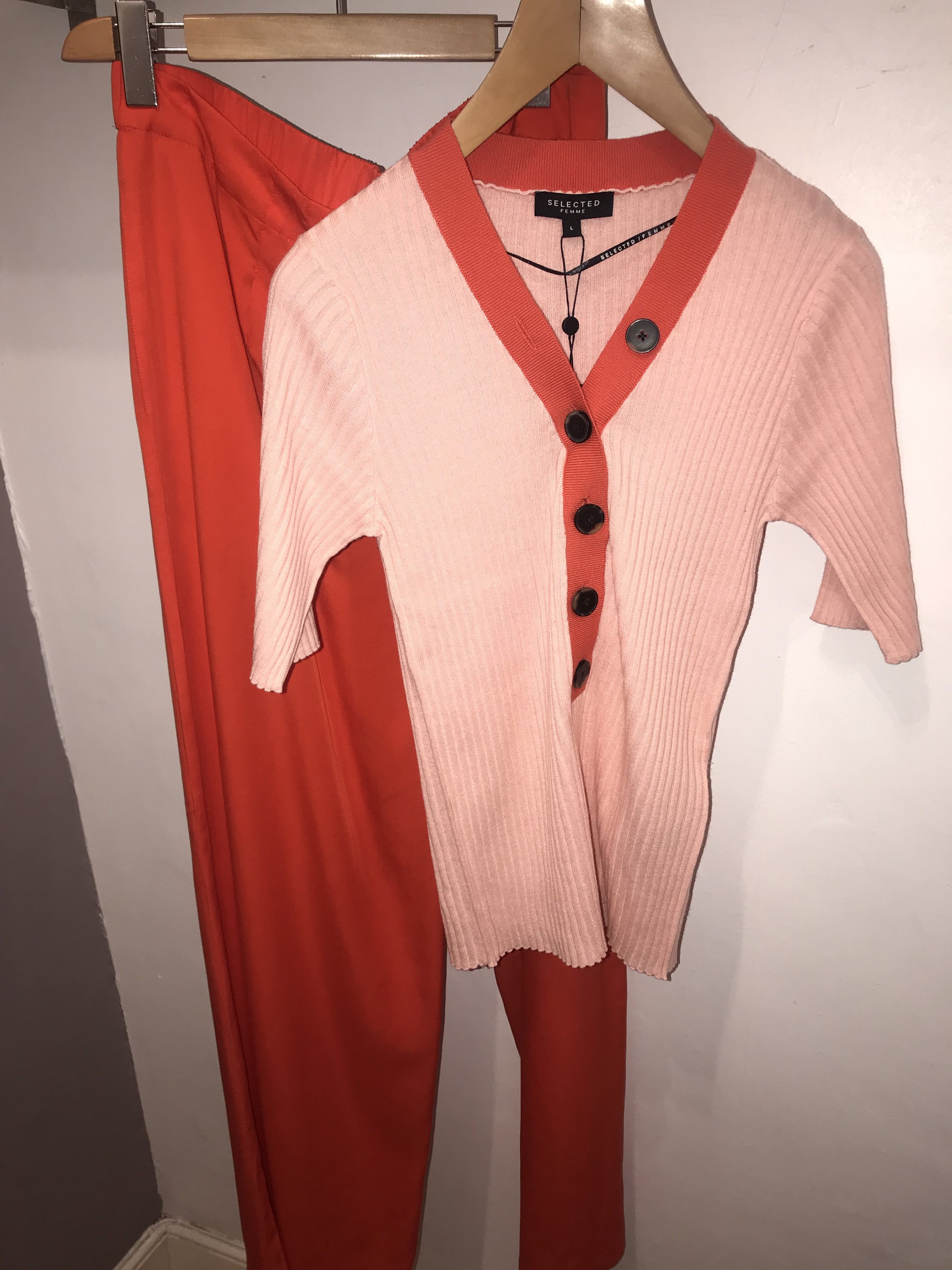 3. If you like to experiment and express with clothing, then this will be right up your alley. It is just SO cool. It is actually a shirt, however you could definitely get away with wearing it as a dress. I'm 5'7 and it was just above the knee. I think it would be amazing for a night out if you wore it with black strappy heels, some chunky earrings and a large envelope cloth bag. However if you wanted something less revealing, you could wear it with coated black jeans and heeled boots.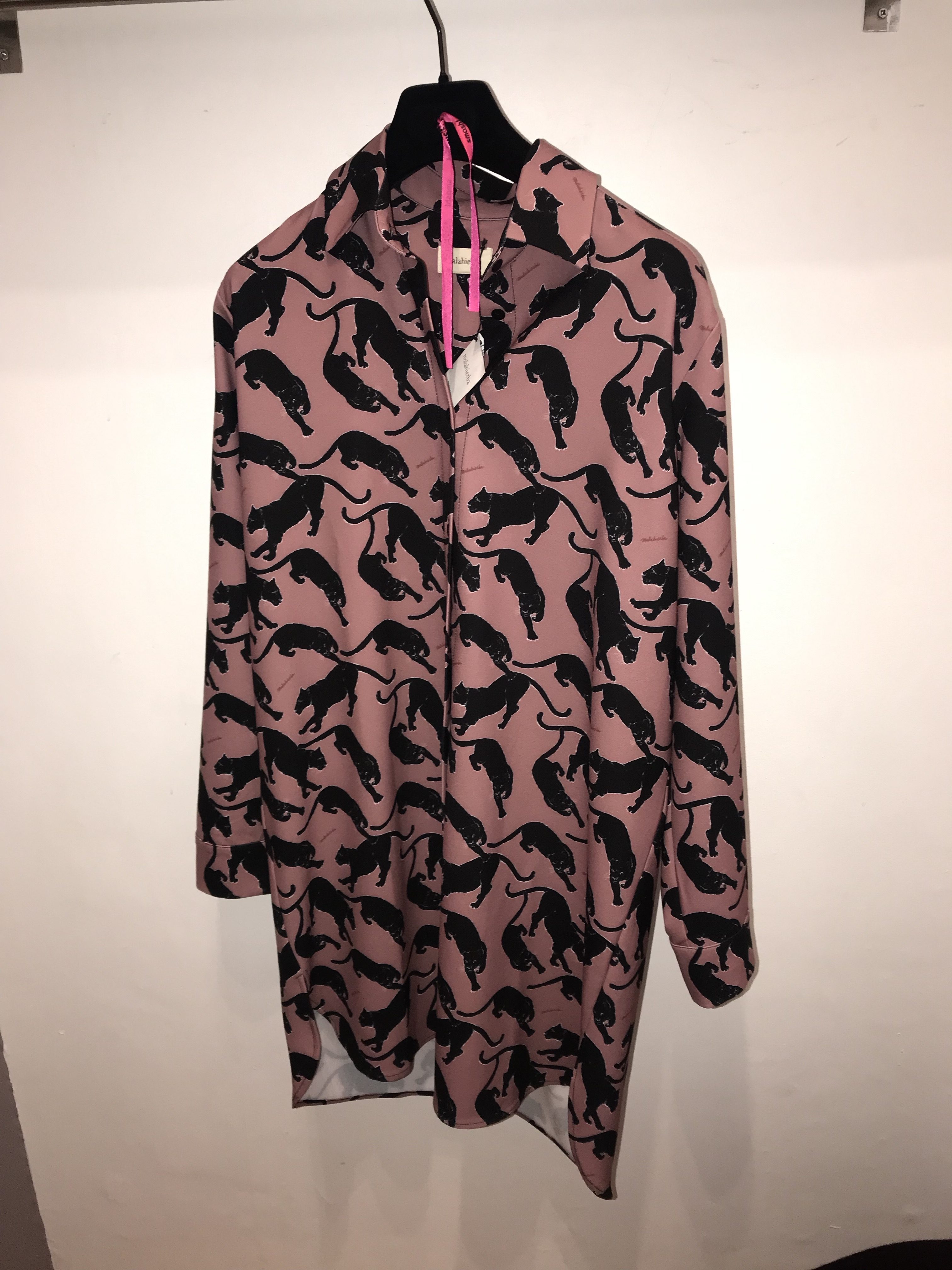 4. I couldn't actually fit the whole dress in the camera but you get the idea ha.. This tropical print sheer shirt dress is just gorgeous! It would look so cool on holiday over a bikini with some gold sandals and a big straw beach bag. But don't write it off, you could easily get away with wearing this at home in Edinburgh too. Throw on a white vest and blue jeans and you're good to go for a few cocktails during the day!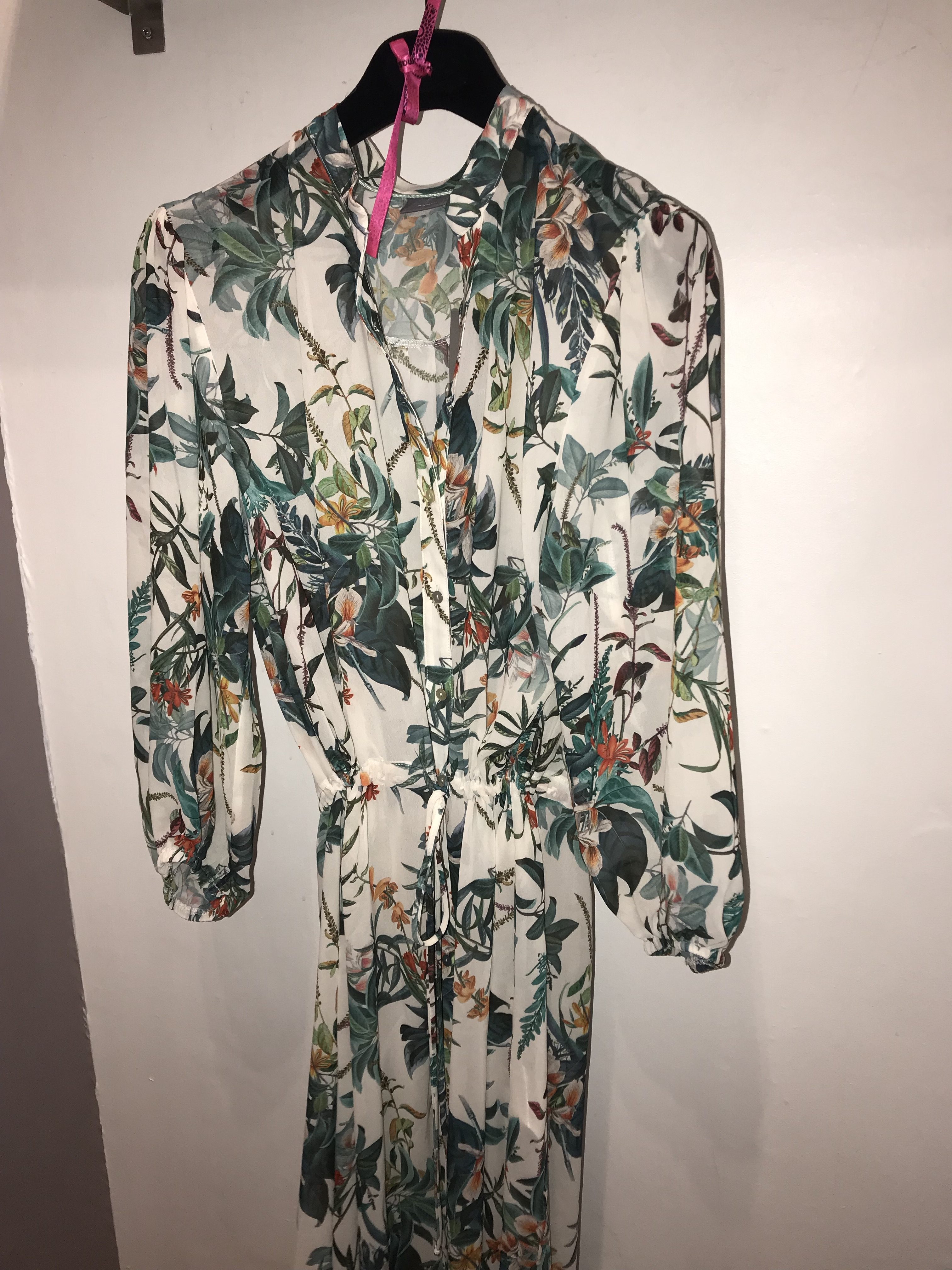 If you like any of these items then head to Eden in Stockbridge and enjoy 20% off the latest trends when you flash your EGG card!! Hoooooraaayy!!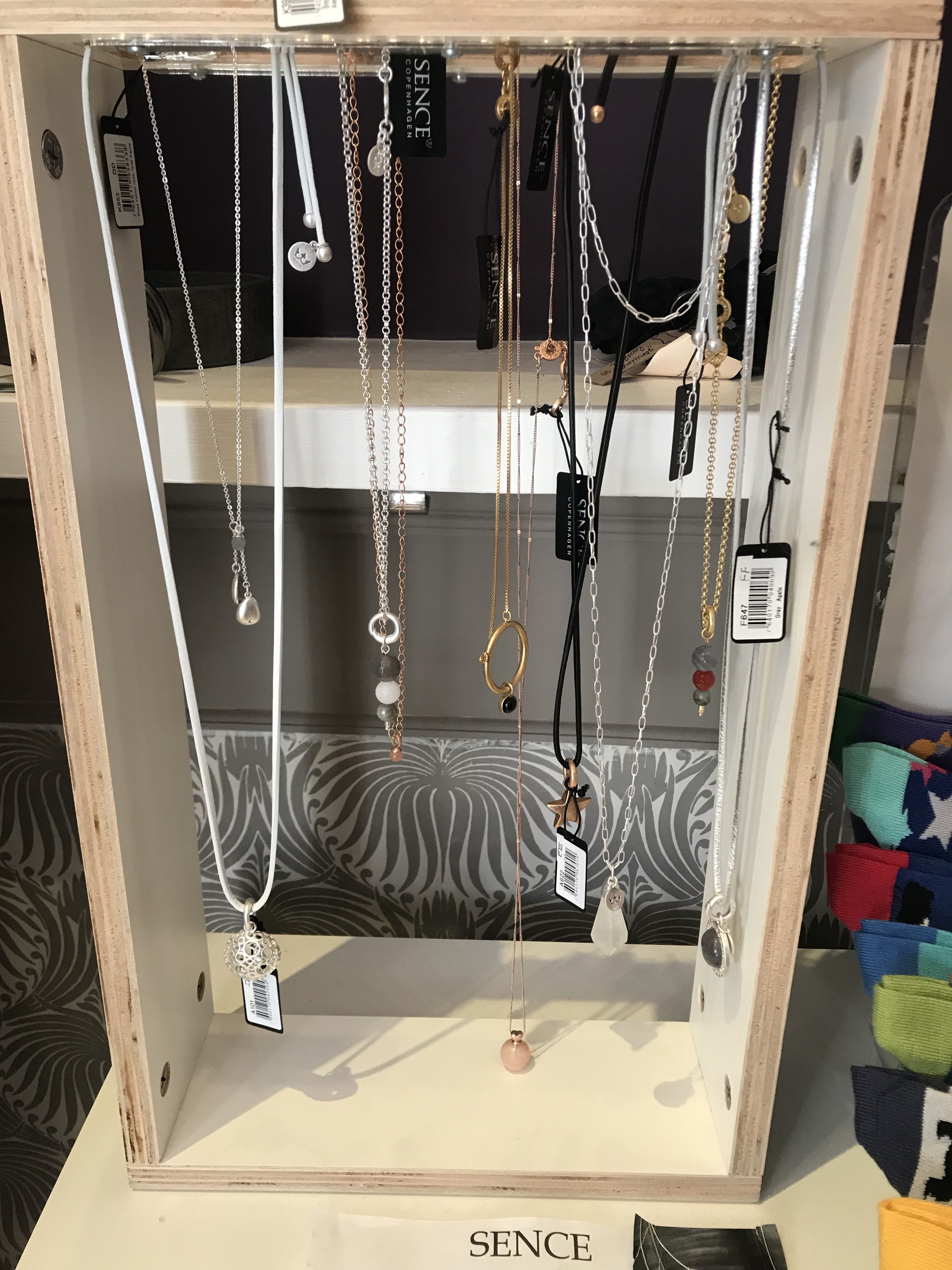 Emma Xo
EGG Membership Card Illustration
Join EGG Today
Become a member of EGG and enjoy a heap of exclusive benefits. You'll get access to Exclusive Offers, Events and your very own Digital Membership Card –  use it to discover great places in Edinburgh and connect with like-minded girls.
Pay Annually
---
£30
per year
Sign Up Now »