Event
Inspiring Women on Top
What. A. Morning!
Bright and early on Tuesday this week, we gathered in the The Edinburgh Grand's stunning Penthouse Suite for our latest Women on Top event – with a fashion focus! Team EGG were joined by some incredible women to indulge on delicious pastries and take in the jaw dropping views (keeping our fingers crossed for a view of Vin Diesel as they filmed Fast and Furious on the streets below) but most importantly to get the conversation started around sustainable fashion; an important focus at EGG HQ this month for Sustainable September.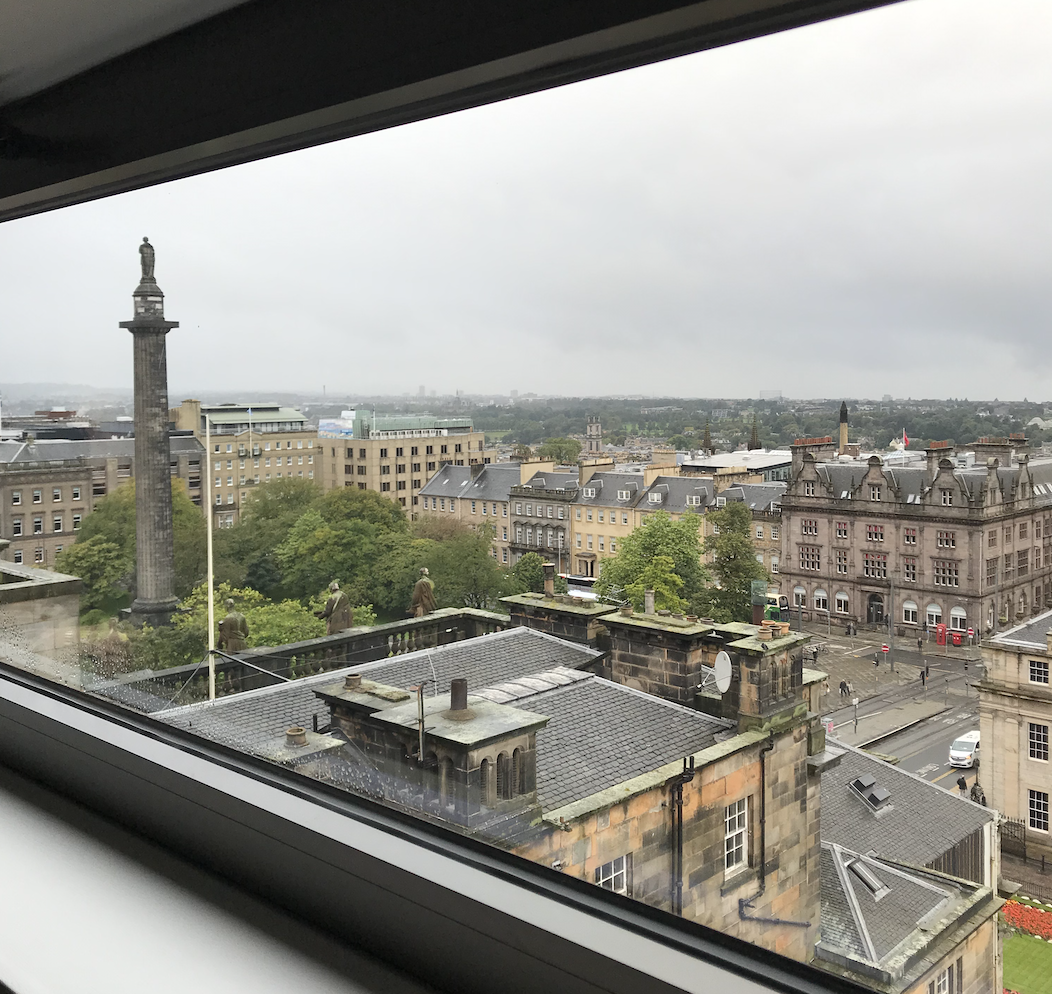 Everyone was greeted by tea, coffee, a selection of sweet treats and some great tunes from the boogie queen herself, Gloria Gaynor; great suggestion, Kylie! This allowed time for some mingling and chit chat before the main event kicked off.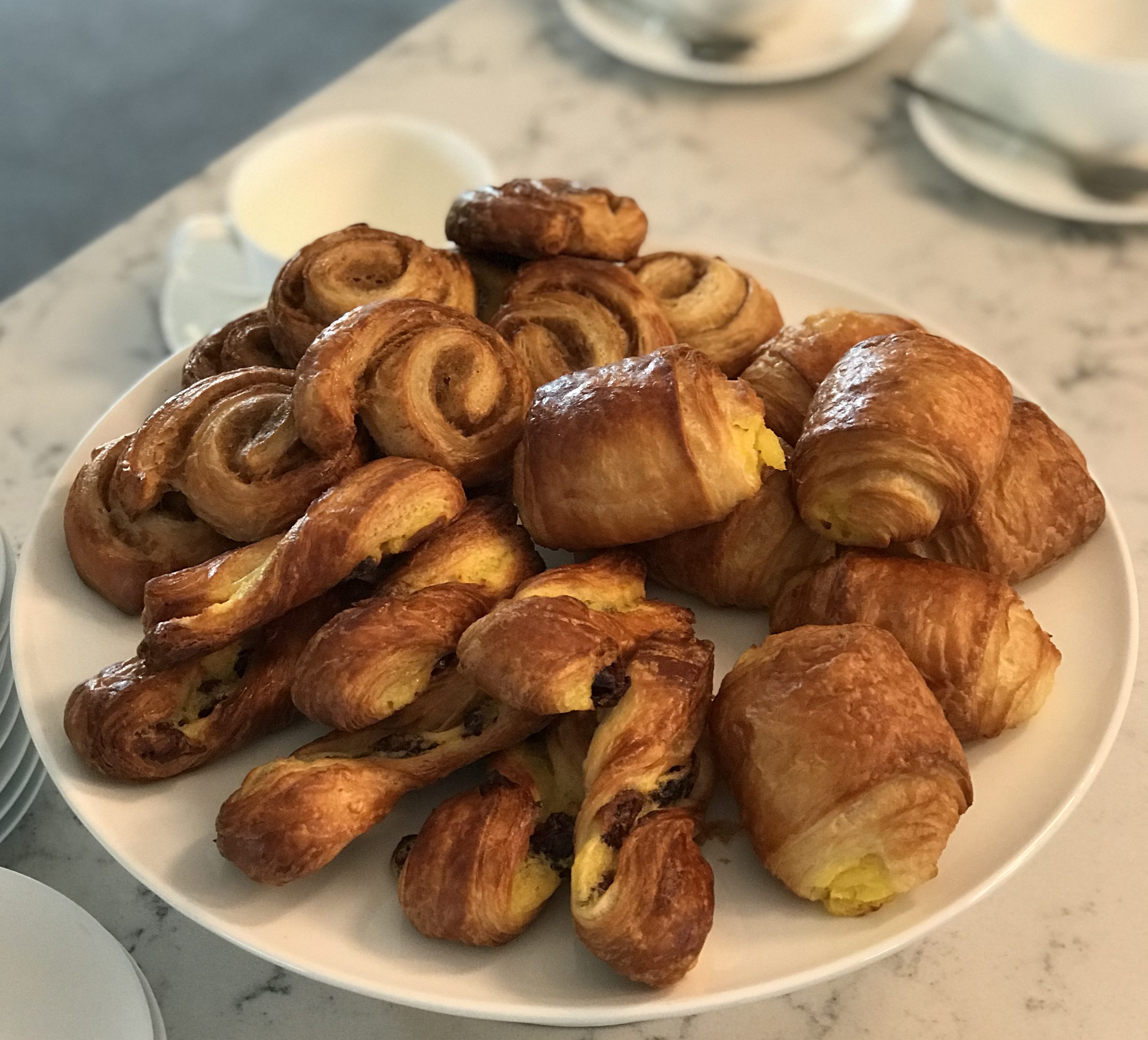 After a quick introduction from Head EGG Kylie, we heard from the lovely Sarah, founder of luxury lingerie brand, Odyssey Boutique. Sarah has recently relocated to a sexy new shop in Leith, and the last few months have brought with it a lot of reward and excitement, but also a lot of stress. Sarah's beautifully prepared presentation was hugely empowering and so inspirational. She showed real raw emotion and honesty about how tough it can be when you're a one-woman-band running a business and pursuing your dream. With the incredible highs come some lows and it really has been a nine-year rollercoaster journey for her and Odyssey. Sarah has put her heart and soul into building this gorgeous brand, and we couldn't be more delighted to have her
Next to take the stage was Sarah from Le Tee Paris. We heard how Sarah just couldn't say no to the opportunity of a lifetime; moving to Paris. Every fashion lover's dream, right?! She admired the effortlessly chic Parisian women and knew she could create a womenswear brand that fitted with their style. And so Le Tee Paris was born. Now back in Edinburgh, Sarah hopes to continue to grow her business with a number of pop ups coming to a location near you… watch this space!
Now I know we go on about Antoinette all the time here at EGG, but she really is one of our favourite fashionistas! Co-founder of womenswear brand Beira, Antoinette is passionate about all things slow living and sustainability, and has translated this to every aspect of her life, including her business. Her one-of-a-kind pieces are made to last a lifetime and we can't wait to get our hands on one. Antoinette is also an honorary member of Team EGG for this month and we work together on Sustainable September content. Make sure you sign up to the EGG mailing list to receive our Green Newsletters!
Last but most certainly not least we heard from Cat, owner of beautiful vegan womenswear brand Treen. Having just moved from Stockbridge to Custom Lane, Cat is our new neighbour down on The Shore. After moving back to Edinburgh from Hong King, Cat realised her dream and Treen was born. She's going to be doing a number of pop ups before returning to Space at Seventeen in Stockbridge for Christmas – time to stock up on some Autumnal knitwear!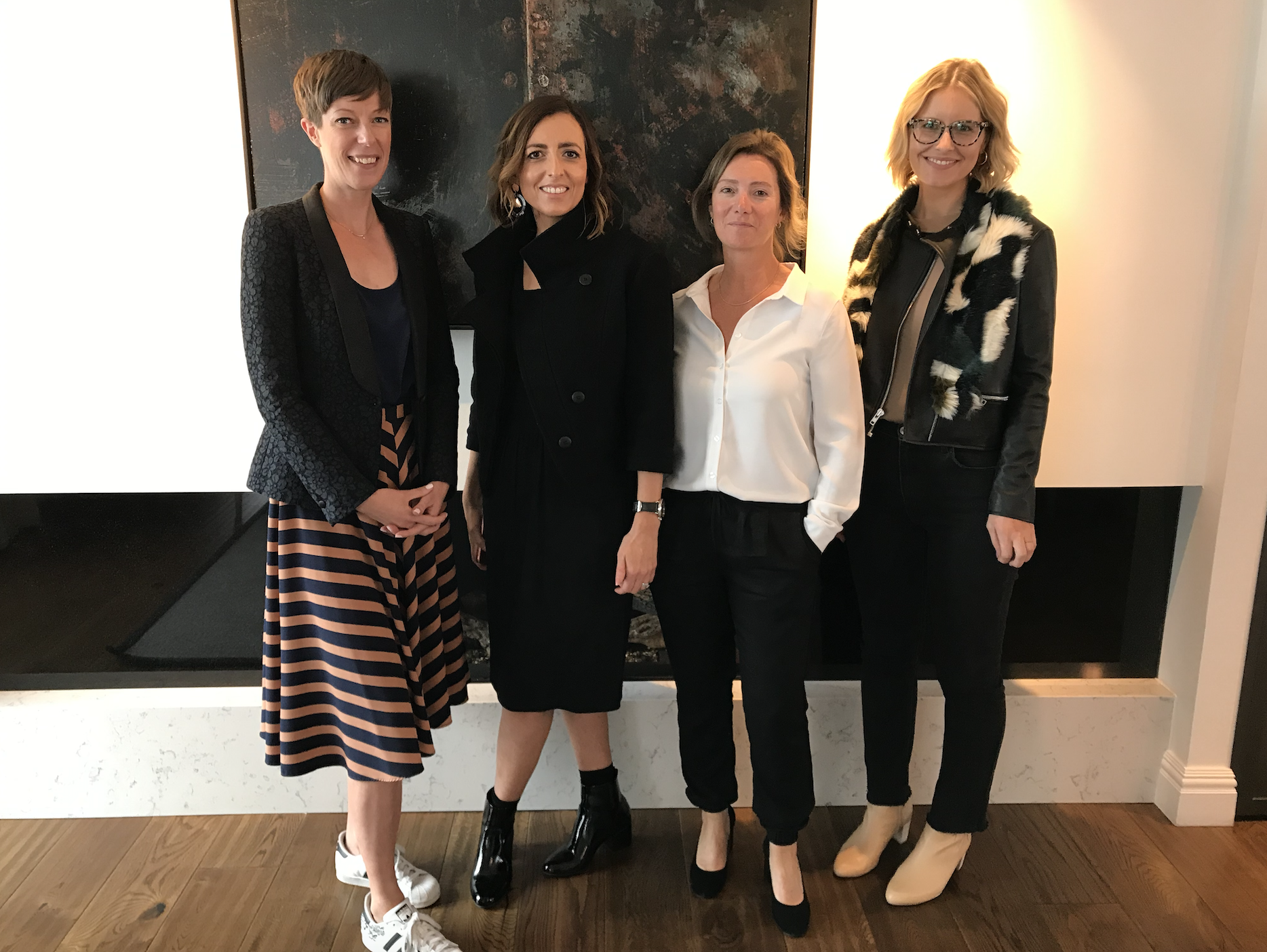 Thank you so much to everyone who came along and to all the ladies who spoke – your stories were truly inspiring and motivational.
If you would like to speak at the next event, drop us an email at info@wearegg.co.uk 🙂 X
EGG Membership Card Illustration
Join EGG Today
Become a member of EGG and enjoy a heap of exclusive benefits. You'll get access to Exclusive Offers, Events and your very own Digital Membership Card –  use it to discover great places in Edinburgh and connect with like-minded girls.
Pay Annually
---
£30
per year
Sign Up Now »