Event
Women On Top, Round Three
Bright and early on Tuesday morning, an incredible group of girls ascended to the B-E-A-Utiful Penthouse Suite at The Edinburgh Grand to share business stories, network, make new friends, indulge on delicious pastries and of course, take in those jaw dropping views of Edinburgh!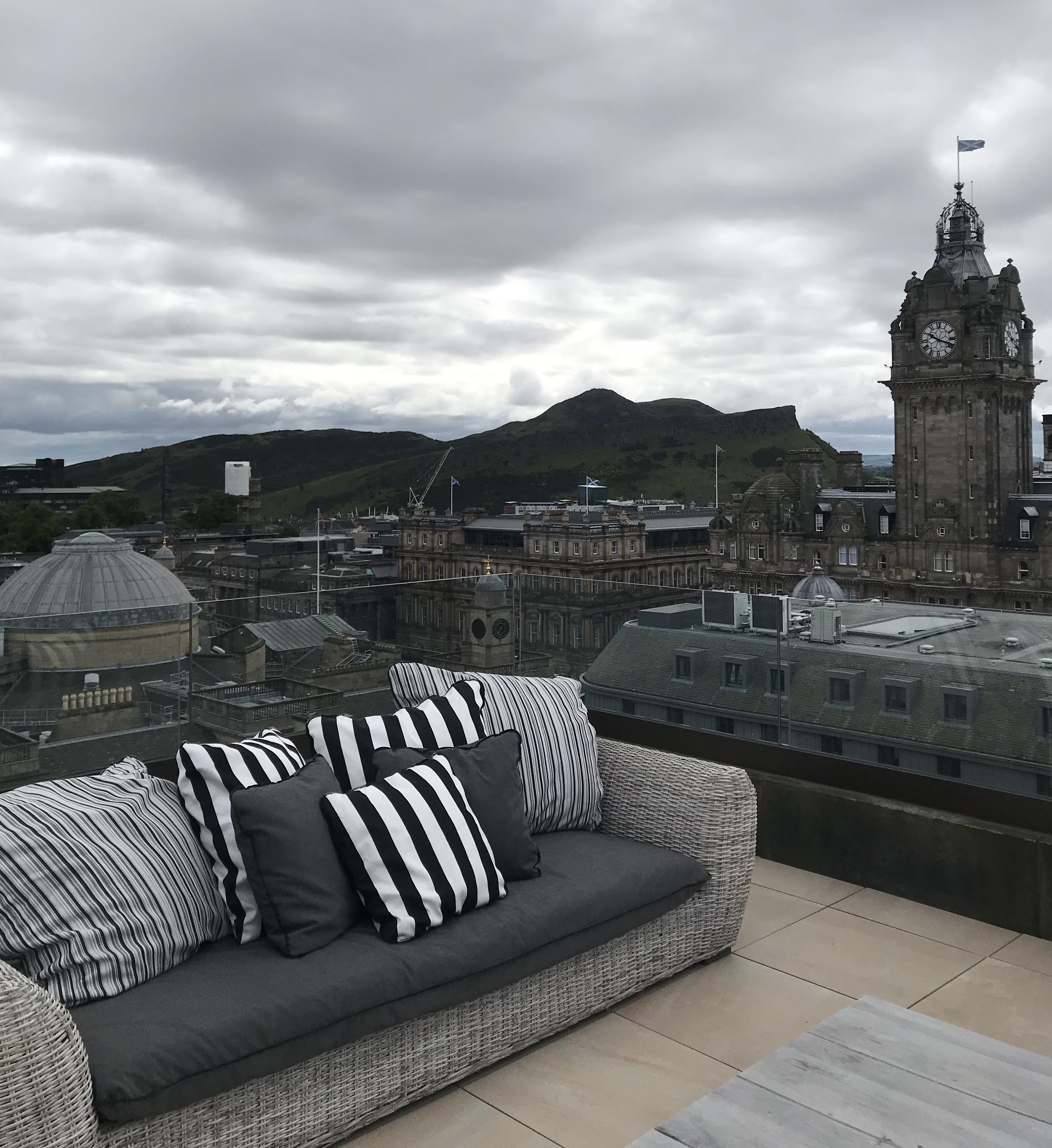 Everyone was greeted by tea, coffee, a selection of sweet treats and some great tunes from my 'Independent Ladies' playlist! This allowed time for a lot of chit chat before the main event kicked off.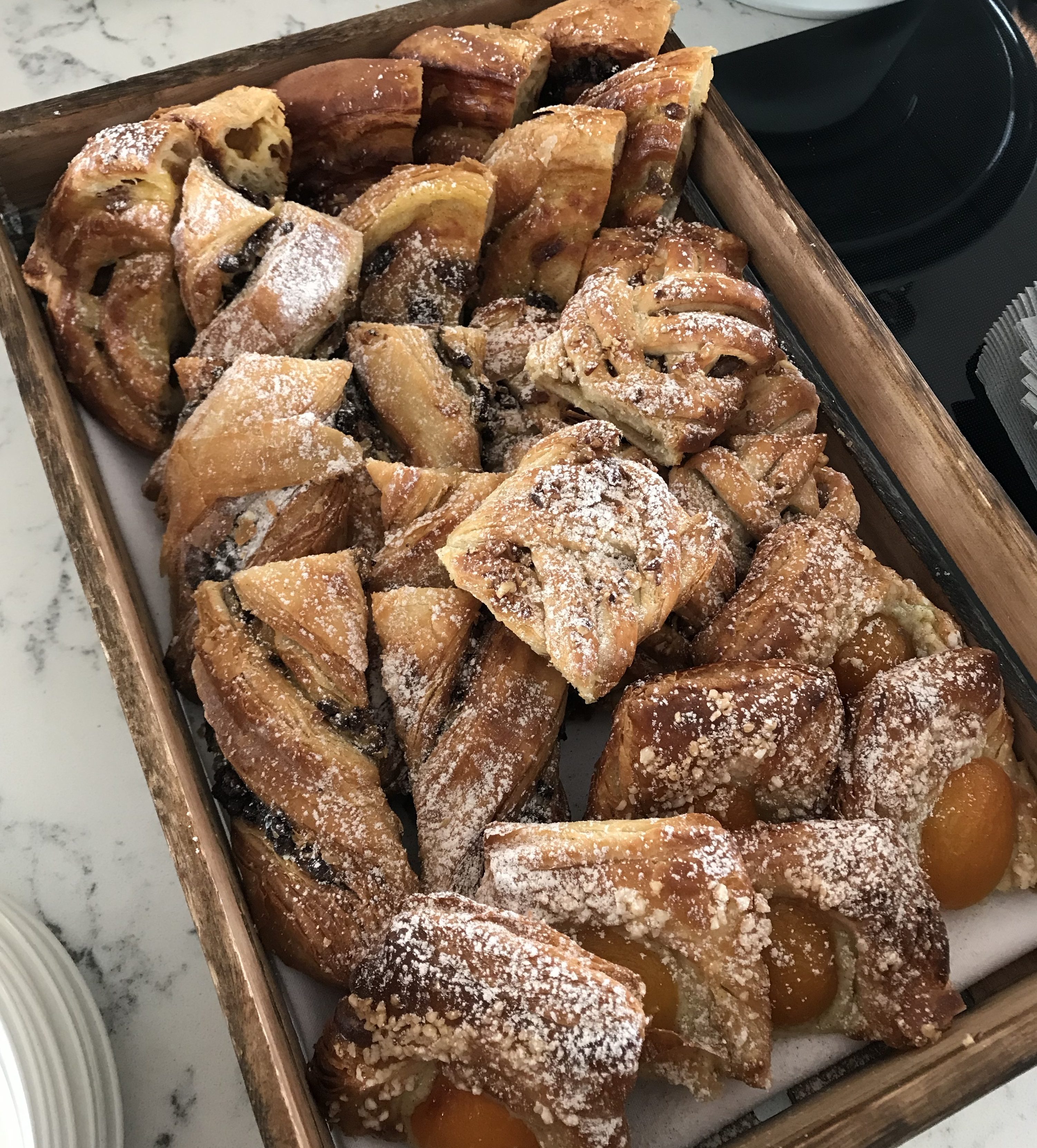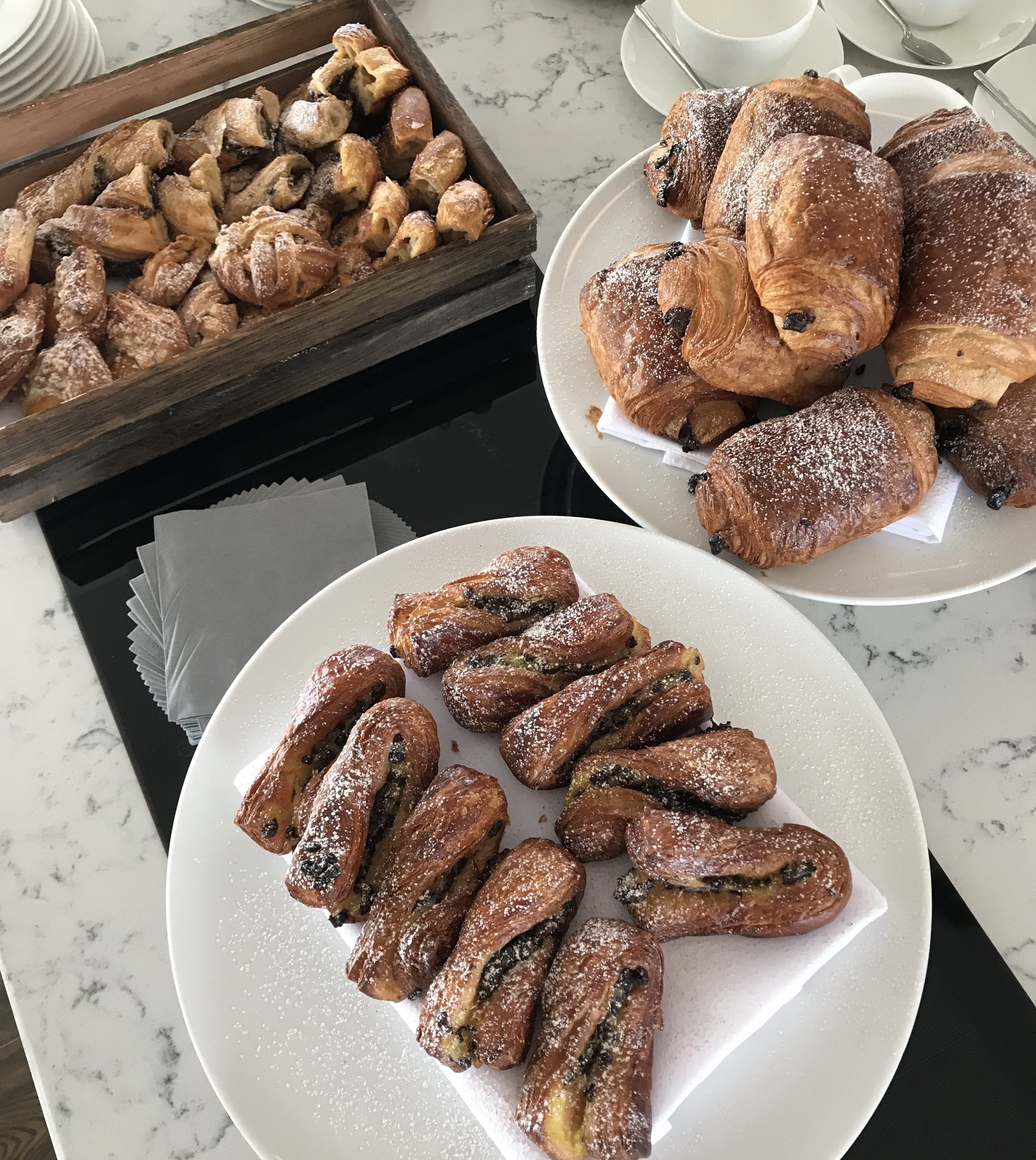 Around 45 minutes after everyone arrived and Beyoncè was wearing thin on people, the amazing Danni from The Chachi Power Project took to the stage (well… the two small steps), and introduced herself while making us all feel totally at ease. She is one funny gal!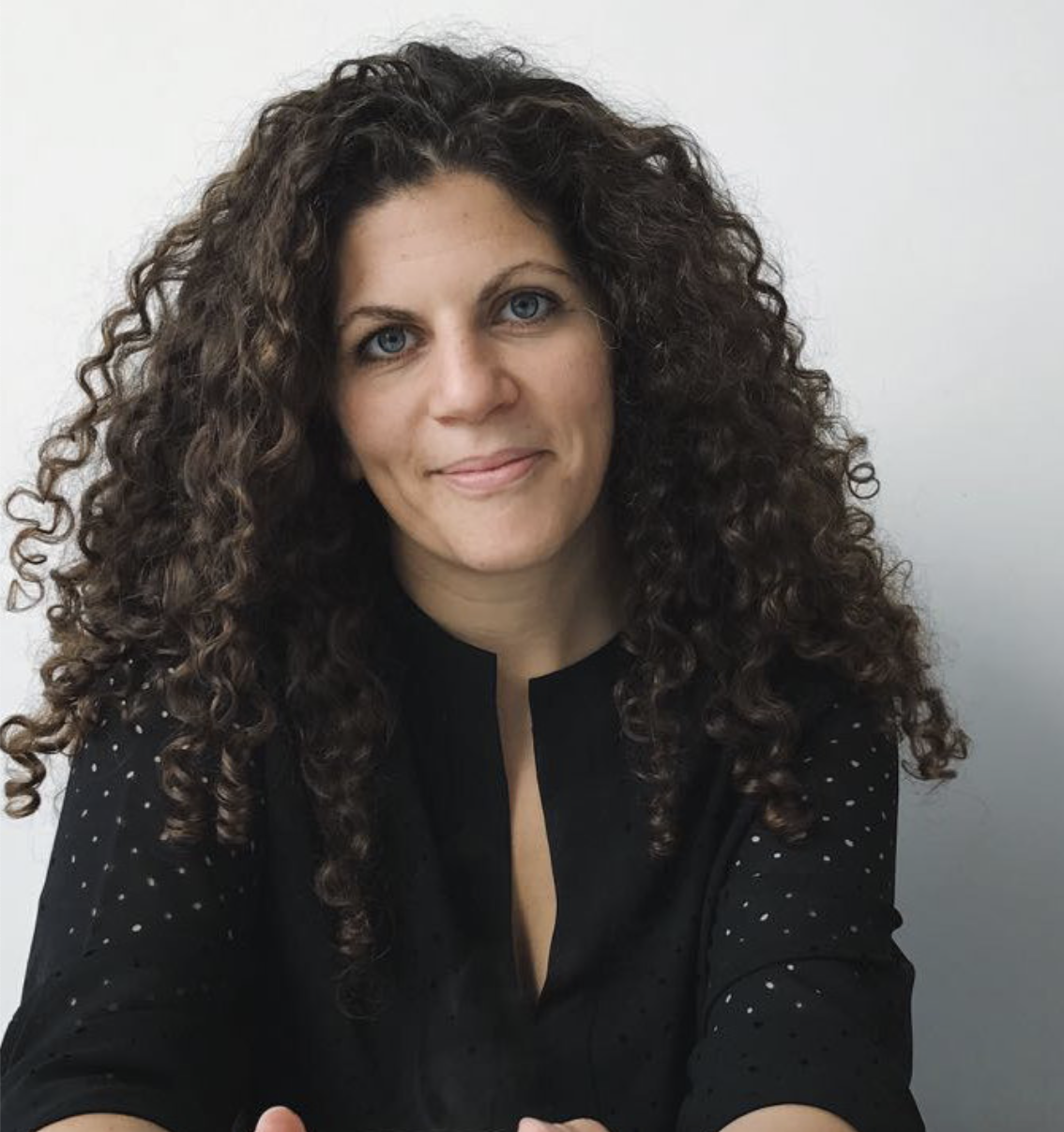 We first heard from Frania Gillen-Buchert who'd come on behalf of Event Scotland and who's working across a portfolio of golf events. You may have heard that we have partnered with, and are SO excited to be promoting, the ASI Scottish Ladies Open at the Renaissance Club in Archerfield Walled Garden. Frania told us all about the FREE three-day event spanning between the 8th-11th August, and what it entails. It really is going to be spectacular event, but most importantly, it's going to be full of inspirational women! What more could you ask for?
….Frania also gave us a little sneaky insight into the potential Ladies Day. All I'm saying is watch this space!
Aftwewards, Georgina and Jo from Jeffreys Interiors took to the floor. I'm sure that you've all heard of Jeffreys, but if not then they are an incredibly talented team of interior designers based in Stockbridge, Edinburgh. Their work is absolutely beautiful. If only they could come and redecorate my entire flat right?
They told us all about the ethos of Jeffreys, the different styles each of the designers have, and the 'behind the scene' work that actually goes into Interior Design – because it's not just picking colours and fluffing cushions. What I didn't realise is that they actually work closely with Architects, Builders and Electricians to ensure that you get the exact room that you desire.
On that note, I am also so excited to tell you that we have just partnered with Jeffreys Interiors TODAY. Hip Hip hooraaaay! Head to our Instagram (@EGGCommunity) for updates.
And last by most certainly not least, we heard from Heidi Carroll, the founder of Meerkat Works – an independent media agency based in Edinburgh. You might be reading this thinking, "why meerkat?" so let me tell you. Following a split with her former business partner, Heidi wanted to carry on the company but obviously that meant coming up with a completely new name. After seeing somthing with a Meerkat on it, she decided to look up their and voilà! Meerkat works was born. The name was a perfect fit for her company ethos; to provide a team of meerkats who work together, with one that always foreshadows and keeps a look out.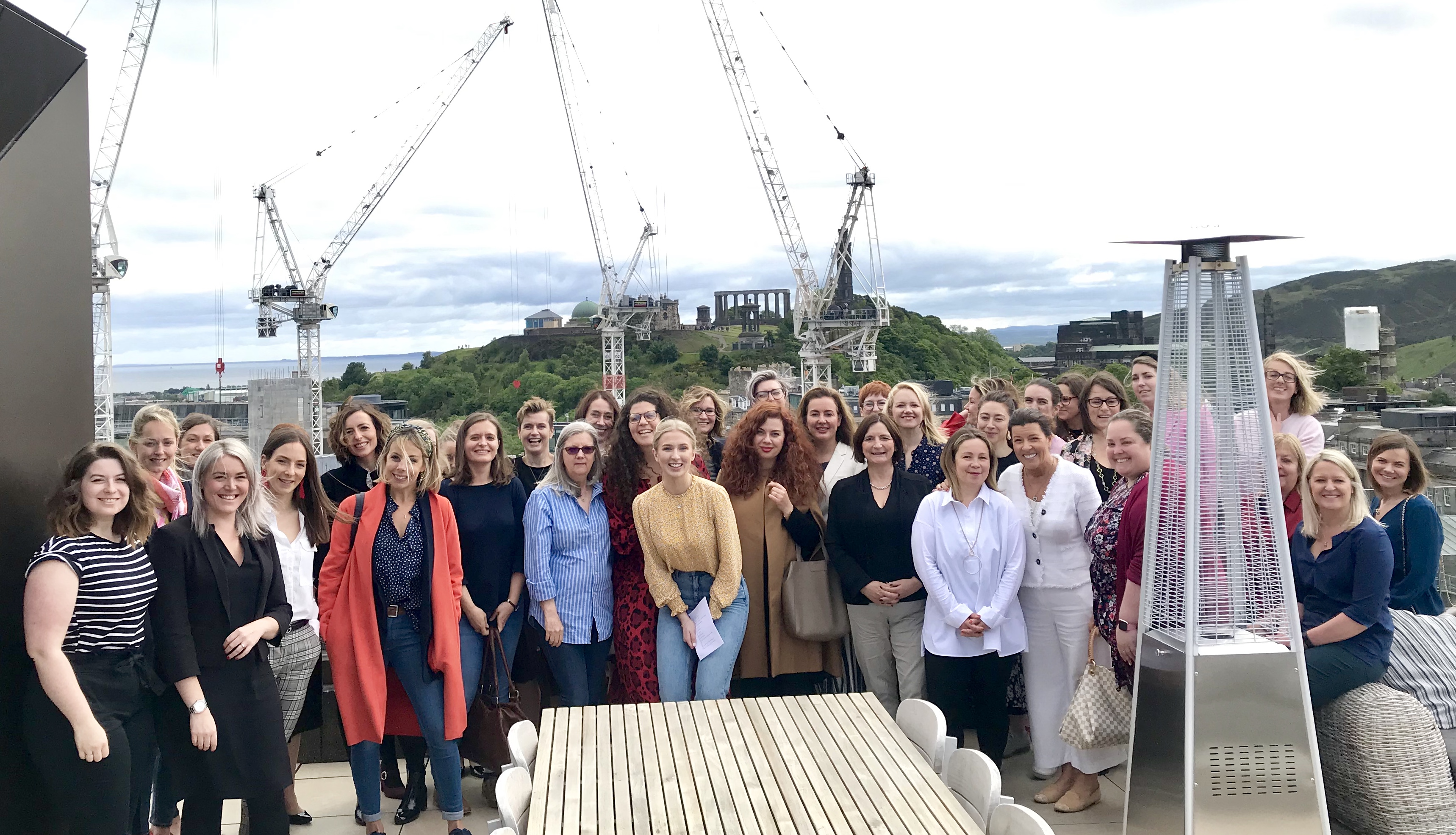 We also want to thank everyone who came along and to all the ladies who spoke – your stories were truly inspiring and motivational. So much so that we think this needs to become a more regular event, celebrating women all throughout the year so watch this space! This is really is the year of Boss Ass Women!
If you would like to speak at the next event, drop me an email at emma@wearegg.co.uk 🙂 X
EGG Membership Card Illustration
Join EGG Today
Become a member of EGG and enjoy a heap of exclusive benefits. You'll get access to Exclusive Offers, Events and your very own Digital Membership Card –  use it to discover great places in Edinburgh and connect with like-minded girls.
Pay Annually
---
£30
per year
Sign Up Now »