Event
Women On Top – Our First of 2020!
On January 29th, at 10am, sixty Good EGG's (and two very mini-EGGs) ascended to the Penthouse Suit at the Edinburgh Grand in full force! I say it every time, but this Women On Top had to be my favourite yet so I'll start from the beginning…..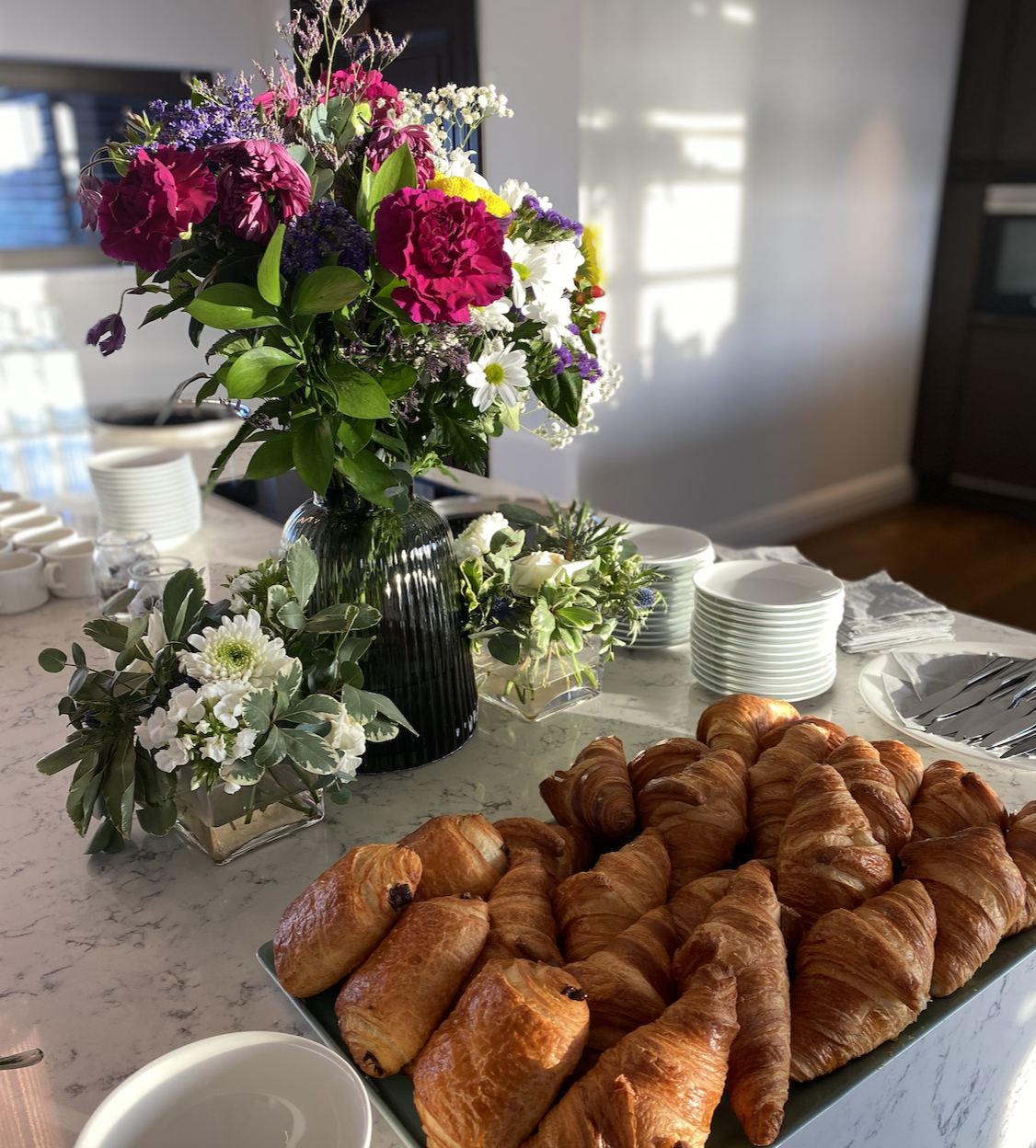 Stomachs lined with buttery pastries and fuelled with good coffee, Kylie took to the floor to welcome all the guests and give a little background on how EGG came to be and what it's purpose is – connecting!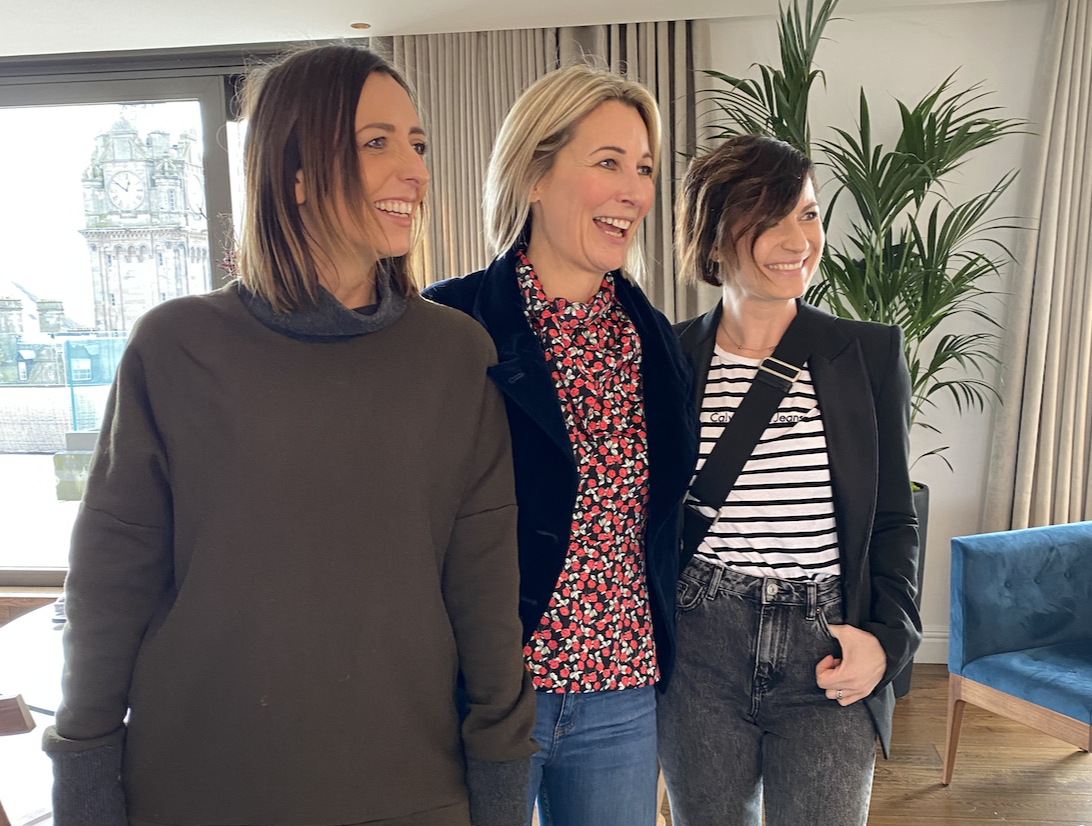 Next up were our three incredible speakers: Erica from Eteaket Tea, Katy Wakefield Yoga and Hannah Buchan Life Coaching.
We were were truly blown away at how inspiring these ladies were, each one speaking so openly about the ups and downs of running your own business, how making the change from corporate world to independent boss ass babes has changed their lives, and the smalls steps we can each take to living a happier and more fulfilled life. Hannah particularly got me thinking when she asked "what would you do if you had no fear?". I went straight home, thought about it for hours, got a little emotional, and wrote it all down. What are you holding back from doing?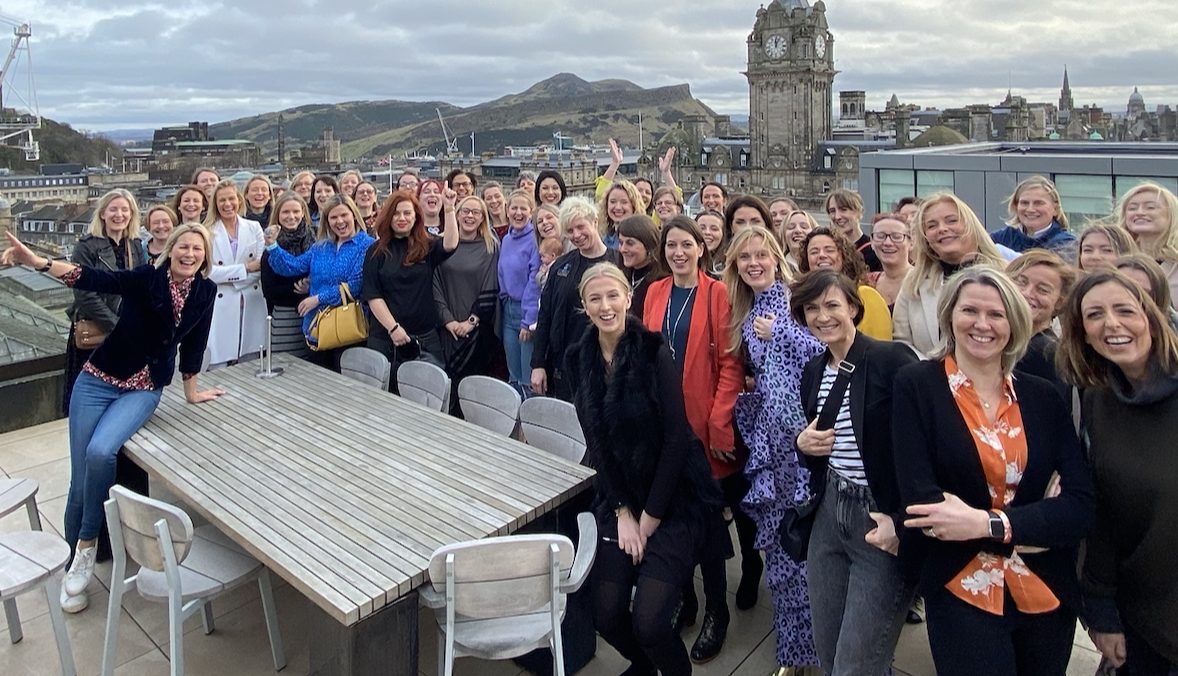 A room full of support, it was amazing to see so many familiar faces, but also so many new ones 💕. It's what our Women On Top events are all about – providing the perfect opportunity to meet and connect with like-minded women from across the city, share business stories both success and failure, facilitate new networks, and helping you realise that you are not alone! Whether you're hustling by yourself, thinking about making that leap or just want to feel less alone in all this, we'd love to see you.
A HUGE thank you to Erica, Katy and Hannah, as well as all the lovely EGGs that bought tickets and came along to join us.
If you missed this one, don't worry because we'll be back this month on the 26th February, 10am-12pm. If you can make it, we'd love to see you there. Follow this link for tickets.
EGG Membership Card Illustration
Join EGG Today
Become a member of EGG and enjoy a heap of exclusive benefits. You'll get access to Exclusive Offers, Events and your very own Digital Membership Card –  use it to discover great places in Edinburgh and connect with like-minded girls.
Pay Annually
---
£30
per year
Sign Up Now »