Event
Our Very First Breakfast Club
Thankfully the first EGG Breakfast Club, held on Tuesday 28th August, was less 1985 high school dropouts in detention and more 2018 female entrepreneurs in rapt attention. Not quite a Brutally Early Breakfast Club (a la top curator and author Hans Ulrich Obrist) for this group of EGGs, however that's not to say the focus or intention to learn was lacking, quite the opposite.
Parked outside just in time for the 9.30am start (plenty of spaces on George Street at that time of day) I joined the lucky attendees streaming in (this was another sold out event with a long waiting list). It was obvious that EGG had pulled a creative, professional and excited crowd. Inside, the buzz was considerable as friends and businesswomen from wide-ranging industries caught up, grabbed a caffeine fix and settled in.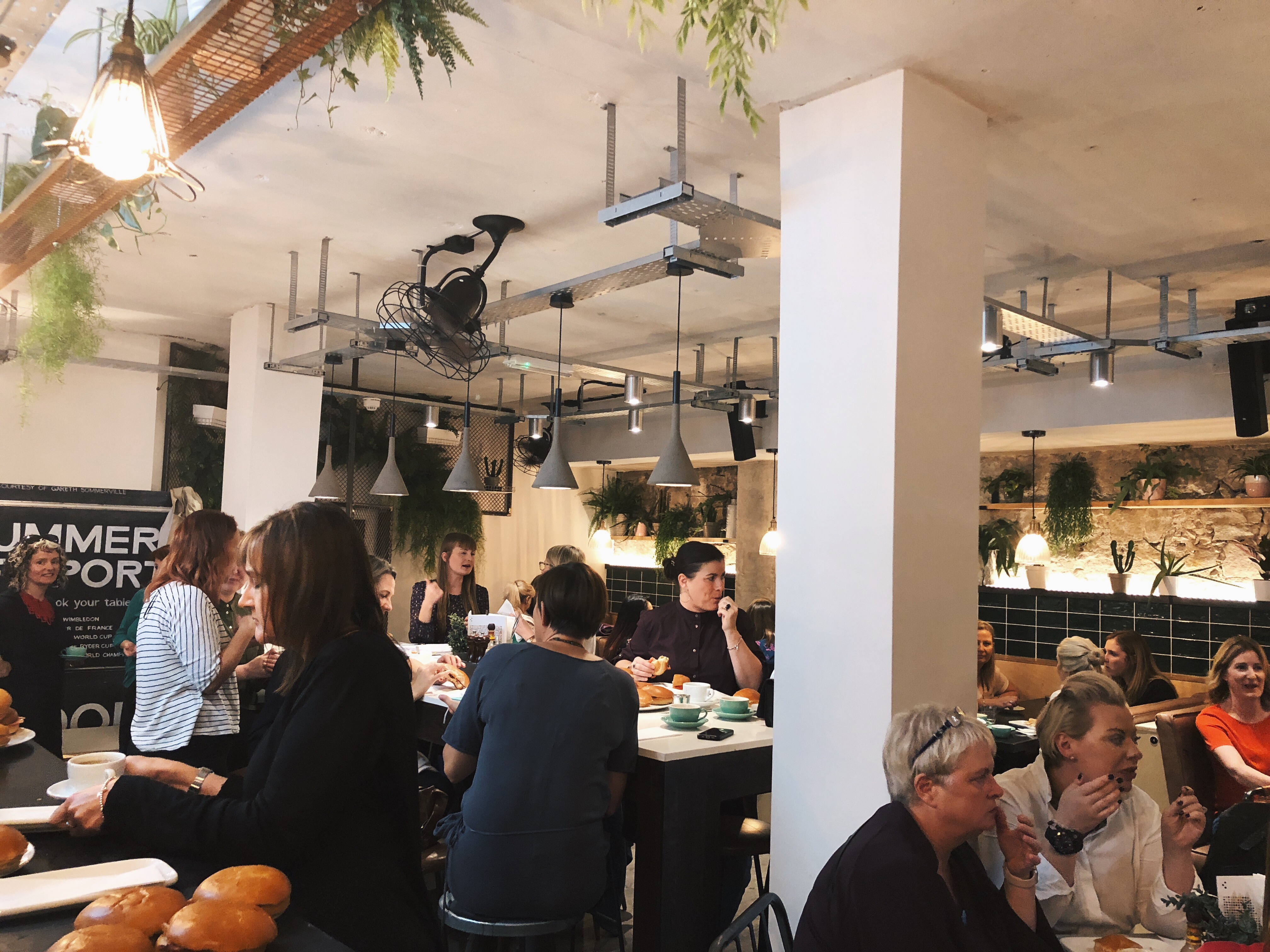 Thankfully (unlike in the famous film) no bullies, princesses or compulsive liars were in attendance, only respectful, interested and motivated female founders looking to learn, connect, contribute and socialise with likeminded women.
Speaker Jemma Craig of Meraki Concept Studio offered her take on brand strategy and it was great to hear the importance of branding being reinforced. In particular the non-visual, intangible aspects of branding, which are so often overlooked by small businesses and start-ups. Questions followed as well as more networking and the all important bacon rolls (alongside an egg option, of course).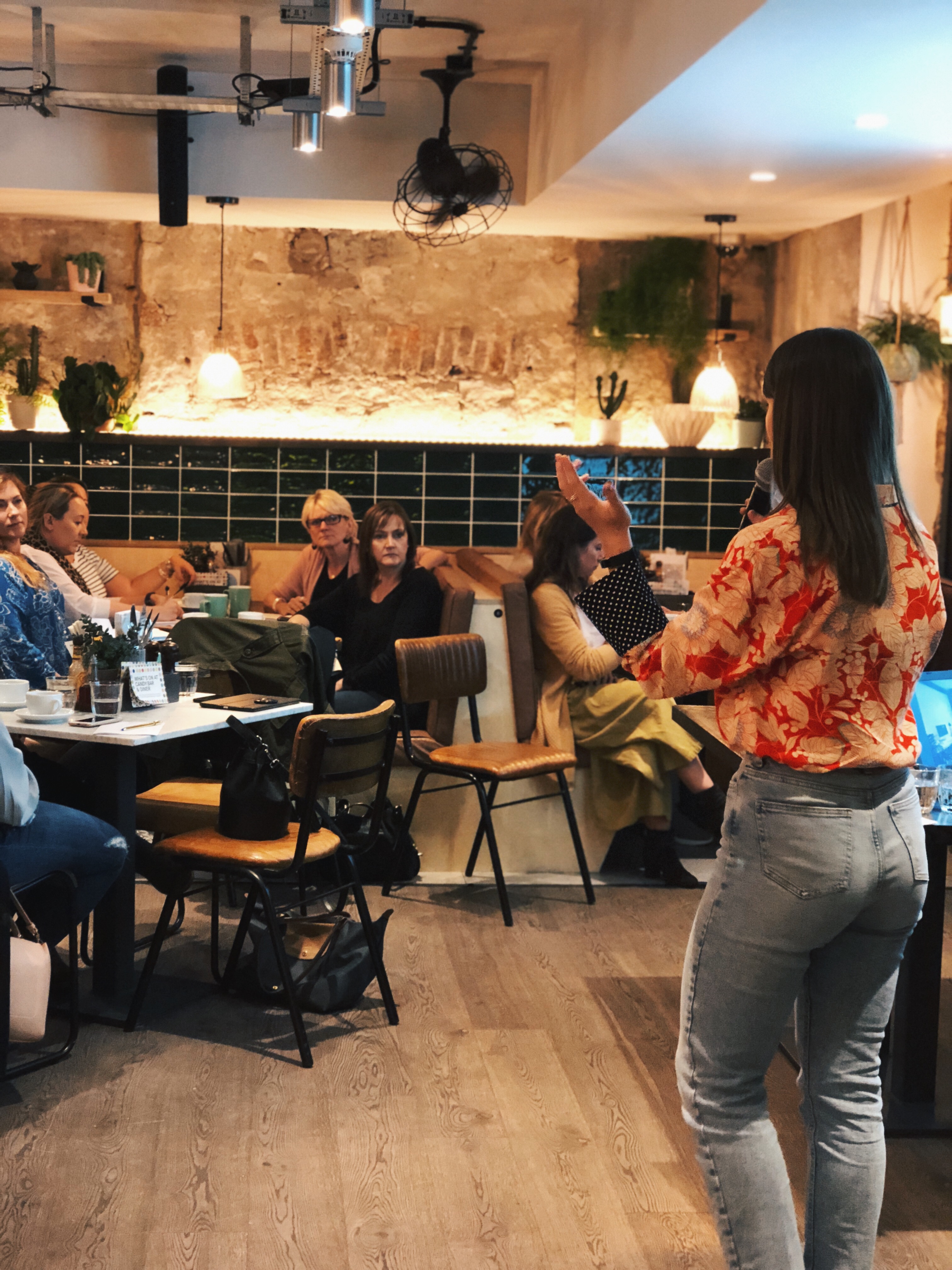 The format was small and perfectly formed, with those who needed to, dashing off, but many lingering (myself included) to make the most of the ensuing chat until long after the 11am finish time.
Thank you Team EGG for a great inaugural Breakfast Club and here's to many more.
And thank you from EGG HQ to Niki Hutchinson of The Simplicity Concept for her write up!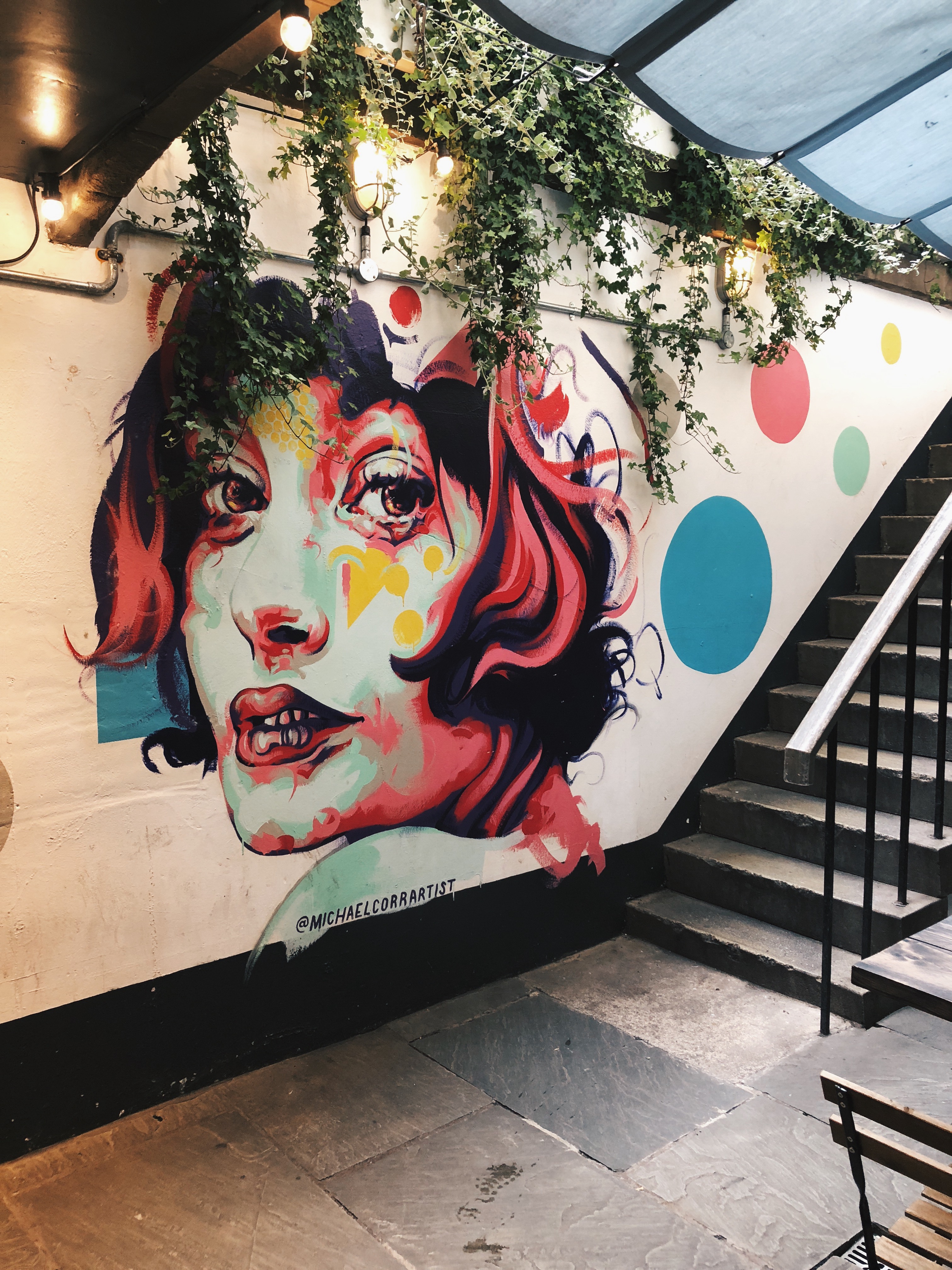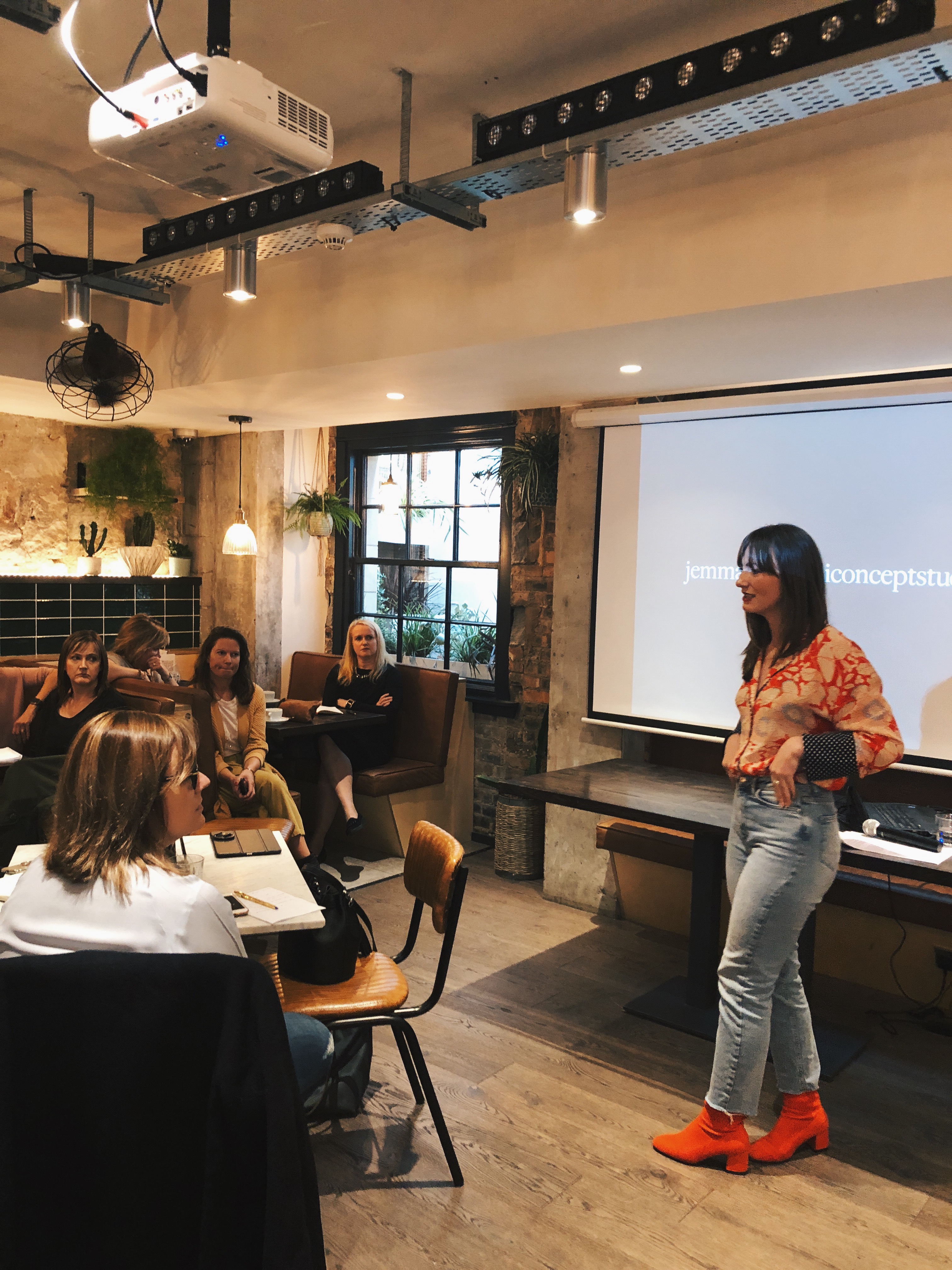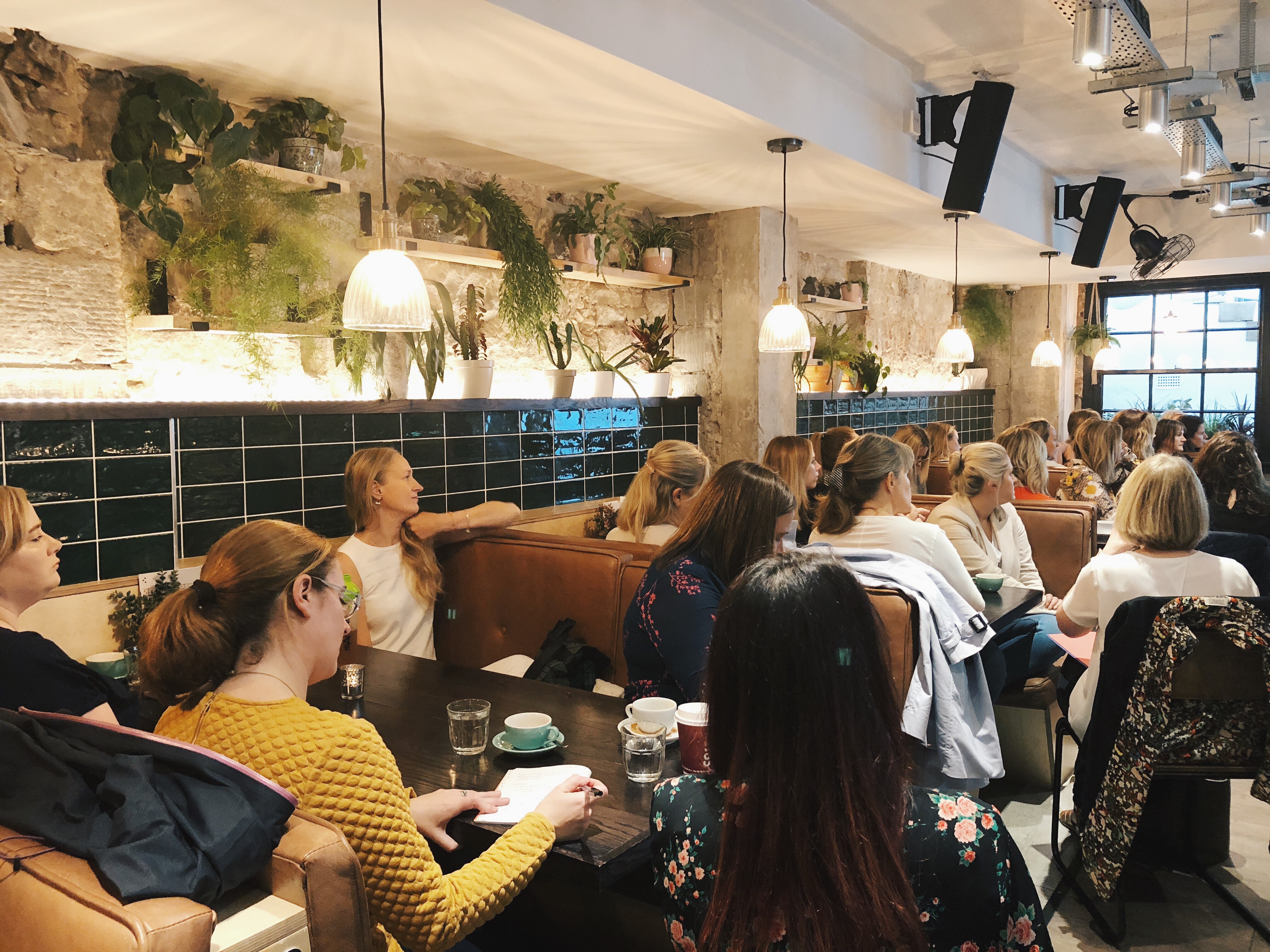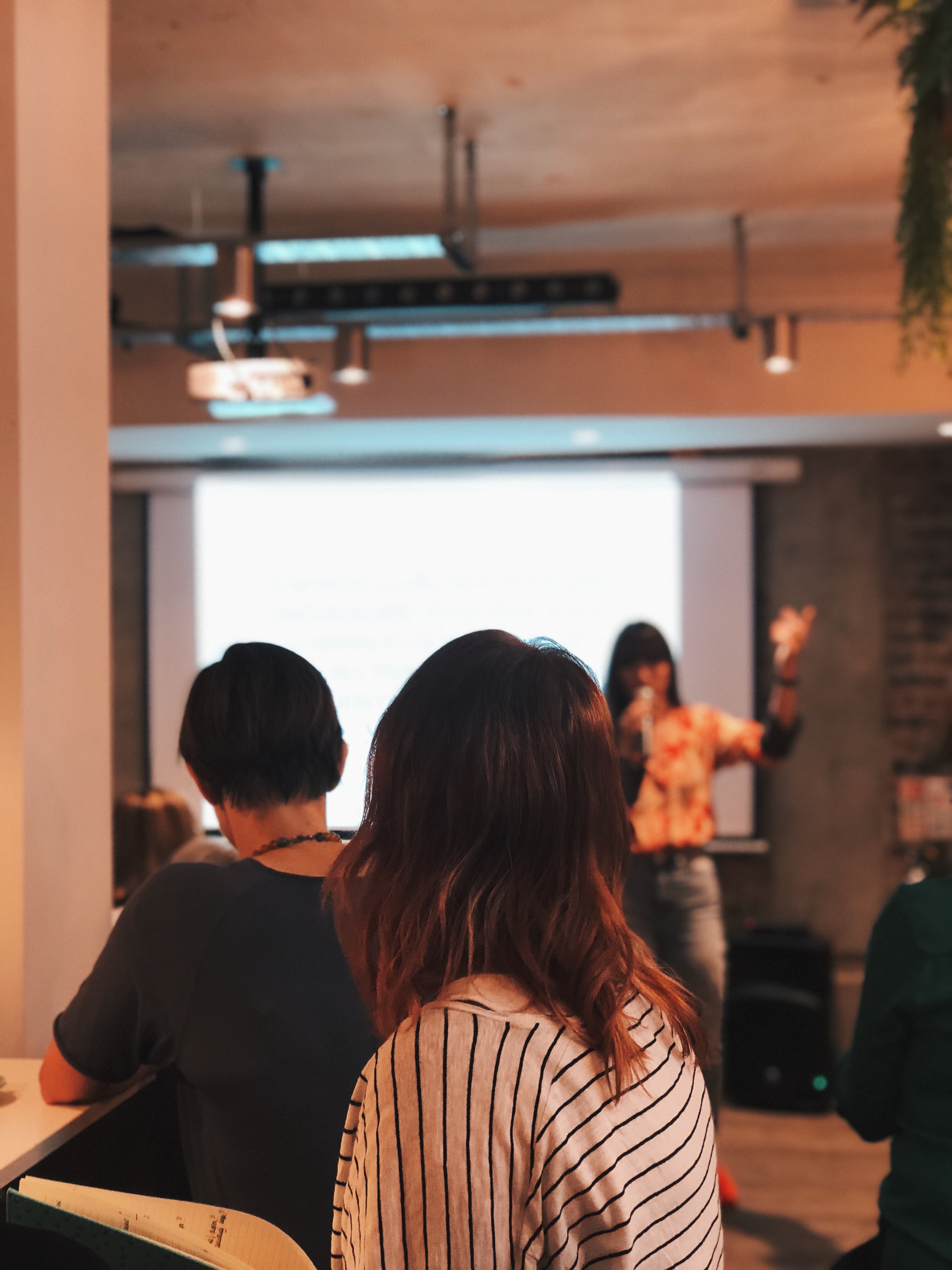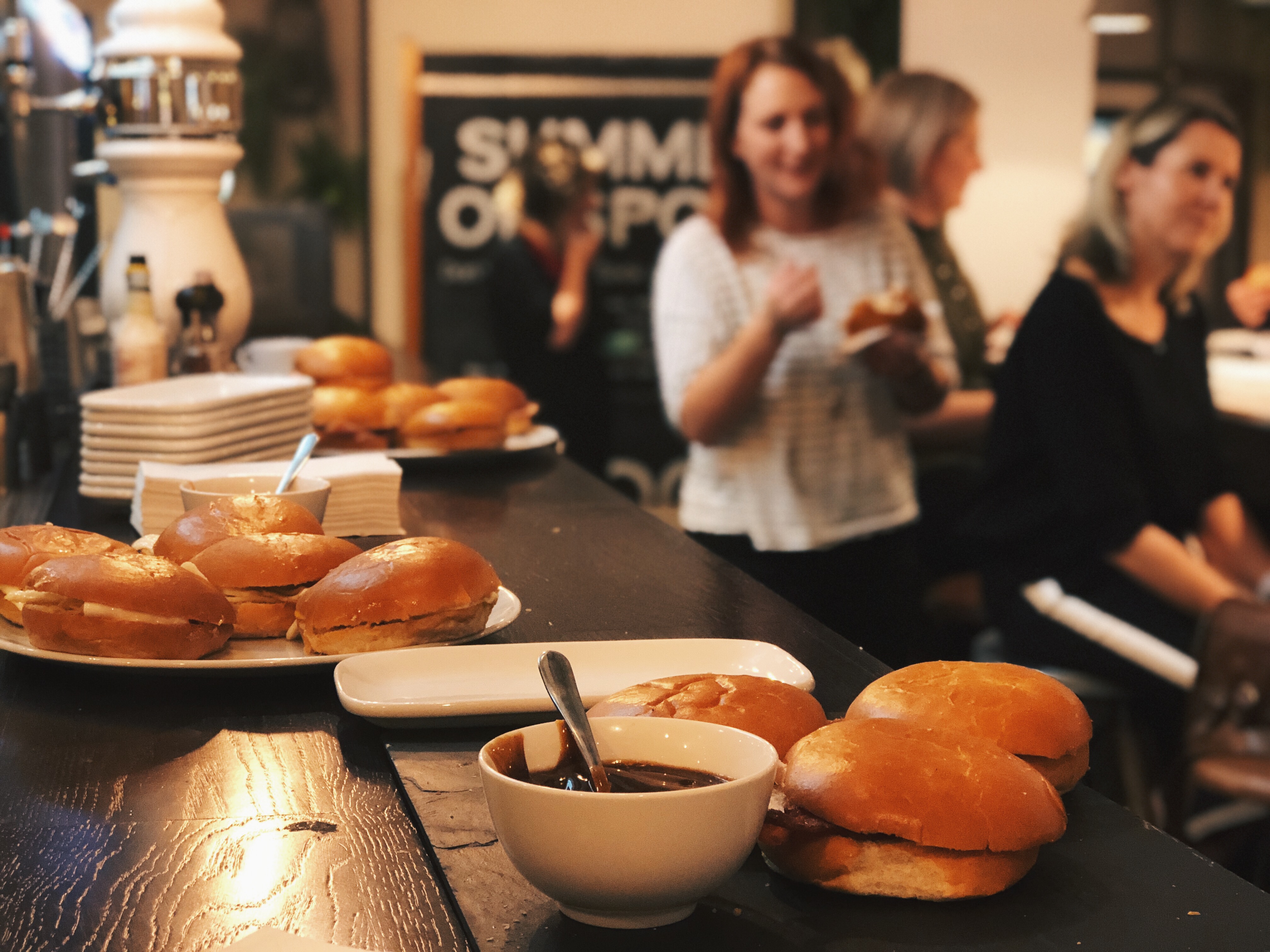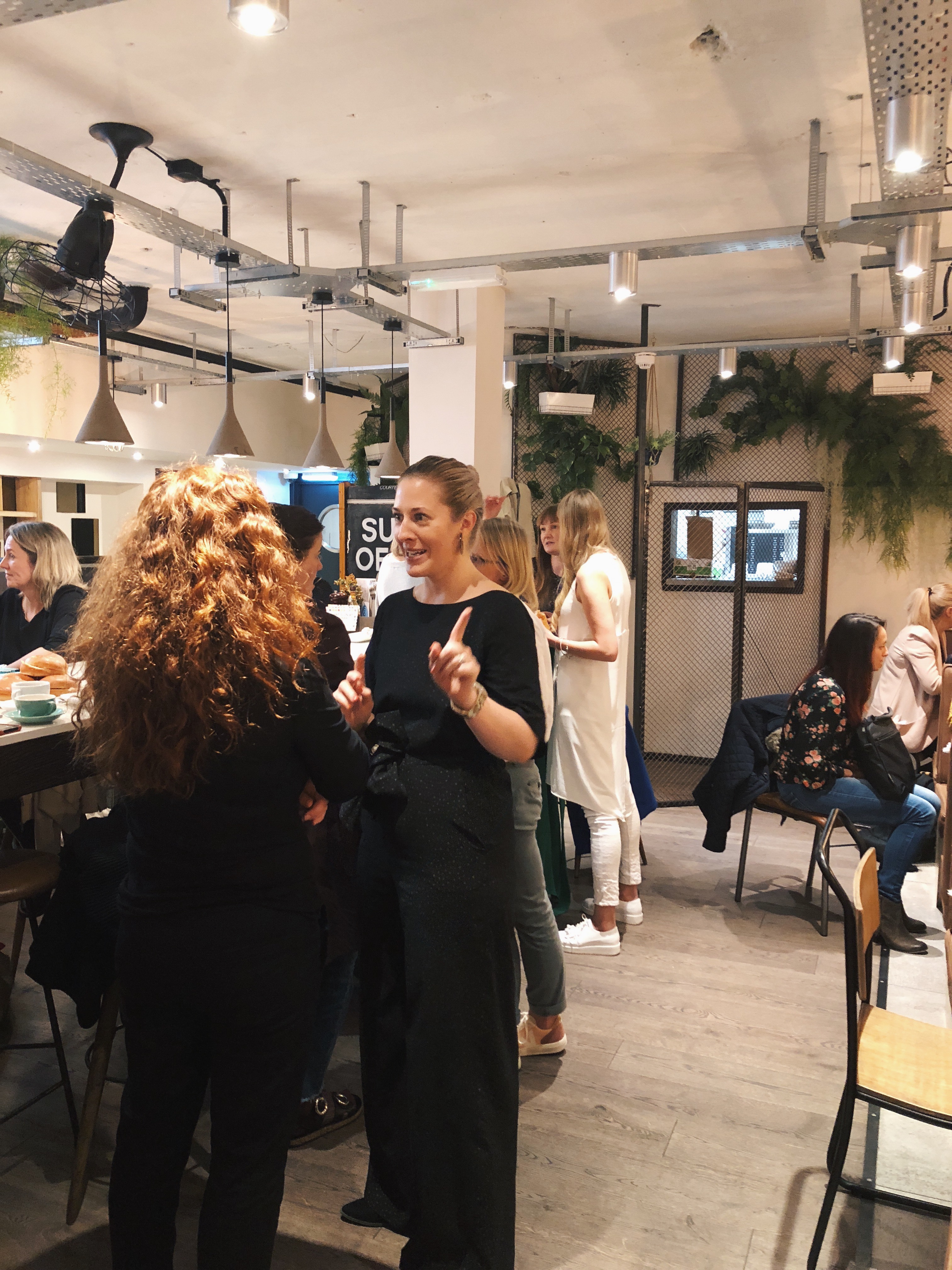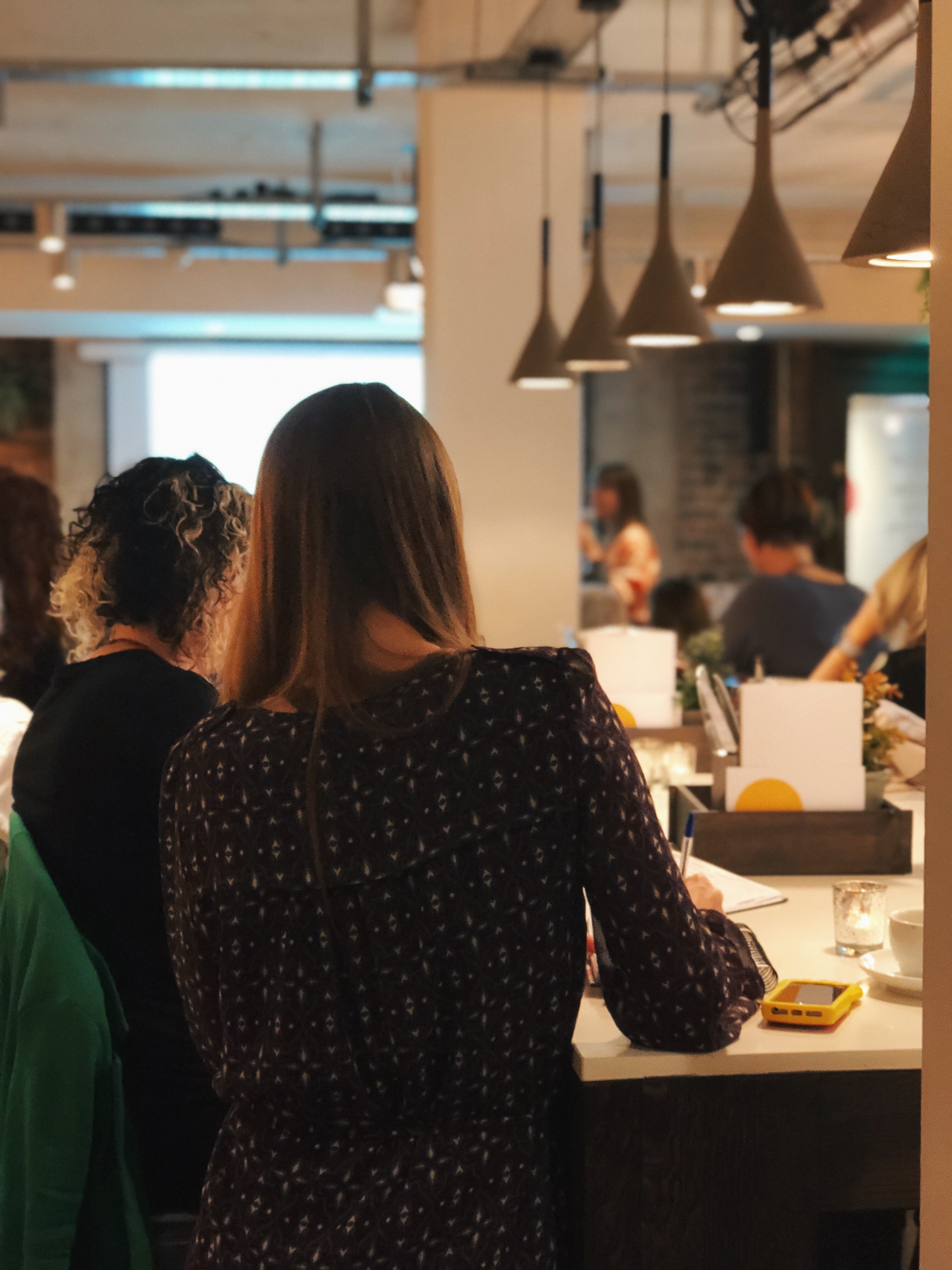 EGG Membership Card Illustration
Join EGG Today
Become a member of EGG and enjoy a heap of exclusive benefits. You'll get access to Exclusive Offers, Events and your very own Digital Membership Card –  use it to discover great places in Edinburgh and connect with like-minded girls.
Pay Annually
---
£30
per year
Sign Up Now »