Event
International Women's Day at The Edinburgh Grand
On Friday we kept celebrations close to home and gathered some amazing women together to share stories of success and support in one of Edinburgh's finest locations – The Edinburgh Grand. And what better excuse than all for International Women's Day? With this year's theme being "balance for better', we were excited to hear how each of our speakers manage to have a healthy work life balance.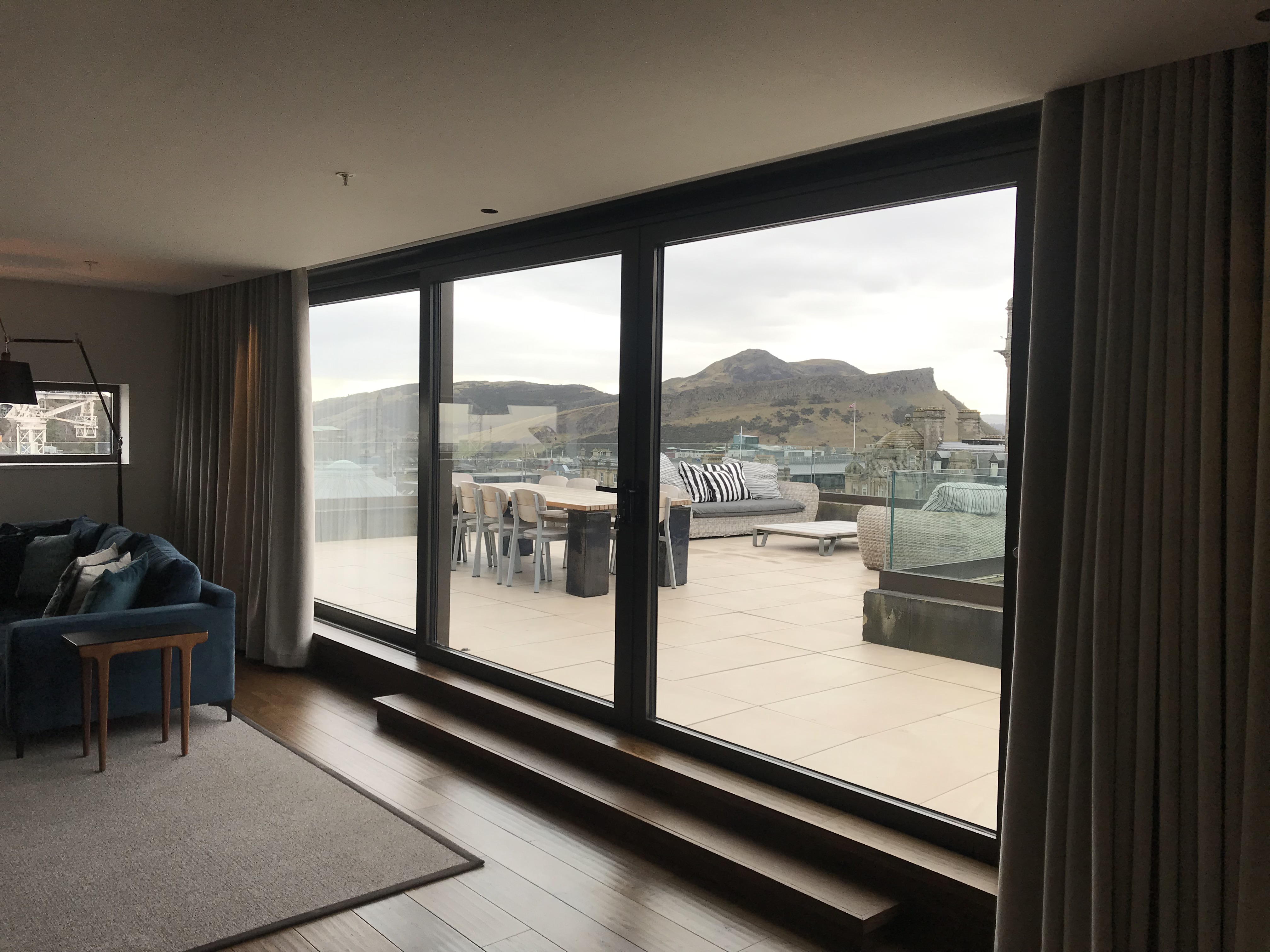 The morning went a little like this…
Shortly after 9:30am guests started to arrive, and with an appetite! They were greeted by deliciously yummy egg and bacon bagels with cups of coffee & tea. After the opportunity to have a good old chat with one and other, Kylie took to the stage (and by stage we mean a few small steps) to welcome our first guest speaker.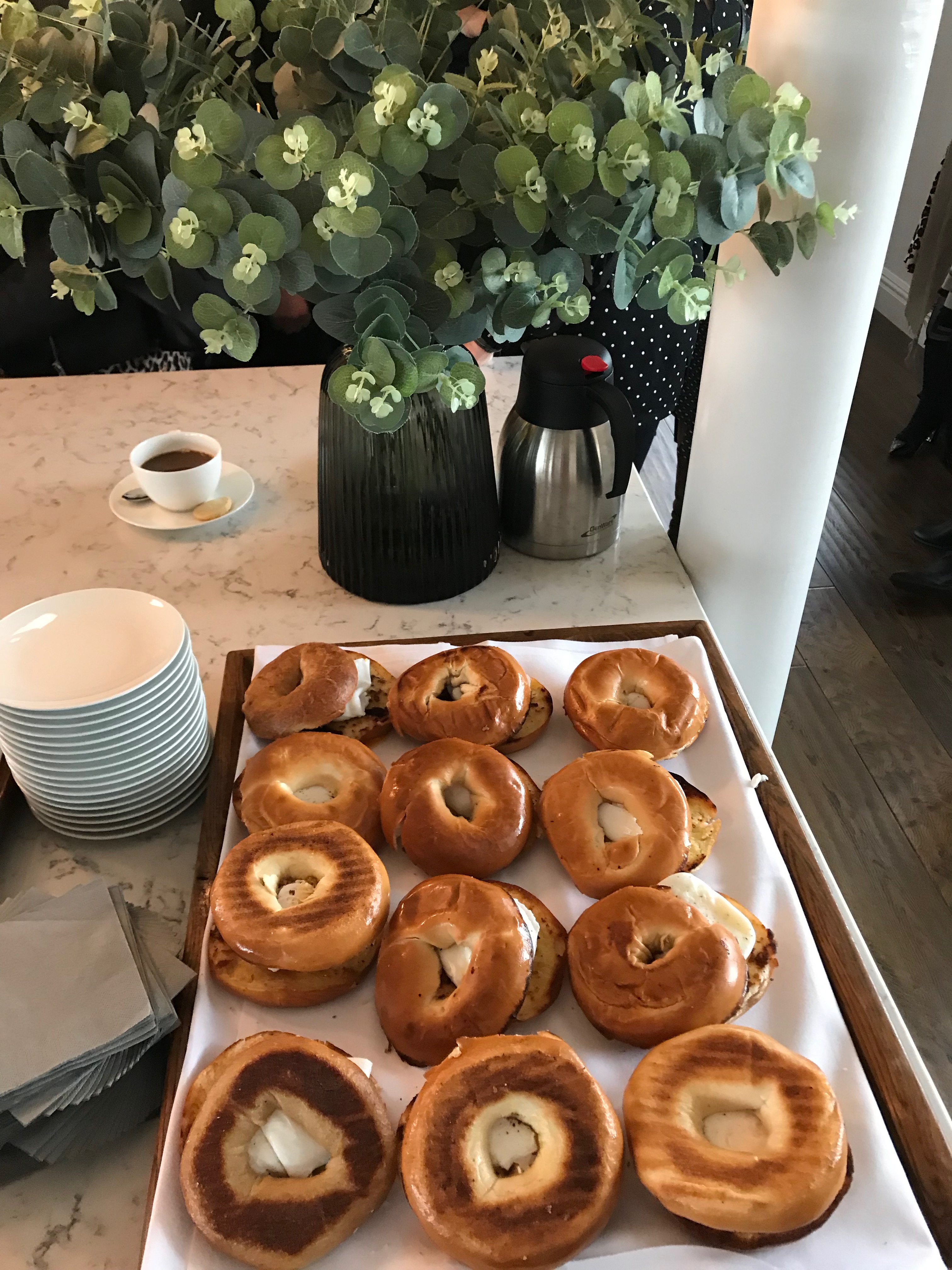 Kylie introduced Julie Wilson and Amy Livingstone from Cheeky Chompers who shared their story on building a global baby empire. After a chance meeting in an antenatal class with two newborns, and the development of their award winning Neckerchew, their range stocked in John Lewis, Marks & Spencer and Tesco and in 35 countries world-wide. Julie and Amy have the perfect partnership and say they simply couldn't have done it without their respective Wing Woman.
Next onto the step was Gilly Bain, founder of YOURgb Events, Edinburgh's top event management specialists. Gilly shared her experience of moving to London as a young events freelancer and, after finding it a little more costly than she first expected, moving back to Edinburgh and launching YOURgb from her Granny's spare bedroom in East Lothian! Gilly's passion for performing arts has ru influenced her event delivery and she now works with global brands to deliver experiential events that create theatre. She shared how she balances work with her personal life as a newly-wed – like most of us, with difficulty!
Next we heard from Jo Stewart, co-founder of Stewart Brewing. We heard how she met her husband Steve (Jo's co-partner) at university and how they had always shared the same passion to explore the brewing world, before embarking upon it in 2004, to now sharing one of Scotland's most successful and reputable breweries, selling worldwide and stocked in Waitrose and Sainsbury's. Jo shared with us the importance of having a good team behind the business and how she manages to balance being a mum of two boy's and her role in the business.
Finally, Marie Owen, CEO and founder of LS Productions took to the "stage" – the UK's leading stills and motion service production, LS was founded by Marie in 2006 – another business that started out from the kitchen table! We heard of Marie's desire to shine a spotlight on the Scottish landscape and marry that with incredible landscapes often sought out by global fashion brands. Now a multi-million pound business, with four offices globally, Marie shared some of her high's and low's of getting to where she is today, and confirmed our belief that nothing serves you better on your way to building a global brand, than sheer hard work.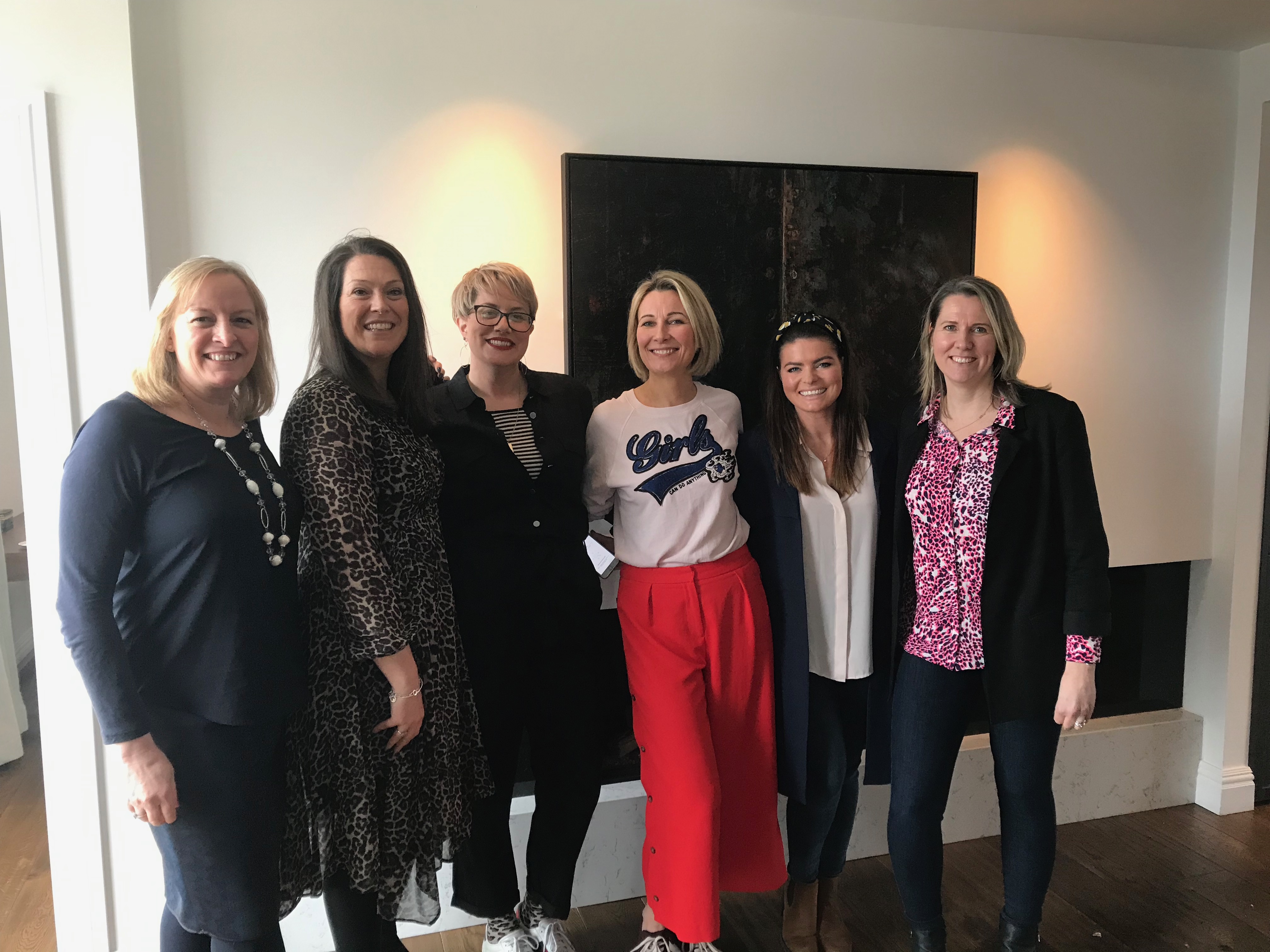 After the ladies had each shared their stories, we opened up the room to questions;
Looking back, what advice would you have given yourself? – Amy & Julie "Go For It! If you really want something, and are willing to work hard for it, then why not? Do it before someone else does"
As a new business, what are the best ways of marketing to your audience? – Previously, paying for advertising was the only way, and best way of marketing. Nowadays we have the advantage of social media that allows you to advertise for free. Taking advantage of this can really work in your favour!
Do you feel that it is better to launch a business with two heads apposed to one? – Julie & Amy "It all depends on whether you have the same goal and vision. You need to have trust in one and other". Gilly, "In that sense I wish I had a partner to go to for advice when things were tough. However I am proud of where I have come on my own".
What's your advice on getting investment? – Jo Stewart "having outside investment has helped Steve and I enormously, we wish we'd sourced it earlier as it's given us the ability to build the right team and a sense of security".
How important is your team? –  Jo Stewart, "Having the right help and support is key. I recently hired a P.A and I wish I had done so sooner, she is amazing!"
We wanted to say a huge thank you to the Edinburgh Grand for loaning us your penthouse for the morning. How amazing was it?? We also want to thank everyone who came along and to all the ladies who spoke – your stories were truly inspiring and motivational. So much so that we think this needs to become a more regular event, celebrating women all throughout the year so watch this space! This is really is the year of Boss Ass Women!
EGG Membership Card Illustration
Join EGG Today
Become a member of EGG and enjoy a heap of exclusive benefits. You'll get access to Exclusive Offers, Events and your very own Digital Membership Card –  use it to discover great places in Edinburgh and connect with like-minded girls.
Pay Annually
---
£30
per year
Sign Up Now »