Event
hush x EGG Event – What a Night!
We've been excited about this event for a very long time, and can assure you it did not disappoint! There are some brands out there that just seem to nail it and hush is absolutely one of those. What a pleasure therefore, to welcome their founder and creative guru, Mandy Watkins to our EGG x hush event at John Lewis last night.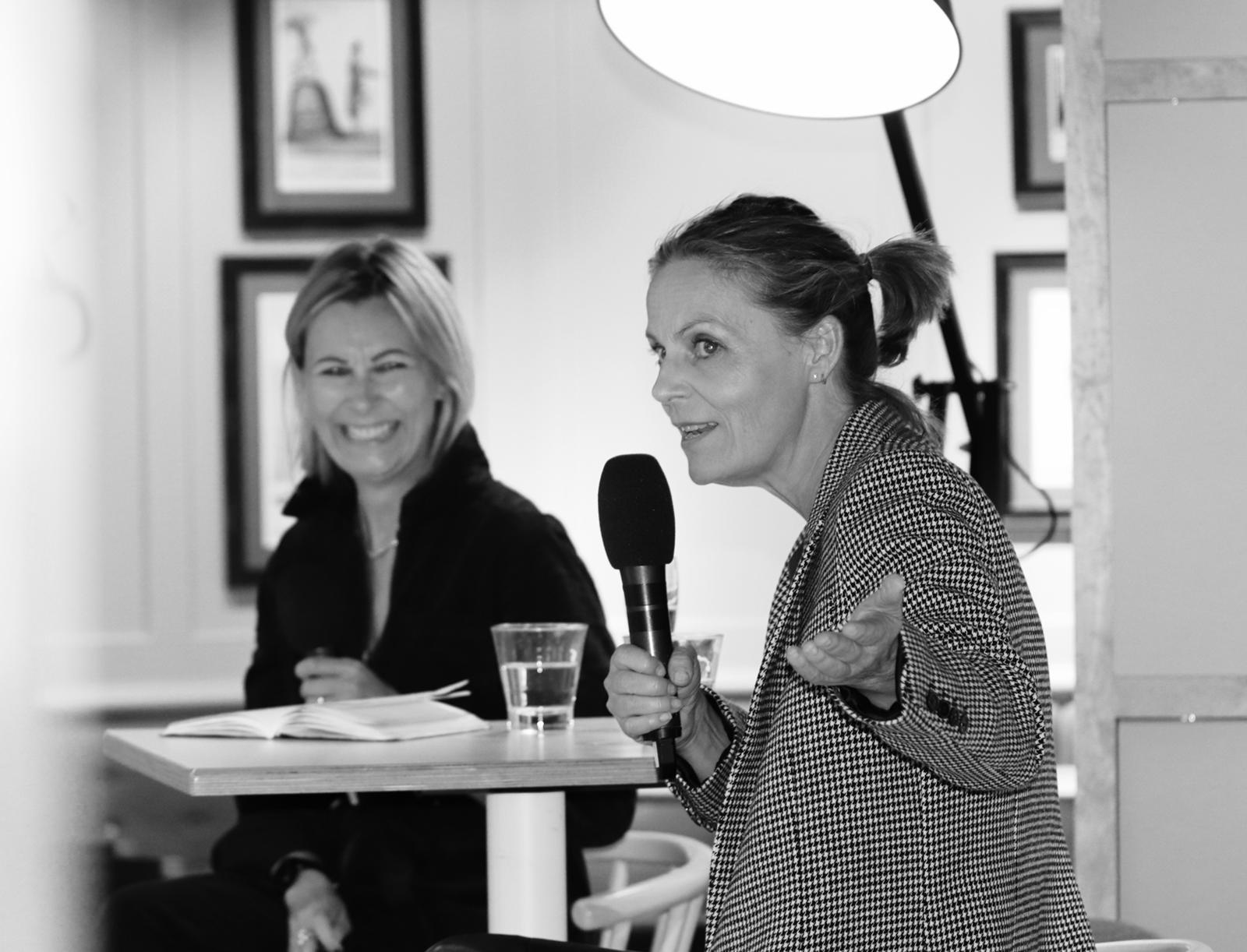 Being interviewed by Kylie for a live recording of an EGG Talks To... podcast episode, Mandy was full of charm and wit – all while looking effortlessly chic of course! Any sign of the nerves and reluctance she'd spoken so much about beforehand were nowhere to be seen, and Mandy was totally relaxed and at ease as she shared her story with over 150 fashion-loving ladies in the audience; from working for a string of classic horrible bosses in uninspiring jobs, to landing a dream role at Adidas in Hong Kong, her journey to becoming the queen of online retail was a rollercoaster to say the least.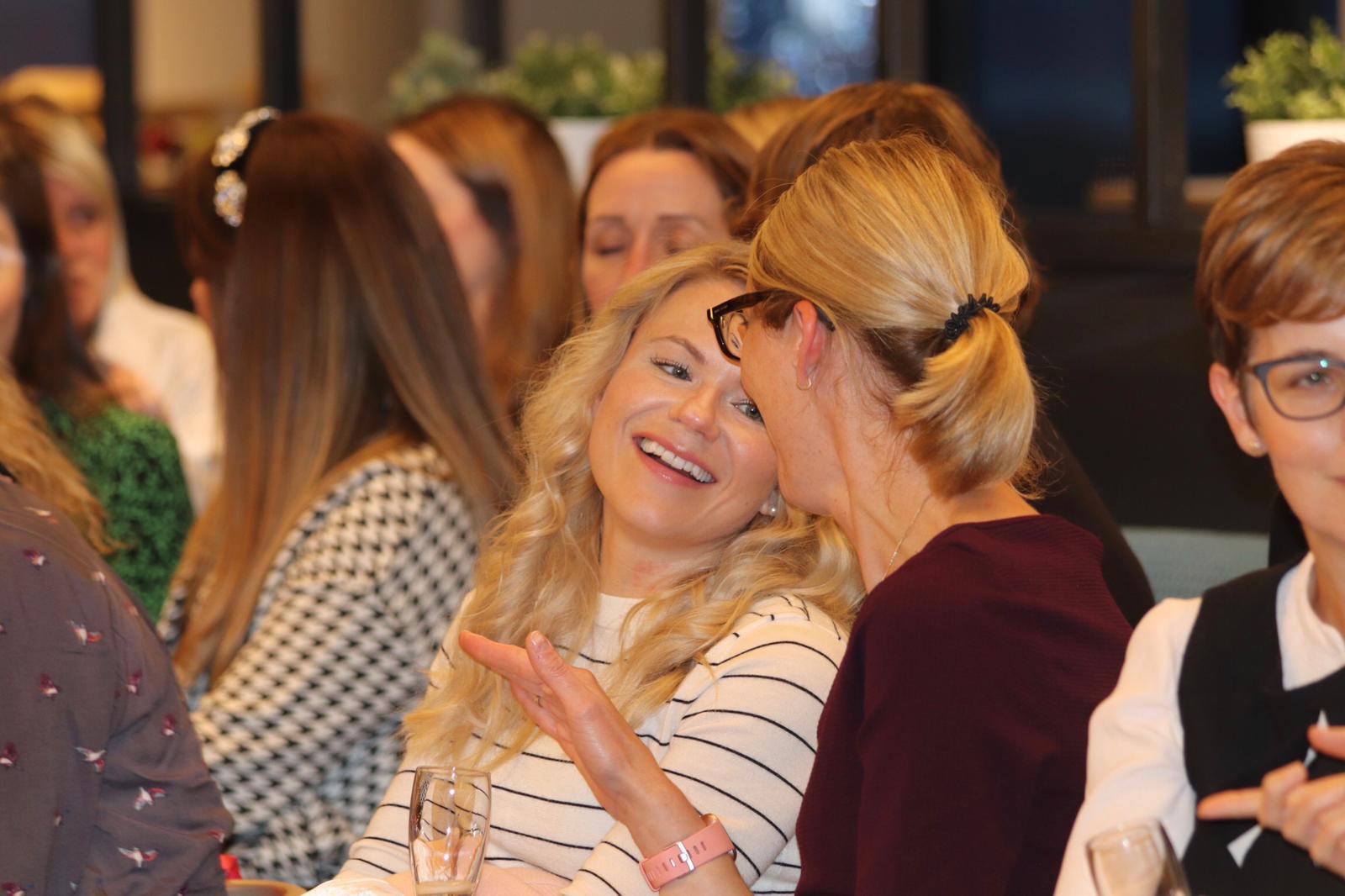 Interview and Q&A over, it was time for lights, camera…catwalk. Thanks to some very glam and willing John Lewis partners, we had a string of f a b u l o u s models showcasing hush's latest collection, introduced by John Lewis personal stylist, the lovely Lorraine.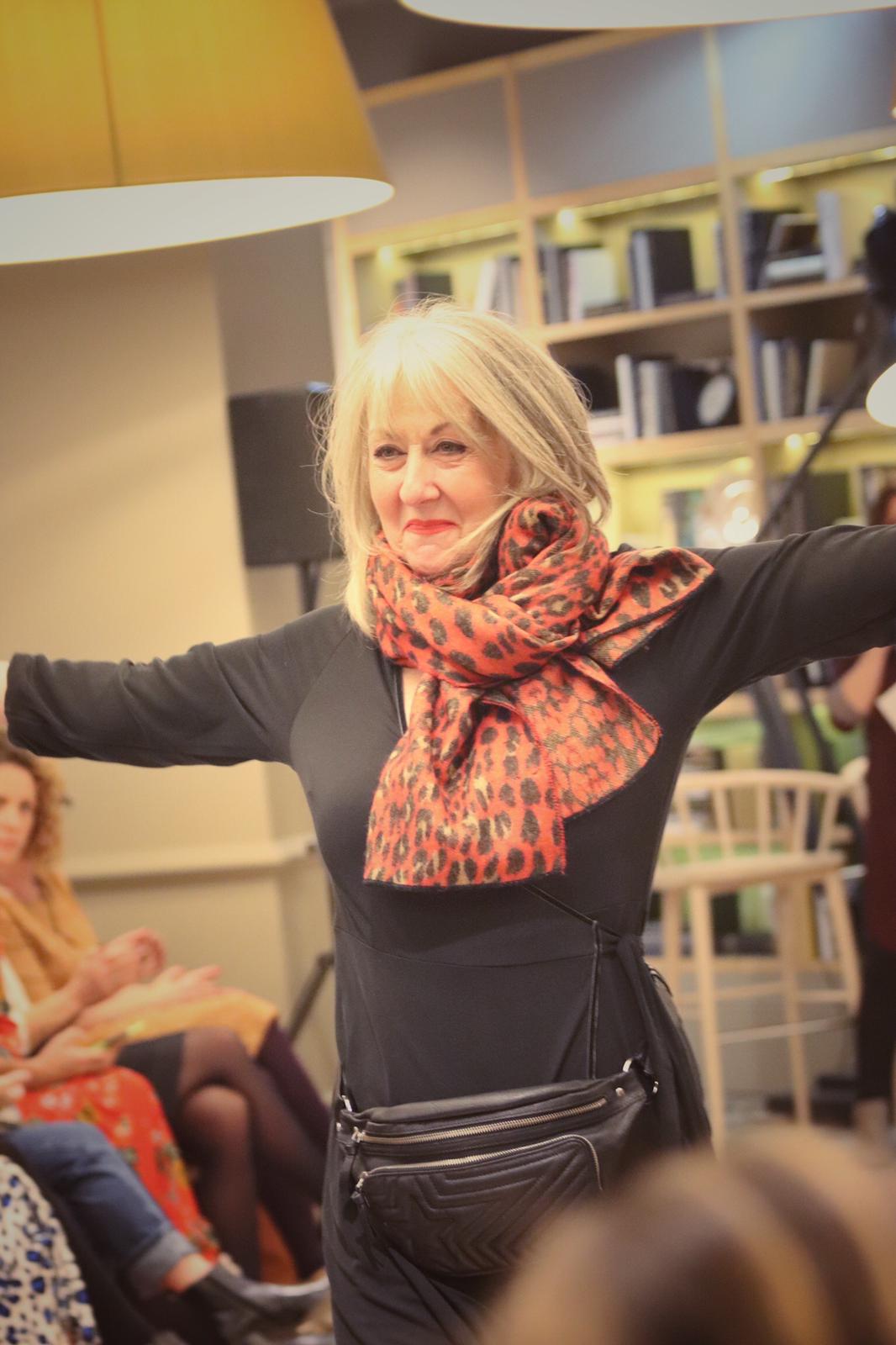 From cosy roll-neck sweaters, to that sequin skirt (colour changing…silver and gold…need we say more…), the collection holds gems for every wardrobe, and for all occasions too.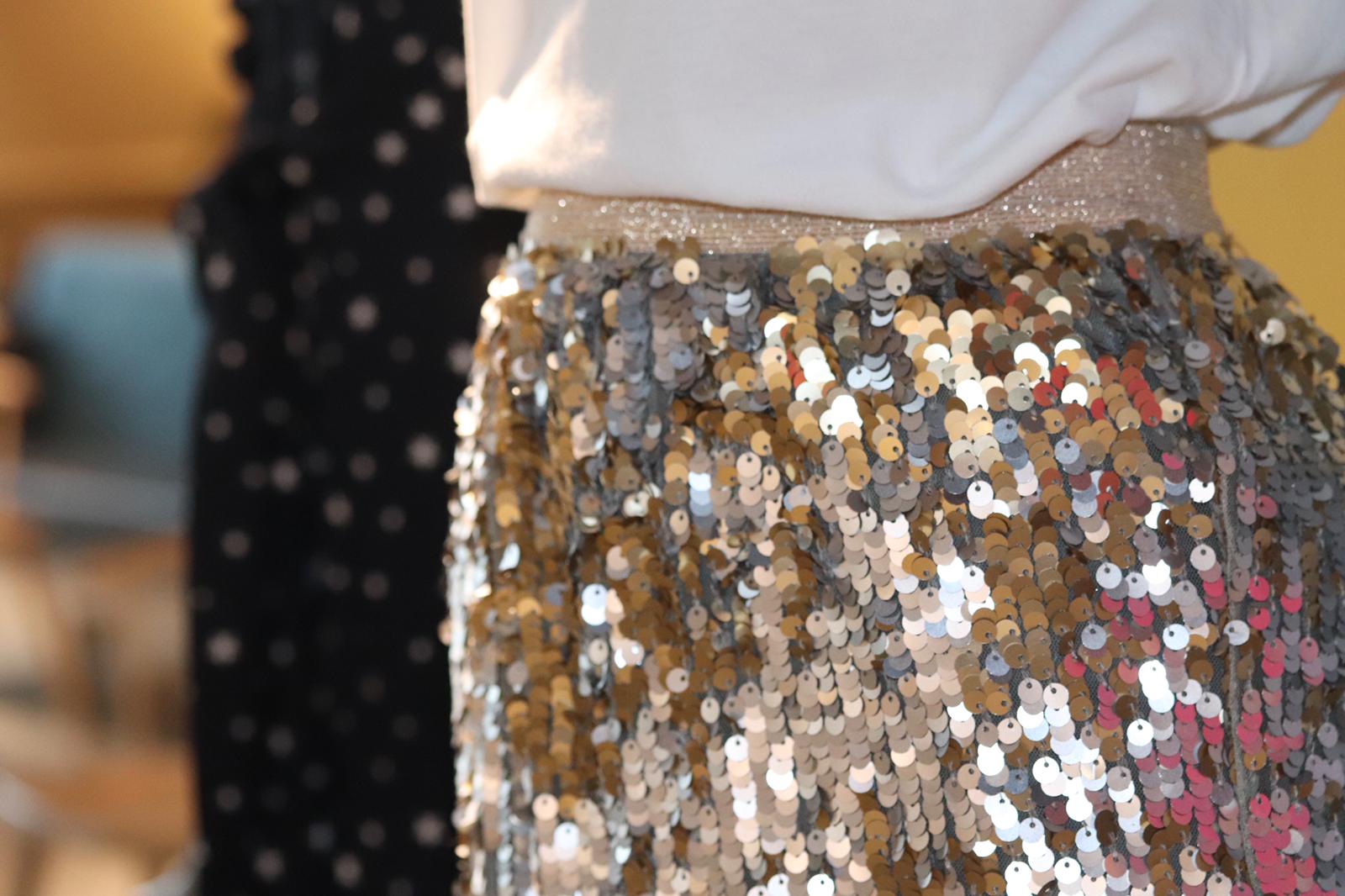 After last month's Sustainable September campaign, we've really learnt a lot here at EGG HQ, particularly the importance of buying well and buying items that will last. The hush range is full of classic pieces like this, that will last a lifetime.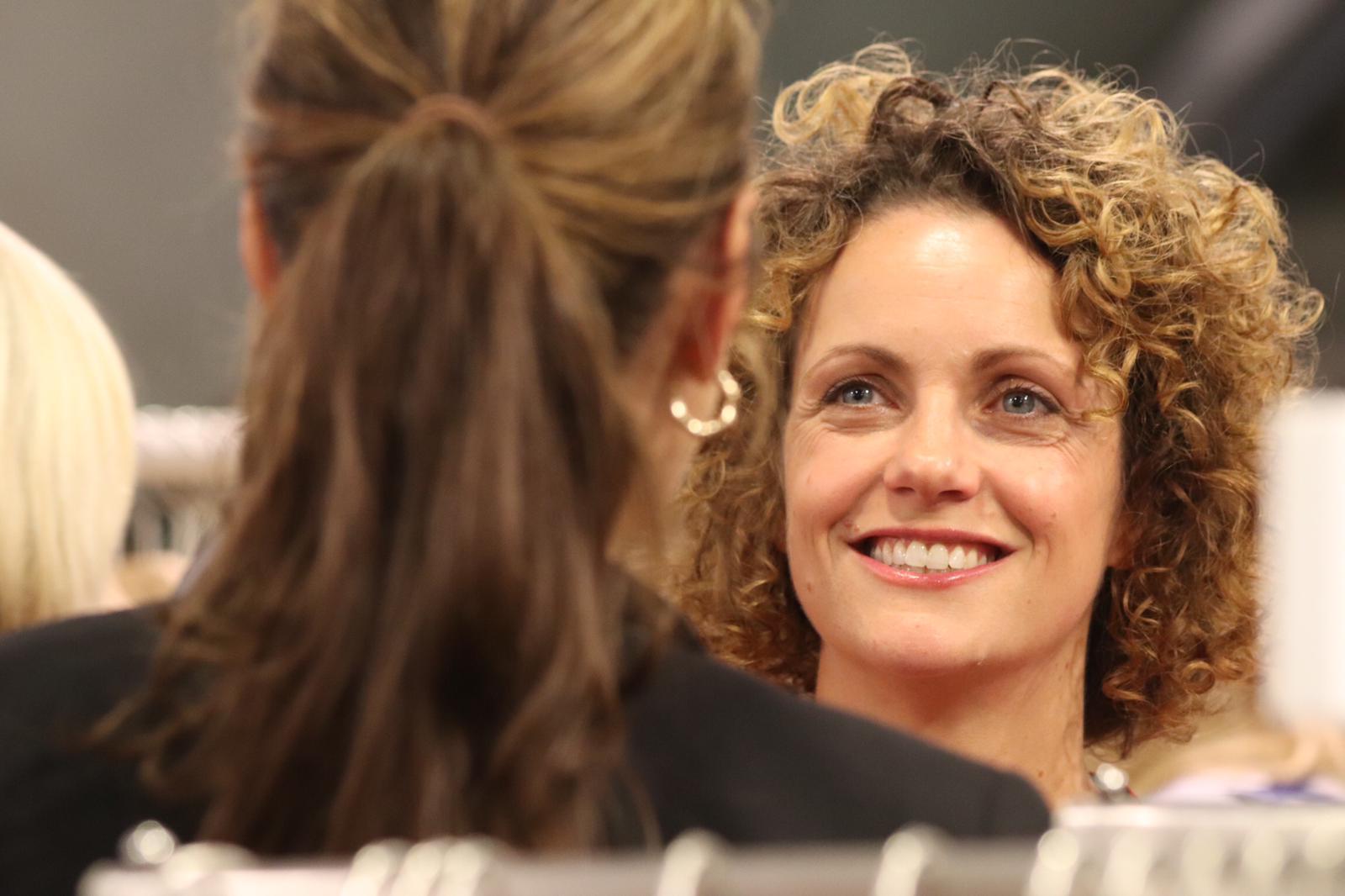 After filling up on canapés and bubbly, we hit the rails! Lots of shopping, style advice chat and twirling around in those sequins; there were certainly some pretty full shopping bags by the end of the night!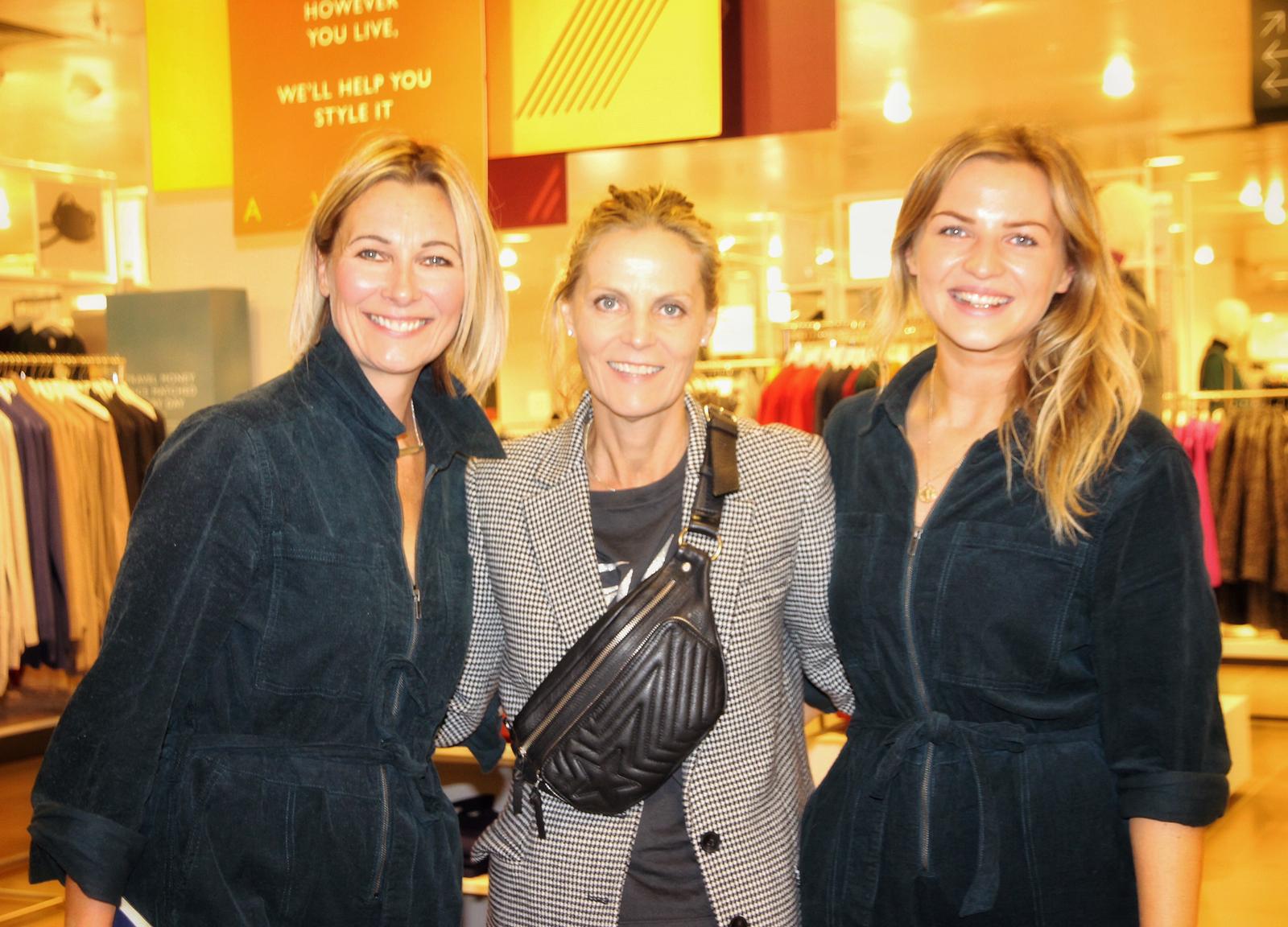 We'd like to say a huge thank you to Kirsty and the whole team at John Lewis Edinburgh, the hush gals, our amazing photographer Julie and of course our star of the show; the incredibly inspiring Mandy Watkins!
Photos by Julie Fitzsimmons Photography.
Shop the brand new Autumn hush collection here (and stand by for THAT boilersuit coming out in Bright Blue and Cream very soon!) and look out for the EGG TALKS TO Podcast with Mandy going live next week x
EGG Membership Card Illustration
Join EGG Today
Become a member of EGG and enjoy a heap of exclusive benefits. You'll get access to Exclusive Offers, Events and your very own Digital Membership Card –  use it to discover great places in Edinburgh and connect with like-minded girls.
Pay Annually
---
£30
per year
Sign Up Now »