Exclusive EGG Event
If you didn't know, 30th April - 6th May is the UK Maternal Mental Health Matters Awareness week. We want to encourage discussions around this topic, so our next EGG TALKS event will focus on supporting Mums.
No Longer Available
Sorry, registration for this event has ended and you can no longer purchase a ticket. Why not check out our Other Events?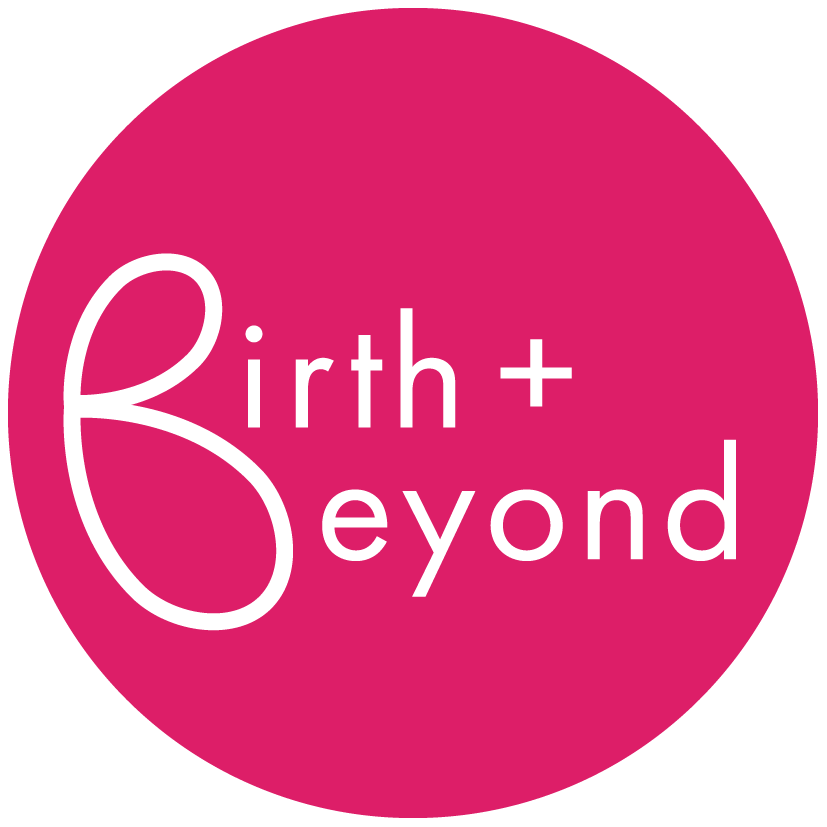 You might want to know more about the different kinds of maternal mental health issues, or what can be done about them. You might want to know about what can affect maternal mental health, including nutrition or other issues. You might want to know what resources are available in Edinburgh for pregnant women and mothers with maternal mental health issues. You just might want to know more about other people's experiences or share your own.
This EGG TALKS event is here to support you through the curve-ball that is motherhood. Whether you find comfort in tears or laughter, this community is here to encourage you to become more aware of your maternal mental wellbeing.
There will be a mixture of open discussion and 'q' and 'a' with our panel, which includes the wonderful Elaine Miller who will be opening and closing the evening. For those of you who don't know Elaine, she is a physiotherapist and comedian who started Gusset Grippers to help break the taboos around incontinence and our pelvic floor.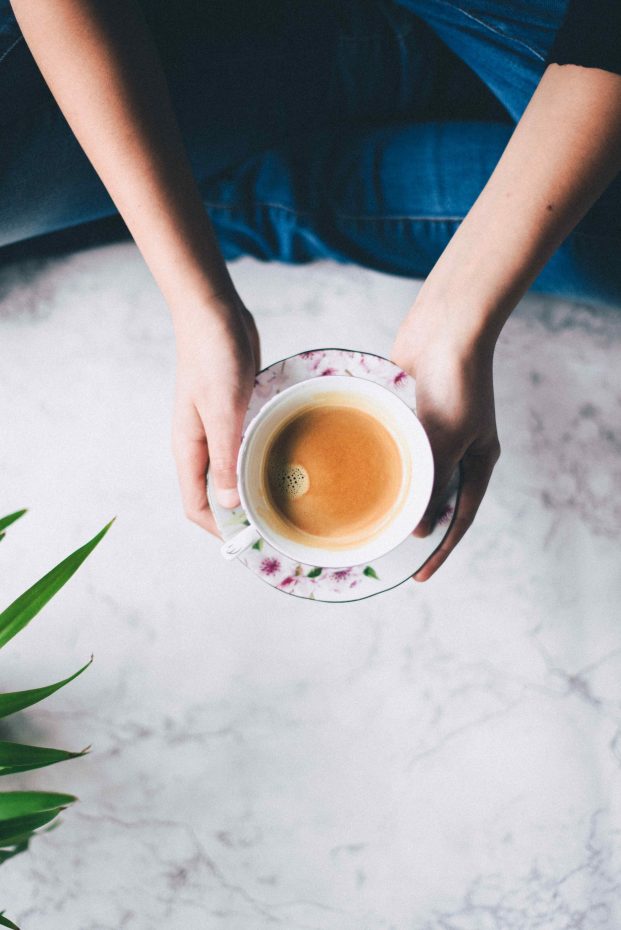 The rest of the panel consists of women who have either personal and/or professional experience of maternal mental health issues:
– Georgie McCulloch, a reflexologist who specialises in working with fertility or pregnancy related issues, who talks openly about her own postnatal depression
– Sarah Wheatley, a counsellor who set up Birth and Beyond to work with pregnant women and mothers after her own experience of postnatal anxiety and depression
– Lauren Knight, who set up Juno Perinatal Mental Health Support when she experienced postnatal depression
– Kate Swaine, a nutritionist and owner of The Edinburgh Clinic of Nutrition who works with women to use nutrition to support their mental health, both before and after giving birth.
LuluLemon on George Street are kindly hosting the event, which will be from 6-8pm on Wednesday 2nd May.
As ever, places will be limited, so if you get a space and then discover you can't come, please can you let us know so we can offer your place to someone on the waiting list.
Event Terms & Conditions
This event is open to EGG card holders only. Please only request a ticket if you are sure you can make it – demand is high for our EGG TALKS events and we hate letting people down, so if you secure a space, please please come along or give us plenty notice. These events take a lot of organising and we have gathered together some great woman who want to support and are giving their time for free.
EGG Membership Card Illustration
Join EGG Today
Become a member of EGG and enjoy a heap of exclusive benefits. You'll get access to Exclusive Offers, Events and your very own Digital Membership Card –  use it to discover great places in Edinburgh and connect with like-minded girls.
Pay Annually
---
£30
per year
Sign Up Now »